The following is an excerpt from Becker's Hospital Review.
A jury convicted former Vanderbilt nurse RaDonda Vaught of criminally negligent homicide and abuse of an impaired adult, ⁠The Tennessean reports.
A practicing registered nurse and a former respiratory therapist made up two of the jurors. Ms. Vaught will be sentenced by Davidson County Criminal Court Judge Jennifer Smith ⁠— who heard the case ⁠— on May 13. She faces up to eight years in prison.
Ms. Vaught faced criminal charges of reckless homicide and impaired adult abuse for a medical error made in December 2017, when she inadvertently injected a 75-year-old patient with a powerful paralyzer, vecuronium, when she was prescribed a sedative, Versed, at Vanderbilt University Medical Center in Nashville, Tenn.
This week, the American Nurses Association said the trial could have a "chilling effect" on medical error reporting and process improvement in healthcare.
"COVID-19 has already exhausted and overwhelmed the nursing workforce to a breaking point," ANA said. (Continued)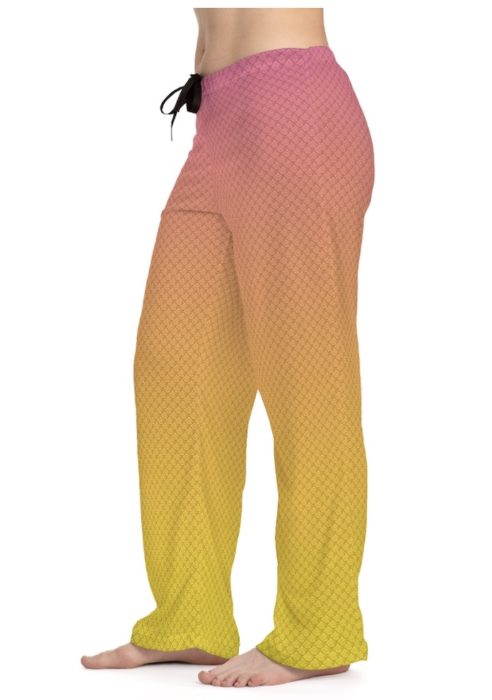 The Lemonade Mermaid Store
Unique gifts for Land or Sea Mermaids, Mer-pets and Little Mermaids!
Left: Our signature Fish Scales design PJ Pants in Citrus