Summer travel is looking like it will ramp back up to near normal-- or the closest we've been since the pandemic shutdowns and restrictions.
How do US policies compare with what's expected in other countries? How long might it take for the huge tourism industry in this country to recover from the historic losses it's suffered?
Sunday on Full Measure, Scott Thuman packs a bag to find out.
I'm also heading back to sunny California to check in on a story I first reported about three years ago: the nation's first ever solar mandate. The Golden State now requires all new homes to have solar panels.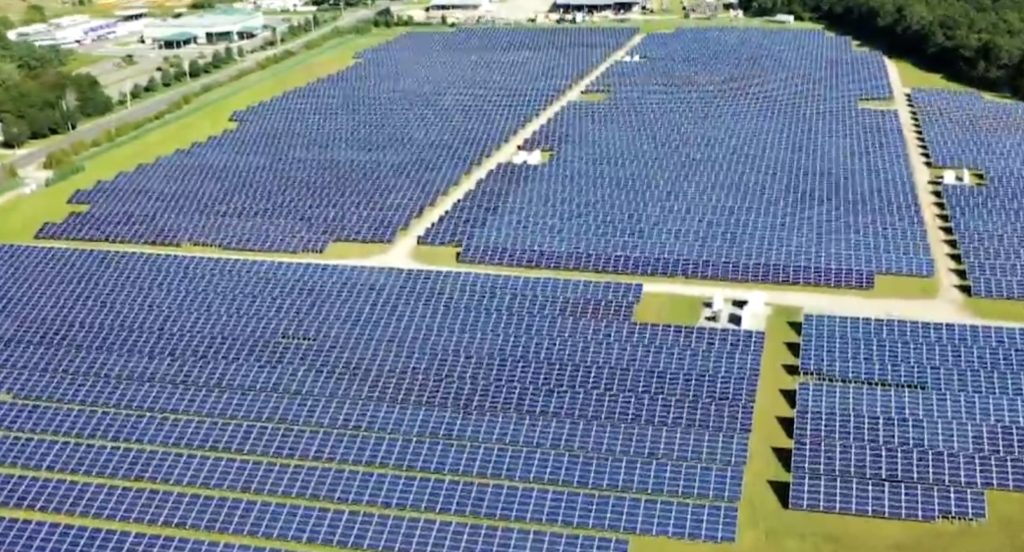 When I first told the story, it turned out that solar advocates differed on whether this was a good idea. It turns out, some analysts revealed, most of the solar panels were made in China through an environmentally dirty process. Another issue, we were told, is the panels weren't quite ready for prime time-- they don't last very long. And their disposal is another process that can take a heavy toll on the environment.
Have they worked out the kinks? Are other states going to copy the solar mandate?
And just for fun, we'll go for a ride in one of the new driverless cars by Waymo. It's likely coming to a city near you in the not too distant future.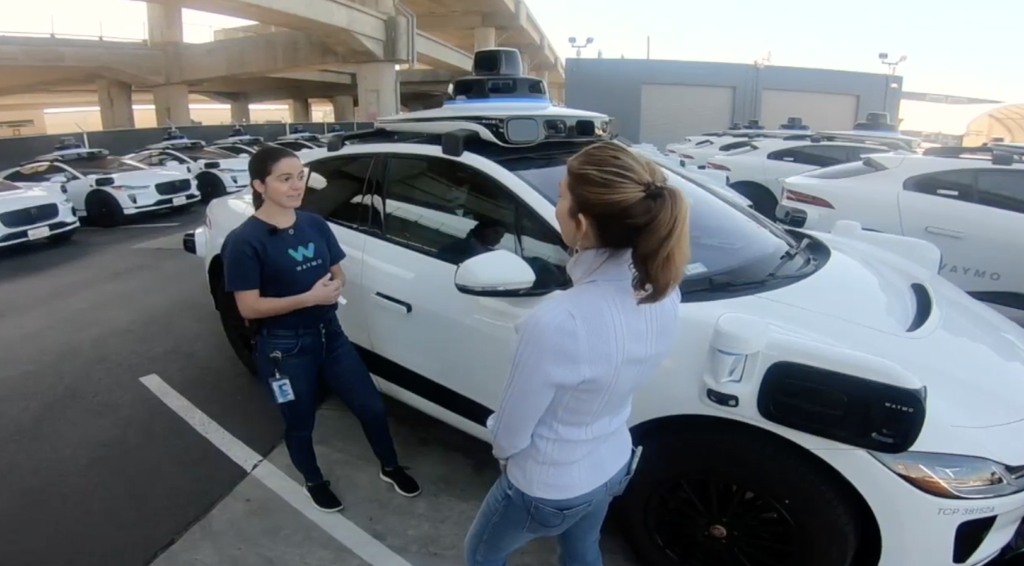 Hope to see you Sunday!
We never waste your time rehashing the same news you've heard all week. Find out how to watch on TV, online or on demand by clicking this link: How to Watch Full Measure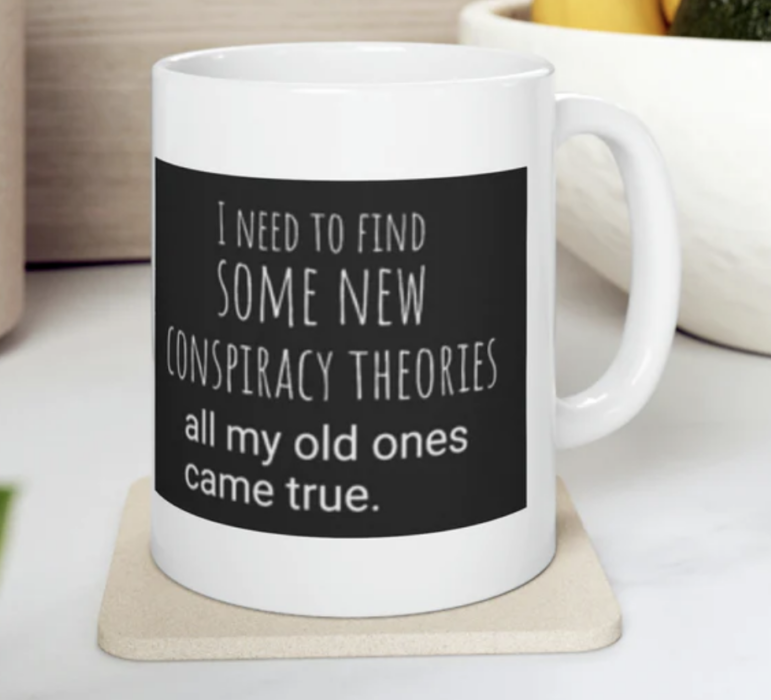 Visit The Sharyl Attkisson Store today
Unique gifts for independent thinkers
Proceeds benefit independent journalism