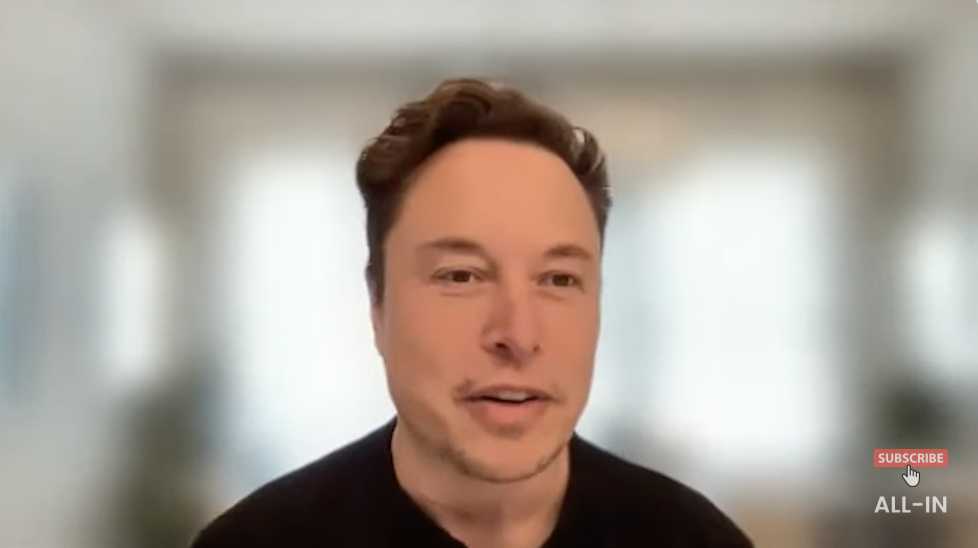 Twitter claims under 5% of its users are fake.
Musk estimates the percentage is at least 20% on the low end
Musk calls the number of bots on Twitter "as unknowable as the human soul."
The following is a news analysis.
As Elon Musk mulls over his bid to purchase Twitter, he is tweeting publicly about a well known but little-addressed phenomenon: Twitter being widely used by propagandists through fake accounts, accounts managed through 'bots' or without individual human input, and groups of accounts managed by PR firms or others working on behalf of corporate or political interests.
Twitter has proven to be one of the most valuable tools for paid propagandists trying to shape public opinion, promote fringe or minority views as if they are popular; and censor off narrative facts, studies and viewpoints.
I spoke of this in my TedX talk on the subject and documented it in my New York Times bestseller The Smear. I also documented how even the federal government is in on the game, posting requests for contracts for software to build fake social media networks and armies of social media accounts managed by a single "actor" to give the perception that real people were posting information.
Musk apparently wants to know what he's getting for the money and how much of it may be fake.
Recently, a software audit found half of President Joe Biden's followers are fake.
Musk commented on the article on Twitter writing, "Interesting."
He made further comments shown below.
Twitter needs to provide much more clarity as to how they're calculating more than 95% of legit users on the platform https://t.co/L1qnbqyHzg

— Pranay Pathole (@PPathole) May 18, 2022
Or 14 times higher than Twitter's 5% in my case 🤨

— Elon Musk (@elonmusk) May 18, 2022
So … [checks calculator] … that would be like 10 times more than 5%

— Elon Musk (@elonmusk) May 18, 2022
Here's a recent interview with Musk where he said he's "currently debating the number of bots on Twitter" which he called "as unknowable as the human soul."
Fresh @elonmusk interview, courtesy @theallinpod :https://t.co/WmIbsqxuVY

— James Stephenson (@ICannot_Enough) May 17, 2022