The following is an excerpt from Yahoo News! via Reuters.
Germany's vaccine advisory panel on Tuesday said one Covid-19 shot was enough for healthy five- to 11-year-olds because most of them had already undergone an infection, maintaining its cautious approach.
The view by the panel of 18 appointees, known as STIKO, contrasts with European Union regulators' approval for a two-shot regimen in that age group.
U.S. regulators last week even authorized a third, booster shot for the group.
"For children we have to assume that the rate of spreading of the infection is the highest. That's why it's reasonable to administer only one vaccination," STIKO panel member Martin Terhardt told a media briefing.
German Health Minister Karl Lauterbach said STIKO's move had his full backing.
"I hope that the vaccine will be well accepted but we must not exert pressure," he added.
About 22% of five- to 11-year-old children in Germany have so far received at least one Covid shot. (Continued)
Read more here.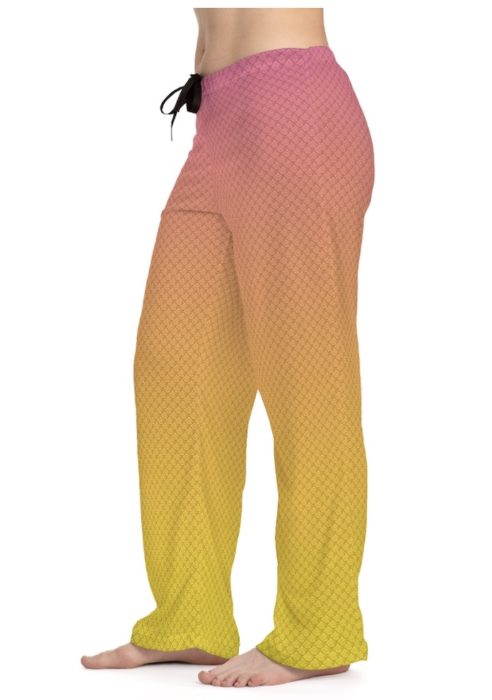 The Lemonade Mermaid Store
Unique gifts for Land or Sea Mermaids, Mer-pets and Little Mermaids!
Left: Our signature Fish Scales design PJ Pants in Citrus