The following is an excerpt from Just the News.
In a stinging rebuke to the Pentagon, a Navy administrative separation board voted unanimously to retain an officer who refused to comply with the military's Covid-19 vaccine mandate.
Navy Lt. Billy Moseley, who has been an officer for 22 years, could have chosen to retire from the military when he was ordered to receive the Covid vaccine.
He also could have submitted a Religious Accommodation Request, since he objected to the vaccine for religious reasons.
Risking his retirement, Moseley chose instead to take his case to the administrative separation board after learning "that the Navy and the other services intended to implement a blanket denial policy," according to a press release from his attorney, R. Davis Younts.
Moseley consulted with legal and medical experts and "became convinced that as an officer he had an obligation to take a stand against the unlawful order and be a voice for thousands of enlisted Sailors," the press release continued.
Younts argued at the board hearing that the mandate for the experimental Covid vaccines was not a lawful order since the military has not made fully FDA-approved versions of the vaccines available to military members.
In the Navy, the board's recommendation on whether to retain or separate (another term for firing) a member of the service is binding.
Read Officer Moseley's press release here.
Read entire article here.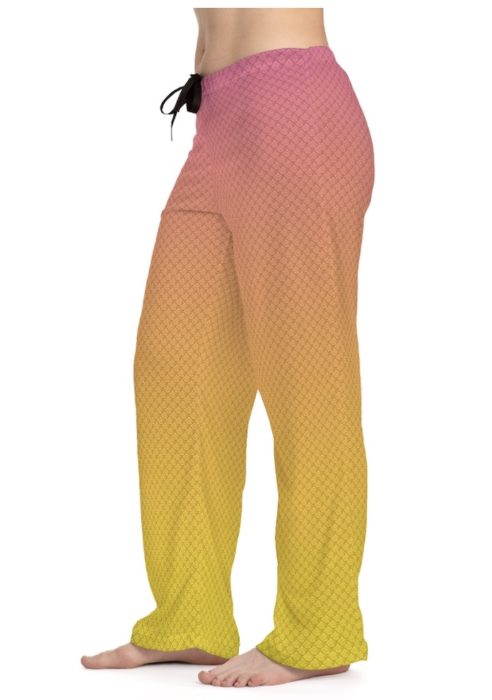 The Lemonade Mermaid Store
Unique gifts for Land or Sea Mermaids, Mer-pets and Little Mermaids!
Left: Our signature Fish Scales design PJ Pants in Citrus