The following is an excerpt from WebMD.
U.S. researchers are planning to study how often and why coronavirus levels come back for some Covid-19 patients who take Pfizer's Paxlovid drug, according to Bloomberg News.
"It is a priority," Clifford Lane, MD, the institute's deputy director for clinical research, told Bloomberg News, adding that the question is "a pretty urgent thing for us to get a handle on."
Researchers know little about the rebound cases so far, including how often they occur, whether the Omicron variant may play a role, or whether the drug is even related to the relapse in the first place, the news outlet reported.
Earlier this week, researchers at the VA Boston Healthcare System published a preprint with a case study, which marks the first rebound case described in medical literature.
A 71-year-old man, who was vaccinated and boosted, quickly recovered from Covid-19 after taking Paxlovid but then had a relapse of symptoms and a spike in viral levels about nine days after his first positive test. Then the symptoms and viral levels resolved a few days later.
Similar cases have appeared on social media and in medical blogs, and doctors have seen patients with these types of rebounds in recent weeks.
"Providers who are going to be prescribing this should be aware that this phenomenon occurs, and if people have symptoms worsening after Paxlovid, it's probably still Covid," Paul Sax, MD, clinical director of the infectious diseases division at Brigham and Women's Hospital, told Bloomberg News.
"The big problem is that when this drug was released, this information wasn't included" in the label, Sax said.
Read full article here.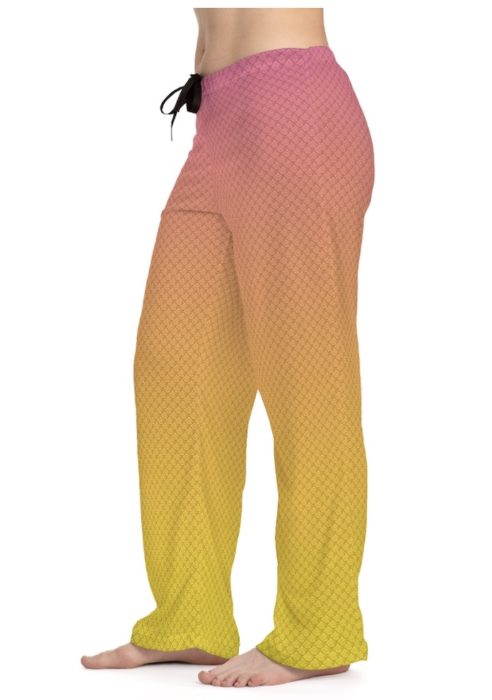 The Lemonade Mermaid Store
Unique gifts for Land or Sea Mermaids, Mer-pets and Little Mermaids!
Left: Our signature Fish Scales design PJ Pants in Citrus