An overwhelming 96% of those polled answered "No!" to the question of whether student loan debt should be erased at taxpayer expense.
That's according to the latest unscientific poll of 2,508 people at SharylAttkisson.com.
Two percent (2%) answered "Yes! Immediately!" when asked if student loan debt should be erased, while another 2% responded with "Maybe."
Since March of 2020, the federal government has frozen the requirement for the nation's 41 million borrowers to pay back their federal student loans.
Biden recently extended the moratorium until August 31; it was set to expire in May.
However, over the past few days, it has been widely reported that the Biden Administration is considering cancelling up to $50,000 in student debt per borrower.
Biden responded to questions at the White House this week saying, "I am not considering $50,000 debt reduction, but I'm in the process of taking a hard look at whether or not there will be additional debt forgiveness, and I'll have an answer on that in the next couple of weeks."
Forgiving up to $50,000 in student debt per borrower would cost taxpayers $904 billion and would forgive the full balance for 79% of the 37.9 million federal borrowers, according to recent estimates from the New York Federal Reserve.
Full results are below. Be sure to answer the newest poll at SharylAttkisson.com. Look for the black box on the right sidebar on your computer or scroll way down on your mobile device.
Poll Question: Should student loan debt be erased (at taxpayer expense)?
2% Yes! Immediately!
2% Maybe
96% No!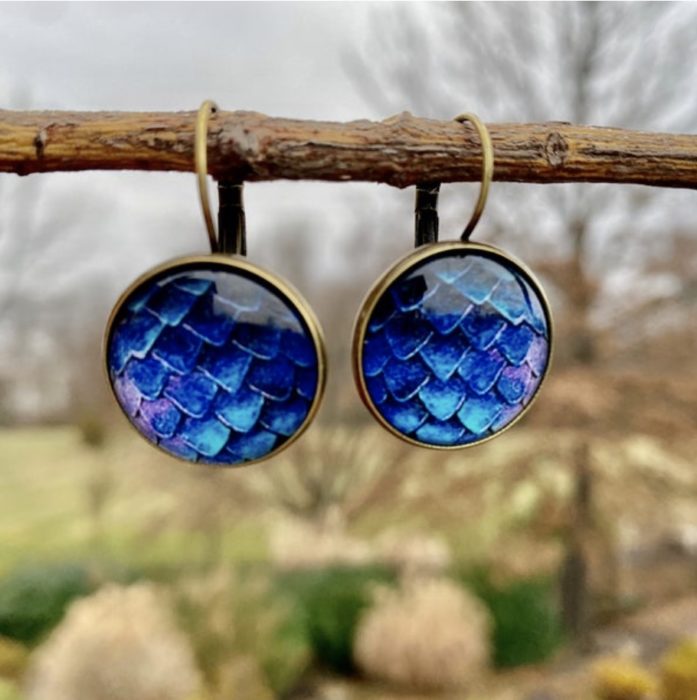 The Lemonade Mermaid Store
Unique gifts for Land or Sea Mermaids, Mer-pets and Little Mermaids!
Left: Our signature Blue Fins Earrings