Major cities across the country are struggling with an uptick in homelessness, mental illness, drug abuse, and the crime that is coming with them.
San Francisco's Tenderloin District is one such example. An extremely liberal city, even the progressive residents are complaining loudly about the left-leaning policies that they say have brought the historic district to its knees.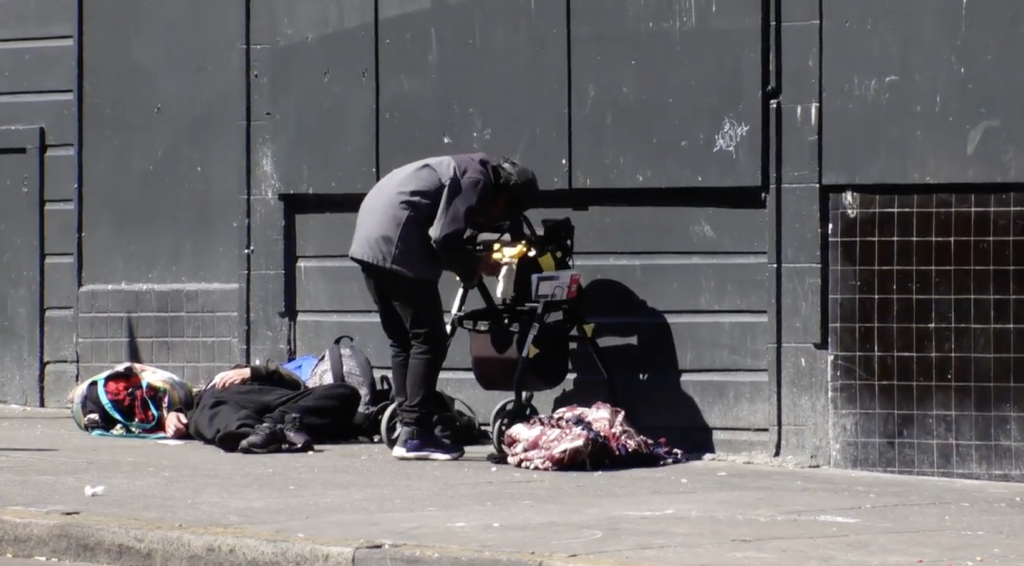 Things got so bad that the Mayor declared a 90 day state of emergency.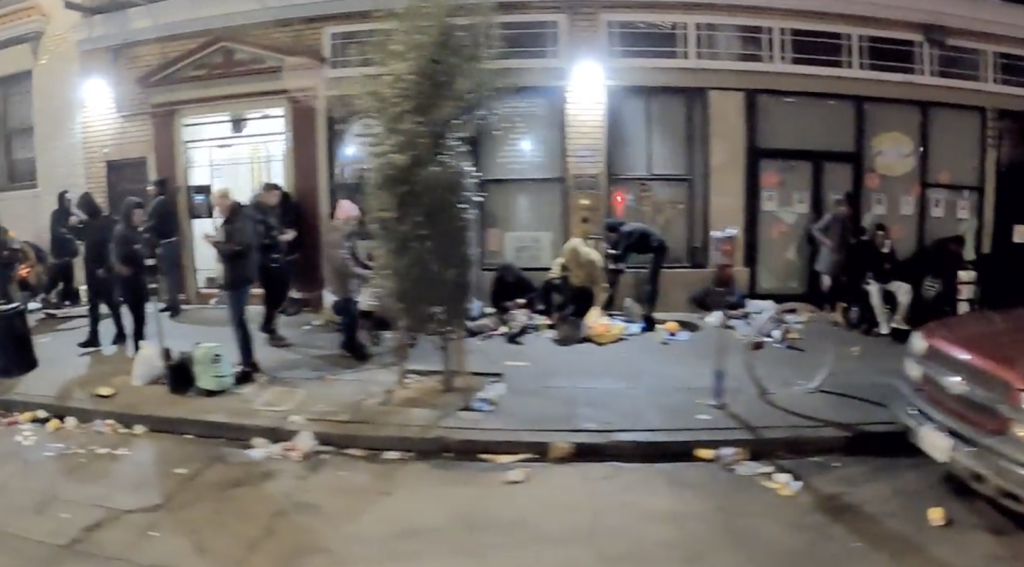 Sunday on Full Measure, see what we found when we visited the Tenderloin during the emergency.
Residents and advocates alike accuse the city of allowing the neighborhood to become an open-air illegal drug market in order to contain the activity to a poor section of town and away from the money areas.
Find out what city officials have to say about that.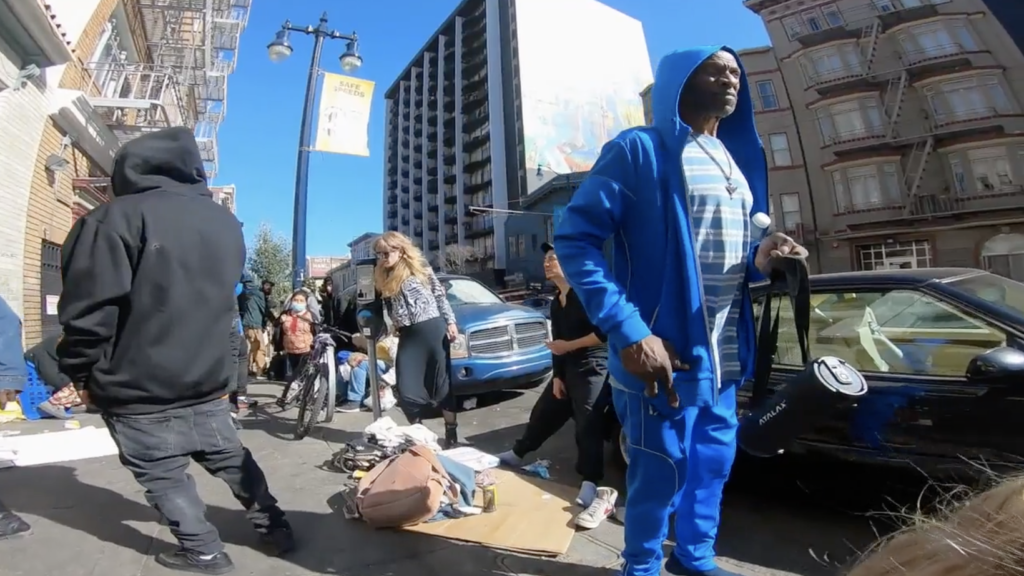 Also Sunday, Lisa Fletcher introduces us to some feisty moms who have become activists in today's controversial public school environment where they say too many parents have been disregarded.
And I'll have an update on my reporting on boys who have switched to girls' sports teams where they are cleaning up the competition. The debate over transgenders in sports is putting some feminists and gay rights activists on the same side as some conservatives.
We never waste your time rehashing the same news you've heard all week. Find out how to watch on TV, online or on demand by clicking this link: How to Watch Full Measure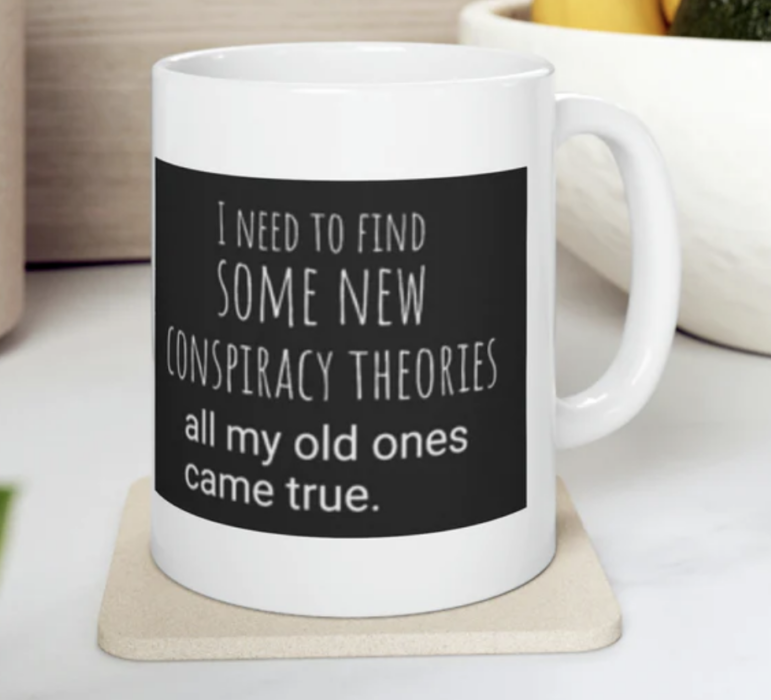 Visit The Sharyl Attkisson Store today
Unique gifts for independent thinkers
Proceeds benefit independent journalism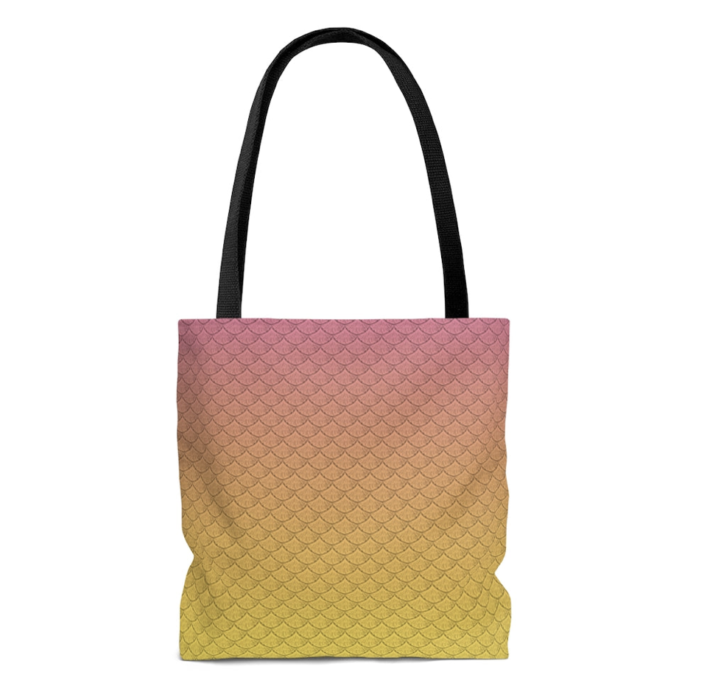 The Lemonade Mermaid Store
Unique gifts for Land or Sea Mermaids, Mer-pets and Little Mermaids!
Left: Our signature Fish Scales design tote bag in Citrus