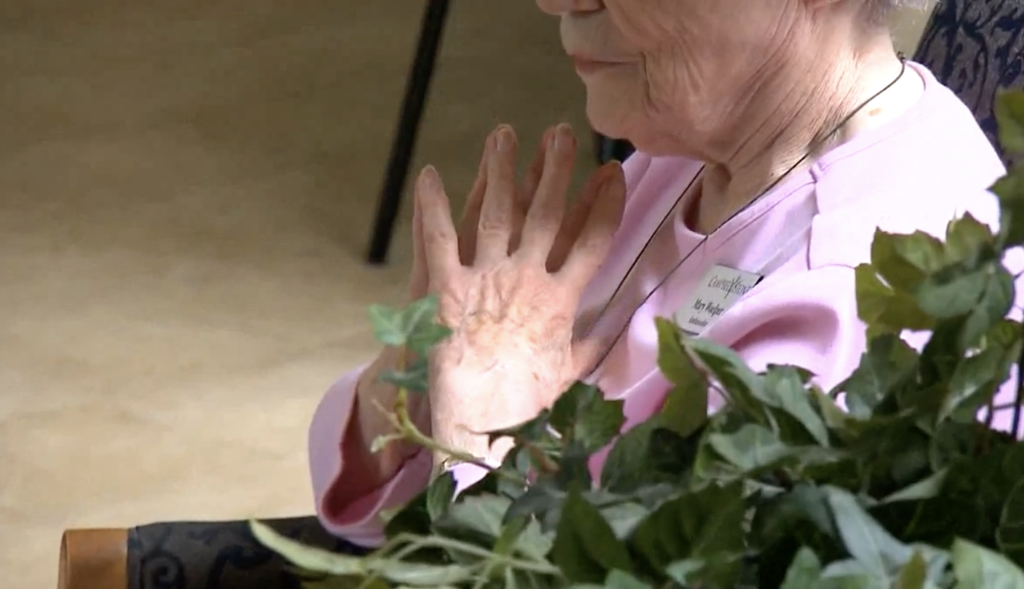 Social Security is supposed to help provide financial support for aging Americans.
But one social security claims authorizer learned a dark secret: the agency was unintentionally cheating elderly widows out of cash.
When he blew the whistle, he says he was told to keep his mouth shut and "Do his job."
Sunday on Full Measure, a riveting interview with the whistleblower, who still works for the agency.
We'll find out why the Social Security Administration hasn't fixed the problem even though the Office of Special Counsel told them to years ago.
Also on this week's program, a chilling report on what China weapons scientists are working on.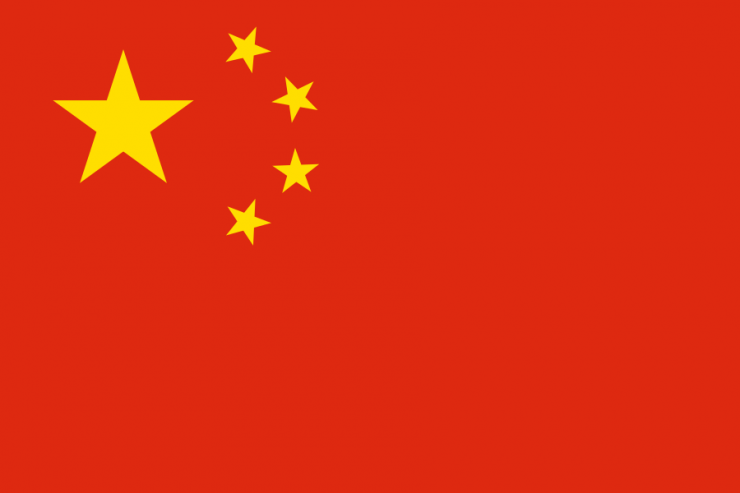 Projects include weapons that can be controlled by the brain, and bioweapons designed to attack certain races but spare others.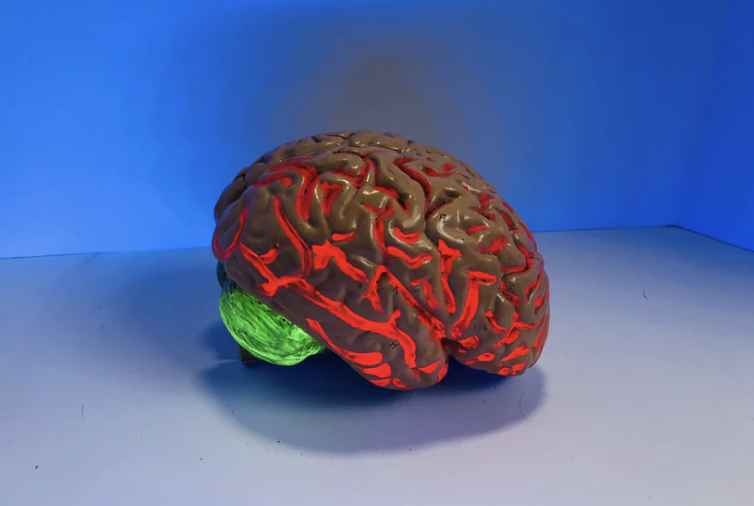 And Scott Thuman reports from the Dead Sea which, by many accounts, is dying. Find out why.
We never waste your time rehashing the same news you've heard all week. Find out how to watch on TV, online or on demand by clicking this link: How to Watch Full Measure