The following is an excerpt from Just The News.
Wisconsin middle school is charging three boys with sexual harassment for calling a classmate the "incorrect pronouns."
The Wisconsin Institute for Law & Liberty (WILL) wrote a letter to Kiel Area School District administrators urging them to drop the Title IX complaint and investigation against the eighth graders.
The complaint in March began after the boys used a biologically correct pronoun when speaking about a classmate rather than using "they/them," the pronouns the student prefers.
"I received a phone call from the principal over at the elementary school, forewarning me; letting me know that I was going to be receiving an email with sexual harassment allegations against my son," Rosemary Rabidoux, a parent of one of the boys, told Fox 11.
"I immediately went into shock. I'm thinking, sexual harassment? That's rape, that's inappropriate touching, that's incest," she said. "What has my son done?"
The principal told Rabidoux her son is facing sexual harassment charges for not using proper pronouns.
"I thought it wasn't real. I thought this has got to be a gag, a joke – one has nothing to do with the other," she said.
District superintendent Brad Ebert defended the school in a statement to ABC 2. (Continued)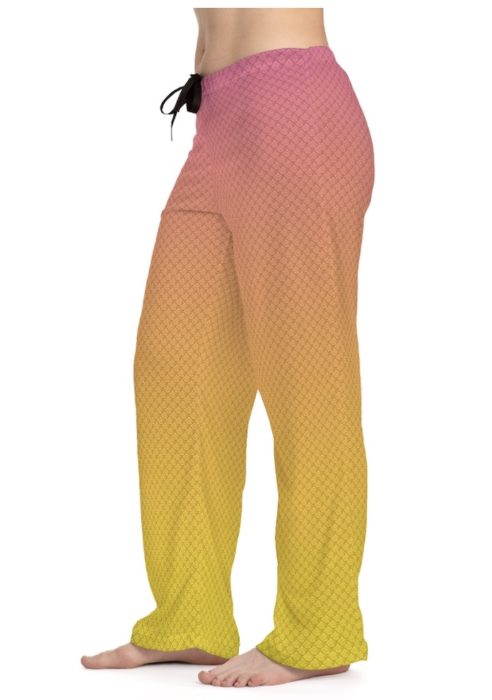 The Lemonade Mermaid Store
Unique gifts for Land or Sea Mermaids, Mer-pets and Little Mermaids!
Left: Our signature Fish Scales design PJ Pants in Citrus