Donald Trump is one of the most important political figures of the day and, arguably, the most important Republican in national politics. But many in the media have taken the historic step of censoring him. For that reason, one of our goals is to publish information about Trump that is otherwise difficult-to-find.
May 3, 2022
Statement by Donald J. Trump, 45th President of the United States of America

Given the impending sale of The Trump International Hotel, Washington D.C., and with absolutely no admission of liability or guilt, we have reached a settlement to end all litigation with Democrat Attorney General Racine.

As crime rates are soaring in our Nation's Capital, it is necessary that the Attorney General focus on those issues rather than a further leg of the greatest Witch-Hunt in political history.
This was yet another example of weaponizing Law Enforcement against the Republican Party and, in particular, the former President of the United States. So bad for our Country!

It was my great honor to have built this truly great hotel out of a structure that had laid dormant for thirty years, creating jobs and so many other benefits for the people of D.C., and indeed, our Country itself. A true landmark has been created out of nothing!

- President Donald J. Trump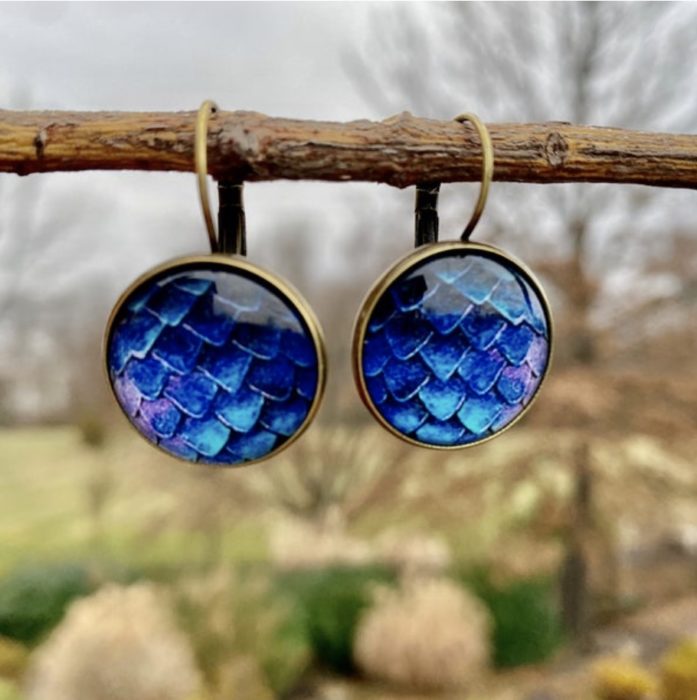 The Lemonade Mermaid Store
Unique gifts for Land or Sea Mermaids, Mer-pets and Little Mermaids!
Left: Our signature Blue Fins Earrings