The following is an excerpt from Stripes.com.
A defense contractor agreed to pay $13.67 million to settle a whistleblower lawsuit alleging that its employees accepted kickbacks while providing logistics support to U.S. Army forces in the Middle East.
The lawsuit accused employees of the Houston-based Kellogg Brown & Root Services Inc., known to troops who deployed to Iraq and Afghanistan as KBR, of rigging contracts and overcharging the government, the Justice Department said in a statement Tuesday.
The federal government took on the case in 2013 and accused three employees working at KBR and its associated companies of accepting bribes from subcontractors from November 2002 through January 2005.
Some $4,253,174 of the settlement is considered restitution, but the company resolved the lawsuit without admitting liability, the text of the agreement said.
"Kickbacks and overcharges have an inherently corrosive effect and undermine the integrity of the procurement process," L. Scott Moreland of the U.S. Army Criminal Investigation Division said in the statement.
Read full article here.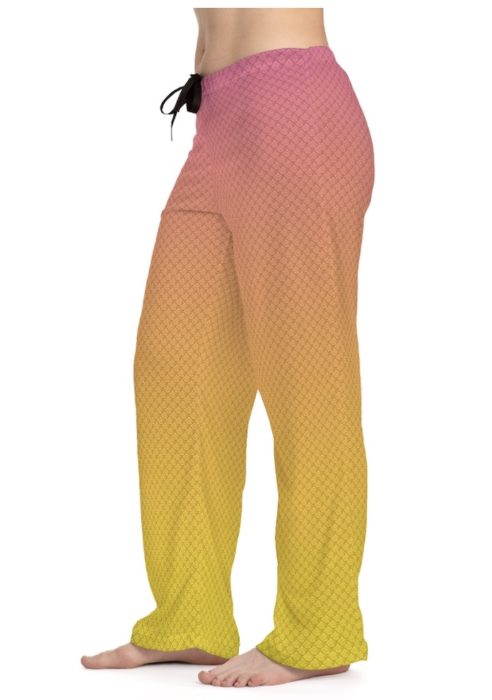 The Lemonade Mermaid Store
Unique gifts for Land or Sea Mermaids, Mer-pets and Little Mermaids!
Left: Our signature Fish Scales design PJ Pants in Citrus