The following is an excerpt from Reuters.
Conservative legal scholar Ilya Shapiro, who riled law students and critics in January with Twitter messages suggesting President Joe Biden's pledge to nominate a Black woman to the U.S. Supreme court would result in a "lesser nominee," will not be joining Georgetown University Law Center after all.
Shapiro submitted a resignation letter to the law school on Monday, five days after he was cleared by university investigators to take up his post as executive director of the school's Center for the Constitution.
The four-month inquiry determined that Shapiro could not be fired over the tweets in question — which ignited fresh debates over campus free speech — because he posted them a week before his employment at the school began.
But fallout from the messages and Georgetown Law dean William Treanor's handling of the matter made joining the faculty "untenable," Shapiro wrote in his resignation letter.
"You've painted a target on my back such that I could never do the job I was hired for, advancing the mission of the Center for the Constitution," wrote Shapiro, a former leader of the Cato Institute's constitutional studies center.
Shapiro said Georgetown has been inconsistent in applying free speech principles and that leaders have consistently failed to take action against professors who have made provocative statements critical of conservative lawmakers and judges. (Continued...)
Read full article here.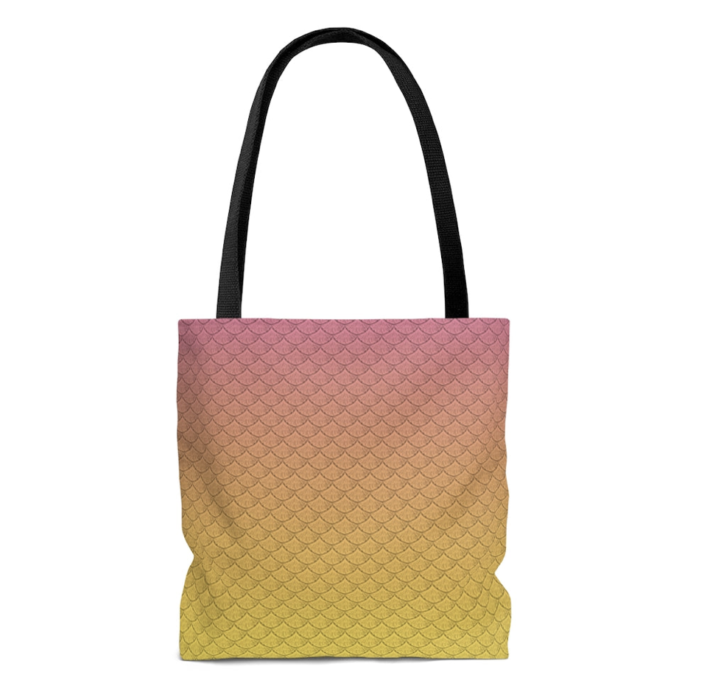 The Lemonade Mermaid Store
Unique gifts for Land or Sea Mermaids, Mer-pets and Little Mermaids!
Left: Our signature Fish Scales design tote bag in Citrus