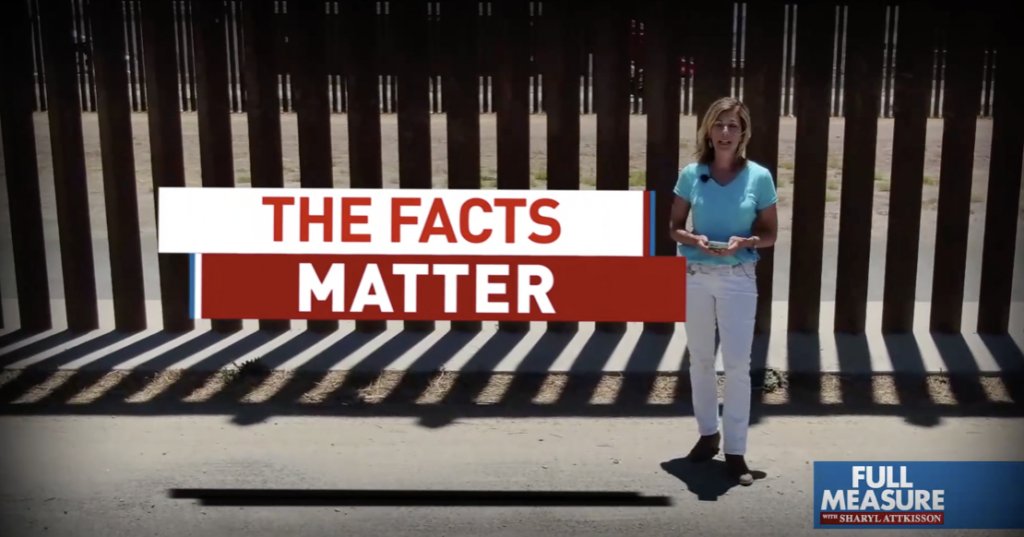 It's hard to believe that we are finishing year seven of my Sunday TV news program Full Measure!
This week we will have our final episode of "Season 7." It's our roundtable discussion that looks at some our favorite stories-- and yours-- from the past year.
It's hard to pick just a few. We travelled from Israel to Puerto Rico, Canada, and the Arctic for stories that are important to Americans but that other news outlets are not paying much attention to.
And, as always, we travelled extensively in the mainland US to provide fair coverage on hot button topics like reparations payments for blacks, Critical Race Theory, illegal immigration and America's crime surge.
When it comes to Covid, our original reporting shed light on many controversies. With the help of medical examiners who blew the whistle, we exposed a dramatic overcounting of Covid deaths, including officials who insisted on calling a murder-suicide "Covid deaths", as well as people who-- when checked-- weren't dead of Covid. In fact, they weren't dead at all!
One of our most popular features was my visit to Amish country in Pennsylvania where they decided to face Covid head on: No shutting down of schools, church or work. No masks or vaccines. No hospitals. No testing. The results were nothing short of amazing. That story surprised me by receiving millions of views after it aired on our unpublicized YouTube channel. (Watch it here if you missed it.)
We'll also have a few behind-the-scenes insights from correspondents Scott Thuman and Lisa Fletcher.
And I'm happy to announce Full Measure will be back for Season 8 in September. That means I'll be heading out soon to travel the country and world, researching and developing new stories for our eighth year.
While I'm doing that this summer, we'll be airing some of our best episodes from Season 7 in our regular space on TV. Tell your friends! And thank you for your support. I know you appreciate original, off-narrative reporting that doesn't force a single viewpoint down your throat.
How to watch is below.
We never waste your time rehashing the same news you've heard all week. Find out how to watch on TV, online or on demand by clicking this link: How to Watch Full Measure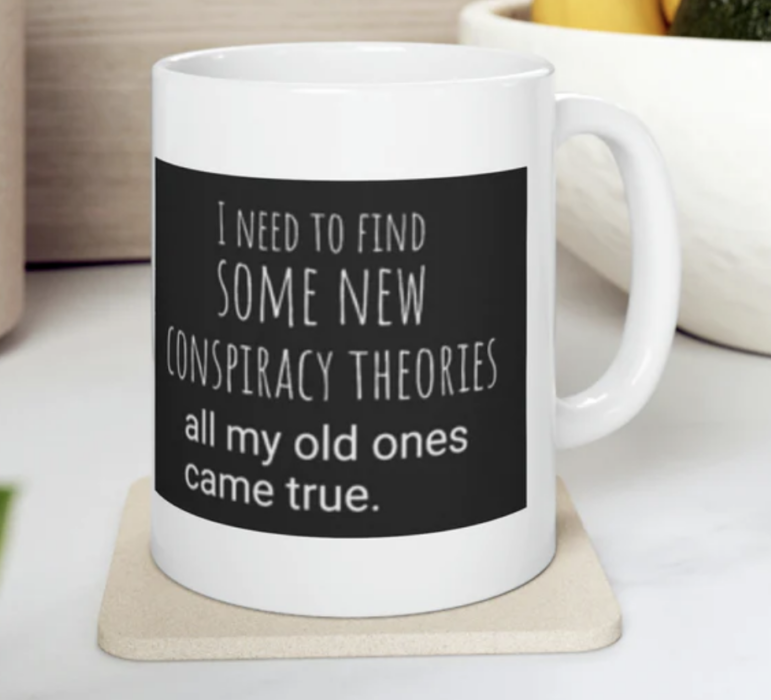 Visit The Sharyl Attkisson Store today
Unique gifts for independent thinkers
Proceeds benefit independent journalism