Goodyear has finally agreed to recall more than 173,000 recreational vehicle tires that the U.S. government says can fail, and have killed or injured at least 95 people since 1998.
Scientists say death reports are typically understated since many fatalities are never reported to the federal government's database.
Goodyear's G159 tires have been under investigation by the National Highway Traffic Safety Administration (NHTSA) since December of 2017. The tires were made from 1996 to 2003. 
NHTSA recently posted documents on its website saying that it had pressured the company into a recall. That's nearly 20 years after Goodyear stopped making them. The company says few tires were left on the road.
Documents say the tire treads can separate from the body of the tire after heating up, causing drivers to lose control of the vehicle and increasing the risk of crashing.
Goodyear Tire & Rubber, based in Akron, Ohio, denied that the tires have a safety defect and recently said that few, if any, are still on the road. The company said it's doing the recall to address risks that happen when the tires are underinflated or overloaded on motorhomes.
NHTSA began investigating the tires nearly five years ago after a judge ordered the release of Goodyear data that had been sealed under court orders and settlement agreements.
Lawsuits and safety advocates allege that the tires were designed for delivery trucks and not for recreational vehicles that travel at highway speeds.
They allege that Goodyear kept the problems secret for years by settling cases and getting judges to seal records.
Michael Brooks, acting executive director of the nonprofit Center for Auto Safety, said the Goodyear case is one that exposes every flaw in the system that is supposed to be designed to keep unsafe tires and vehicles off the roads.
"Sealing off the documentation that there is a distinct threat to public safety should be against the law," said Brooks, who added that several states have such laws.
He said NHTSA should have acted much sooner after getting a solid case from attorney David Kurtz in a lawsuit against Goodyear.
"I think that the documents that were handed to them at the beginning of the investigation were enough to reach a very quick conclusion," said Brooks, whose organization sued to get an Arizona judge to release lawsuit documents against Goodyear.
In February of 2020 on my investigative news program, Full Measure with Sharyl Attkisson, we interviewed attorney David Kurtz about some of his cases regarding this safety issue. We also interviewed individuals that had personally suffered injuries and even a fatality, after their vehicles crashed while driving with G159 tires.
You can watch Sharyl Attkisson's previous investigation on the G159 tire controversy, "Tire Safety Questions," by clicking here.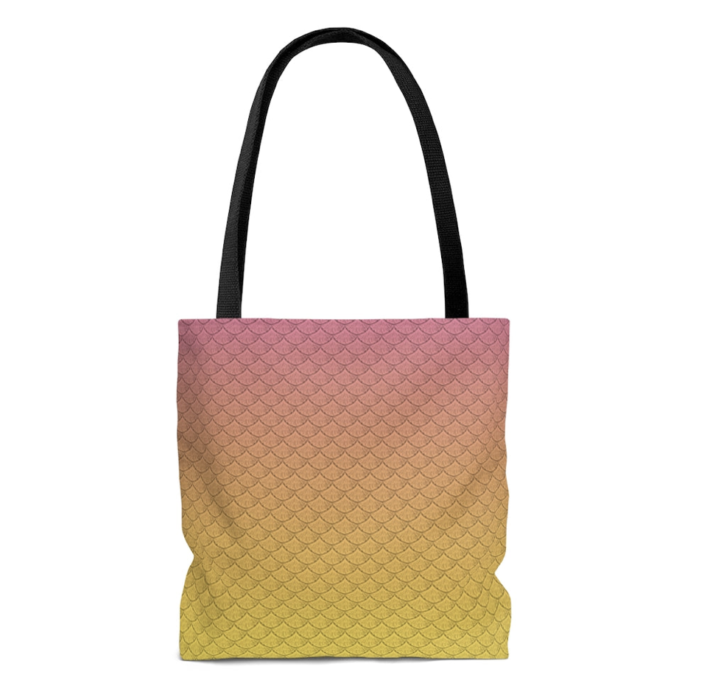 The Lemonade Mermaid Store
Unique gifts for Land or Sea Mermaids, Mer-pets and Little Mermaids!
Left: Our signature Fish Scales design tote bag in Citrus