The following is an excerpt from The Hill.
More than 82 million Covid-19 vaccines were discarded by pharmacies and U.S. states, territories and federal agencies, according to a new report.
NBC News reported that 82.1 million doses of the shot were wasted from December 2020 through mid-May.
Oklahoma and Alaska wasted more vaccines than other states, with 28 and 27 percent of their respective doses being wasted, the network added.
Overall, the wasted vaccines accounted for more than 11 percent of those distributed by the federal government, NBC added, citing data from the Centers for Disease Control and Prevention (CDC).
In September, NBC reported that at least 15 million Covid-19 vaccine doses had been wasted.(Continued...)
Read full article here.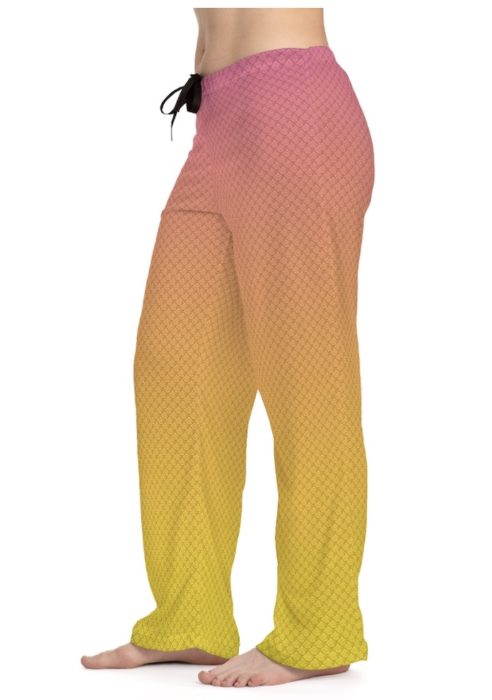 The Lemonade Mermaid Store
Unique gifts for Land or Sea Mermaids, Mer-pets and Little Mermaids!
Left: Our signature Fish Scales design PJ Pants in Citrus