Most voters are not buying into President Joe Biden's blaming of Russia's President Putin and others for sky high gas and food prices in the US.
That's according to Rasmussen Reports.
The survey finds just 27% of likely US voters rate Biden's handling of the economy as "excellent" or "good," down from 32% in December.
Fifty-seven percent (57%) now give Biden a poor rating for the economy, two percentage points worse than December (55%).
Biden has blamed Putin and major oil companies for the historic high price of gasoline. However, only 29% of voters say they think oil companies bear most responsibility for rising fuel costs, and just 11% say Putin is mainly to blame.
Fifty-two percent (52%) say they believe it's Biden's energy policies that are mostly responsible for the higher gas prices.
Those findings have changed little since April.
(To see survey question wording, click here.)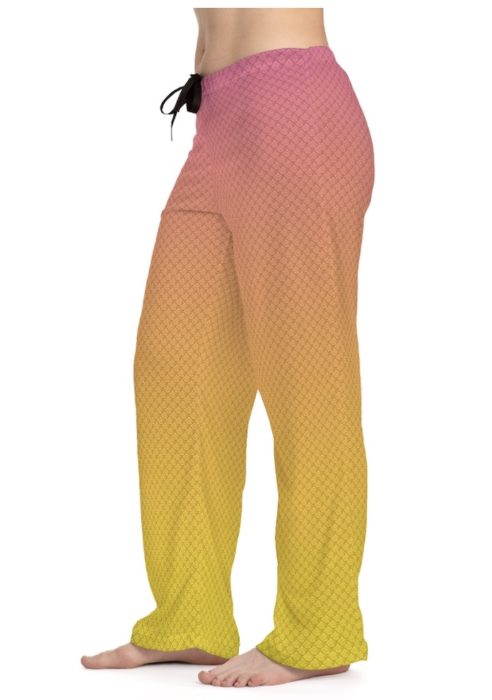 The Lemonade Mermaid Store
Unique gifts for Land or Sea Mermaids, Mer-pets and Little Mermaids!
Left: Our signature Fish Scales design PJ Pants in Citrus