As the average price of a gallon of gasoline nears the $5 mark, most Americans say the high cost has altered their summer vacation plans.
That's according to the latest Rasmussen Reports national poll.
The survey finds that 57% of American adults say the rising price of gasoline has affected their vacation plans for this summer.
Thirty-six percent (36%) say their vacation plans have not been affected by high gas prices.
The average price of a gallon of gasoline, which was $2.20 in November 2020, rose to $3.50 by November 2021, according to the U.S. Energy Information Administration.
Although prices had already spiked upward prior to Russia's invasion of Ukraine, that invasion has caused further increases, reaching a national average of $4.98 per gallon this week. At many gas stations, people are paying well upwards of $5.00 a gallon to fill up their tank.
Eighty-two percent (82%) say rising gasoline prices are a serious problem for their personal budget, including 60% who say higher gas prices are a "very serious problem."
These findings have changed little since March.
To see survey question wording, click here.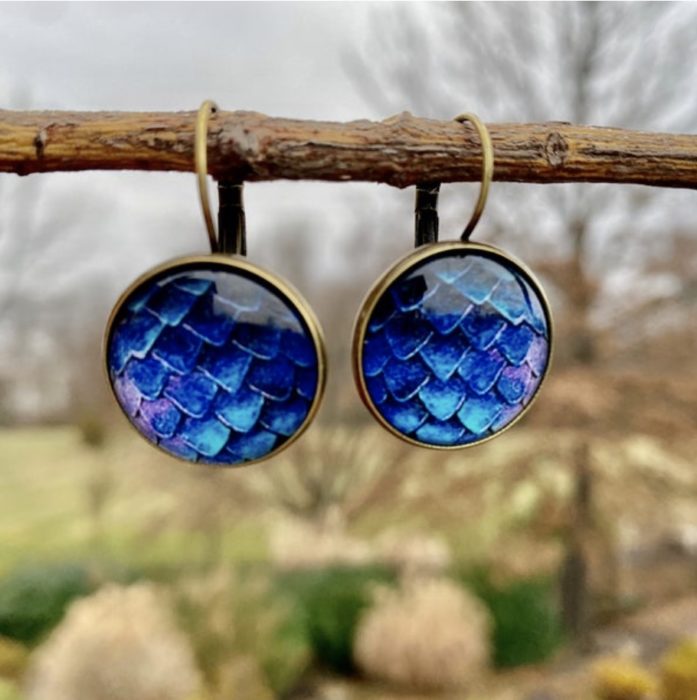 The Lemonade Mermaid Store
Unique gifts for Land or Sea Mermaids, Mer-pets and Little Mermaids!
Left: Our signature Blue Fins Earrings