The following information is an excerpt from an ICAN [The Informed Consent Action Network] Legal Update.
The Informed Consent Action Network (ICAN) has discovered that the Centers for Disease Control and Prevention (CDC) has cultured at least 22 different human cell lines, including cells derived from various body parts of aborted fetuses and neonates.
One year ago, ICAN, through its attorneys, sent a request to the CDC seeking documents regarding an aborted fetal cell line being used in vaccine production known as HEK.
HEK cells, are a specific immortalized cell line derived from a spontaneously miscarried or aborted fetus or human embryonic kidney cells grown in tissue culture taken from a female fetus in 1973. (Wikipedia)
In response, the CDC recently produced 281 pages of documents.
One of the emails from 2015 shockingly reveals a list of 22 human cell lines that the CDC "has cultured."
Another email lists 47 cell lines that the CDC had "produced in the last two years" and at least 18 of them are human cell lines, including lines derived from the kidney and intestine of different fetuses.
ICAN is continuing to seek and uncover the full extent of the CDC's involvement in culturing and producing cell lines from fetus body parts.
For more information visit ICAN website.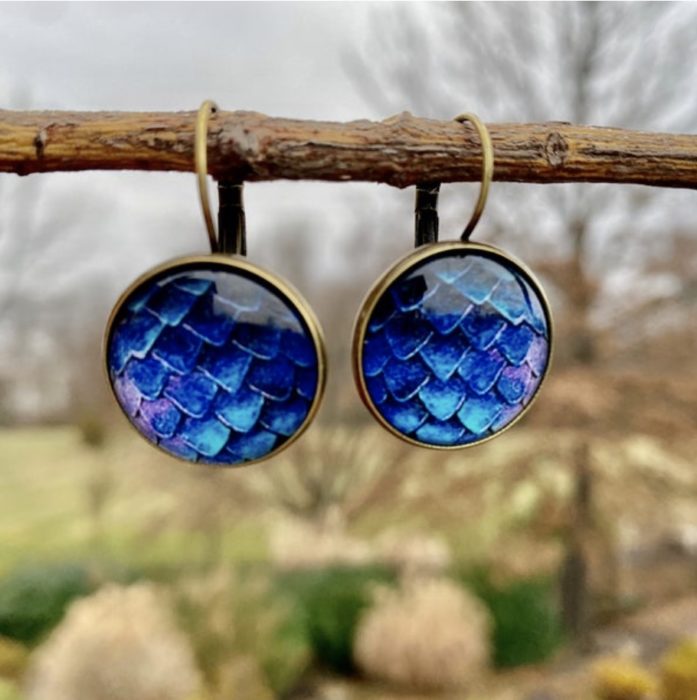 The Lemonade Mermaid Store
Unique gifts for Land or Sea Mermaids, Mer-pets and Little Mermaids!
Left: Our signature Blue Fins Earrings