Democrats coordinated illegal ballot collection scheme in Arizona, say prosecutors
Sentencing for 2 women who have pleaded guilty, including the former mayor of San Luis, is scheduled for September
Two women convicted in a ballot fraud scheme in Arizona are scheduled to be sentenced September 1.
Prosecutors say Guillermina Fuentes, a school board member and former mayor in the border city of San Luis, Arizona, used her influential position in local Democrat politics to run a "sophisticated" election ballot crime ring in 2020. She has pleaded guilty in the case, along with an accompilce: Alma Juarez.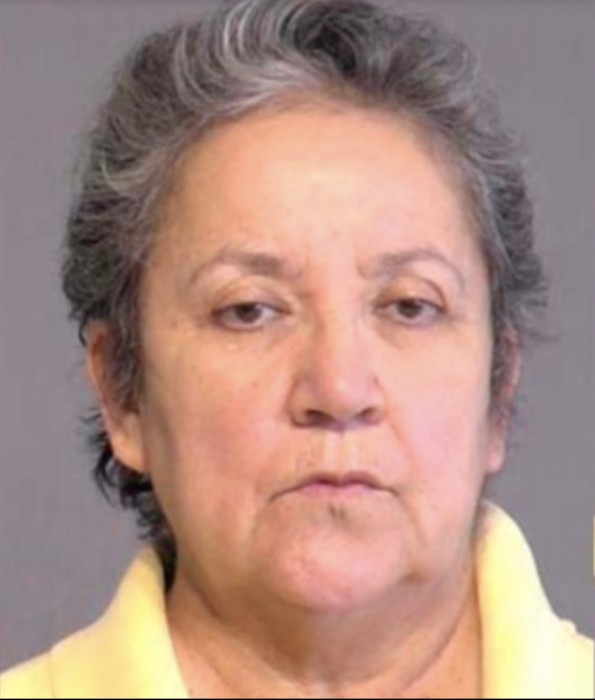 Fuentes convinced voters to let her illegally gather and, in some cases fill out their ballots in the 2020 primary, according to prosecutors. Under state law, it's illegal for anybody except a family member or caregiver to deliver early ballots on behalf of another voter.
Prosecutors gathered evidence that Fuentes was part of a well organized illegal ballot ring, allegedly paying people to give her their ballots in 2016, in addition to the 2020 fraud. Prosecutors allowed Fuentes and Juarez to each plead guilty to far lesser crimes: a single charge of ballot abuse in the 2020 matter.
An ex-employee of Fuentes reportedly told investigators Fuentes paid approximately 50 people for their ballots in the 2016 election. In 2020, video shows Fuentes allegedly giving multiple ballots to Juarez.
Illegal ballot collection, called "harvesting," and the stuffing of multiple ballots in election drop boxes by people not authorized to deliver them, are subjects of the recent documentary "2000 Mules," by conservative Dinesh D'Souza.
Prior to the 2020 presidential election, Facebook billionaire Mark Zuckerberg funded placement of drop boxes in primarily Democrat-heavy election districts, a practice that has since been outlawed in numerous states.
Critics say the unmanned drop boxes invite fraud and make it impossible to trace cases of illegal ballot harvesting.
"2000 Mules" claims that it documented 2,000 illegal ballot carriers in a small sample, with an average number of 38 drop box visits per person, and five ballots per visit, amounting to 380,000 questioned ballots in five metro areas or states.
Detailed stats presented in the film add up to slightly higher numbers: 2,150 mules impacting 464,000 ballots with a final electoral count for Trump of at least 279 to Biden's 259. Stats calculated using a broader definition give Trump a final electoral count of 305 to Biden's 233.
Democrats widely attacked the film saying it doesn't prove anything, and that some of the videotaped incidents were not examples of fraud. Trump opponents claim there is no evidence of widespread voter fraud in the disputed 2020 race. Joe Biden managed a come-from-behind victory over Donald Trump on election night thanks to overnight arrival of ballots at key precincts, massive early voting, and controversial rule changes that— in some states— lifted the normal ballot verification standards.
Read Sharyl Attkisson's summary of "2000 Mules" at the link below:
https://sharylattkisson.com/2022/05/summary-of-2000-mules-the-documentary-about-2020-election-fraud/
Video in the case against Fuentes and Juarez was recorded by citizen activists David Lara and Gary Snyder. They had alleged that ballot fraud has long been routine in the San Luis, Yuma County area of Arizona. They set up hidden cameras outside voting centers to capture evidence of crimes. Snyder recorded the video involving Fuentes and Juarez, including Fuentes allegedly filling out someone's ballot.
Watch the alleged voter fraud video at the link below:
https://rumble.com/v175soz-yuma-county-ballot-harvesters.html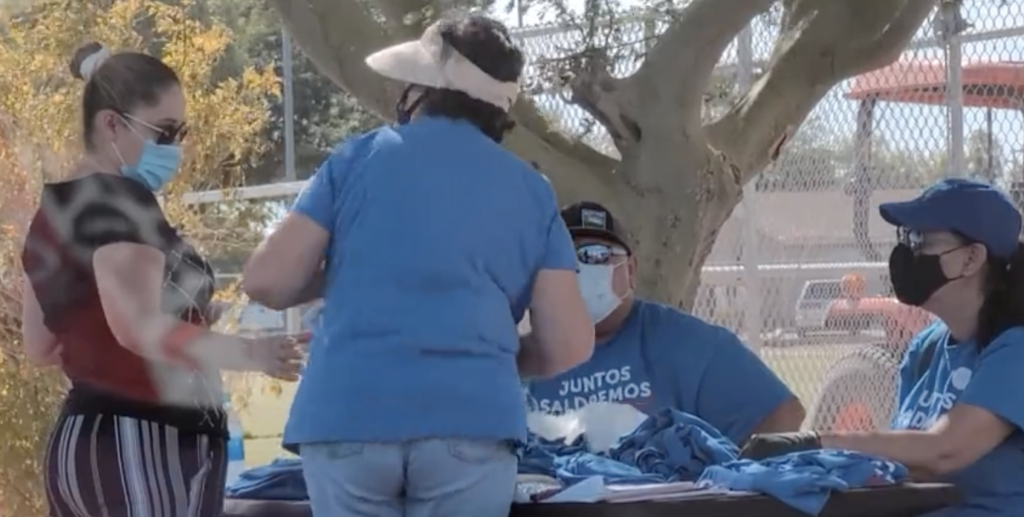 The single felony conviction for Fuentes could bring a sentence from probation to up to two years in prsion. Prosecutors are seeking a one year prison sentence. They agreed not to seek jail time for Juarez, as long as she cooperated.
As part of a plea deal, prosecutors dropped three felony charges against Fuentes. They had alleged that she filled out at least one ballot, and forged signatures on multiple ballots.
If the judge gives Fuentes the least harsh sentence, probation, prosecutors asked that he at least enforce part of the plea deal barring her from holding public office while on probation.
Read more at the link below:
https://arizonadailyindependent.com/2022/06/02/election-fraud-plea-deal-leads-to-disturbing-disclosures-about-ballot-harvesting-investigation/
Lara has been quoted as saying unless the ultimate punishment in the case is strong, it is unlikely to disincentive others who are committing ballot fraud.