Five for Fighting's John Ondrasik tells how he journeyed into war-torn Ukraine to record a remarkable video with a Ukrainian orchestra.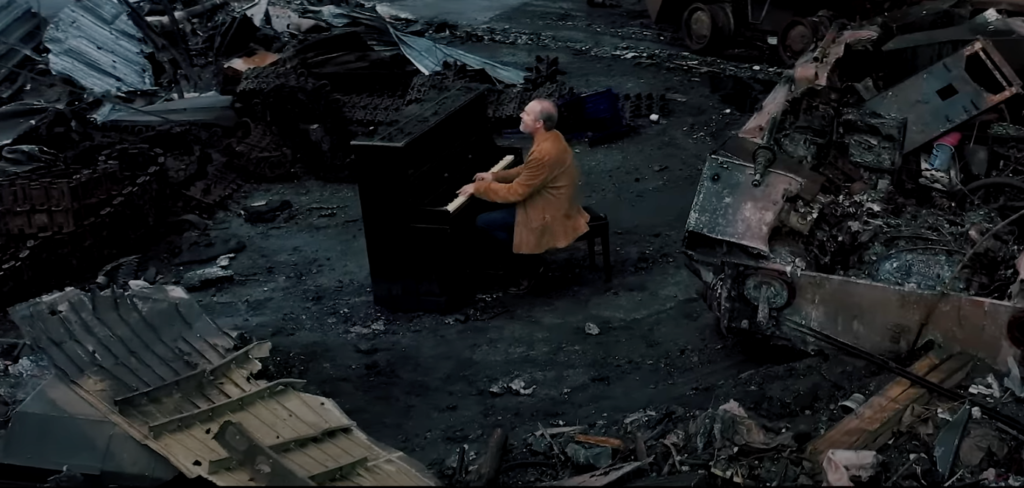 Listen to this podcast by clicking the arrow in the player below. Or listen on iTunes or your favorite podcast distributor under "The Sharyl Attkisson Podcast" and "Full Measure After Hours."
Subscribe, Share, Review and Follow my podcasts on Twitter @TheSharylPodcast @FullMeasureAH.