The following is a transcript of a report from "Full Measure with Sharyl Attkisson." Watch the video by clicking the link at the end of the page.
Israel's military is a leader in the use of cutting-edge technology that experts say will determine the winners of future wars. Scott Thuman takes us to the Mideast for more — with the secretive group of the Israel Defense Forces known as Unit 9900.
In a field on the outskirts of Tel Aviv, Israeli Defense Force Unit 9900 is entrenched in a war game. These flight exercises, honing navigation and maneuvering skills — crucial to winning any conflict.
Full Measure is the first group of foreign journalists to cover this secretive unit. We cannot show their faces or use their names.
Israel Defense Force Unit 9900: Currently, we're dealing with the hidden enemy. The enemy that we deal with — we cannot see him with our bare eyes.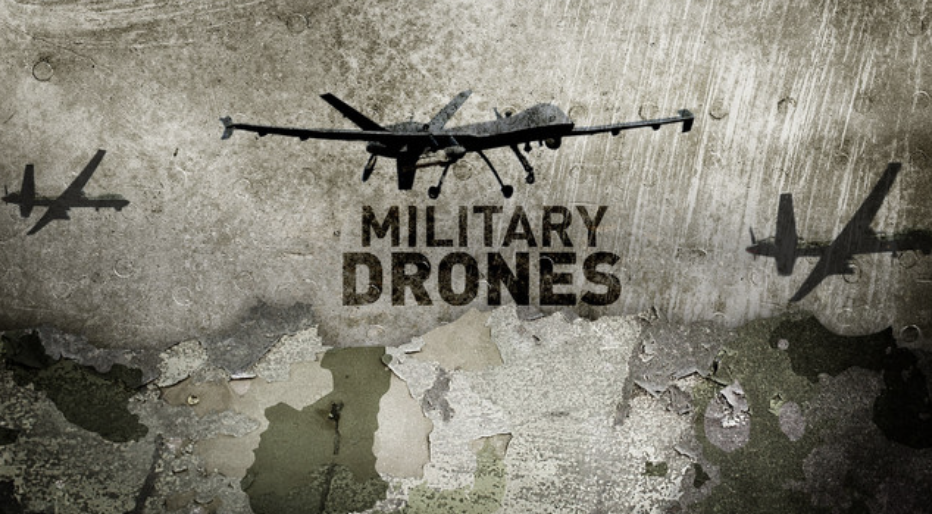 Like these Palestinian prisoners on the run after escaping from a maximum security prison in Israel. Eyes in the sky feeding data to authorities on a manhunt to close in for the capture.
Israel Defense Force Unit 9900: This whole thing gathers enough information in order to understand exactly where is the enemy.
Aiming at enemies like the Iranian backed terrorist group Hamas, which in May launched thousands of rockets at Israel from the Gaza strip. Unit 9900 neutralizing the threat of another with this precision strike on missiles hidden in this tree grove. And increasingly, they're using an offensive maneuver known as a "swarm": one pilot commands multiple drones working as a single unit, capable of locating and attacking numerous targets across a wide area.
Meanwhile, Iranian-backed forces — upping their drone game too and changing the security equation in the Middle East, capable of hitting Israel from 600 miles away, and has greater reach in hitting other targets too, by using proxies, like the Houthi rebels in Yemen. That Iranian-supported force used drones in a January terror attack to hit a key oil facility in Abu Dhabi, a critical global producer of oil.
Back in Israel, these drone pilots practicing cutting-edge technologies to pinpoint the location of enemy forces, combine it with geographical data, and relay that intelligence in real time to troops on the battlefield — and pilots in the sky.
Scott Thuman: And that comes in very handy. I mean, that's very helpful.
Israel Defense Force Unit 9900: We've done a lot of missions in order to gather where the missiles are going to be shot from, where the explosives are put.
9900 is an incredibly selective unit. Members are recruited out of high school for their math, physics, and problem-solving skills.
Scott Thuman: The goal, the mission of Unit 9900 is visual intelligence — pushing the envelope on technology and keeping one step ahead of the enemy.
Scott Thuman: So your job is to stay ahead of the game.
Israel Defense Force Unit 9900: "I can't predict the future, but with the game, I see how the game rolls, and I play with it. But yeah, we need to be the most advanced that the market could be."
As much as Unit 9900 informs Israeli forces from the air, on the ground they code and test augmented reality software designed to prepare infantry for scenarios they might face during an urban assault, or that pilots would encounter in air-to-air combat.
As they try to dominate the airways, they are also under pressure to make sure their enemies don't beat them to it.
Israel Defense Force Unit 9900: It's a really complicated job, because you always have to be aware. You always have to put your hands on the pulse of the market. You need to make sure that nothing has gone without you knowing it.
Scott Thuman: Because you need to stay one step ahead of the enemy.
Israel Defense Force Unit 9900: Yes, one step. Even two.
I'm Scott Thuman for Full Measure, in Israel.
Watch the video at the link below:
https://fullmeasure.news/news/shows/military-drones-07-22-2022