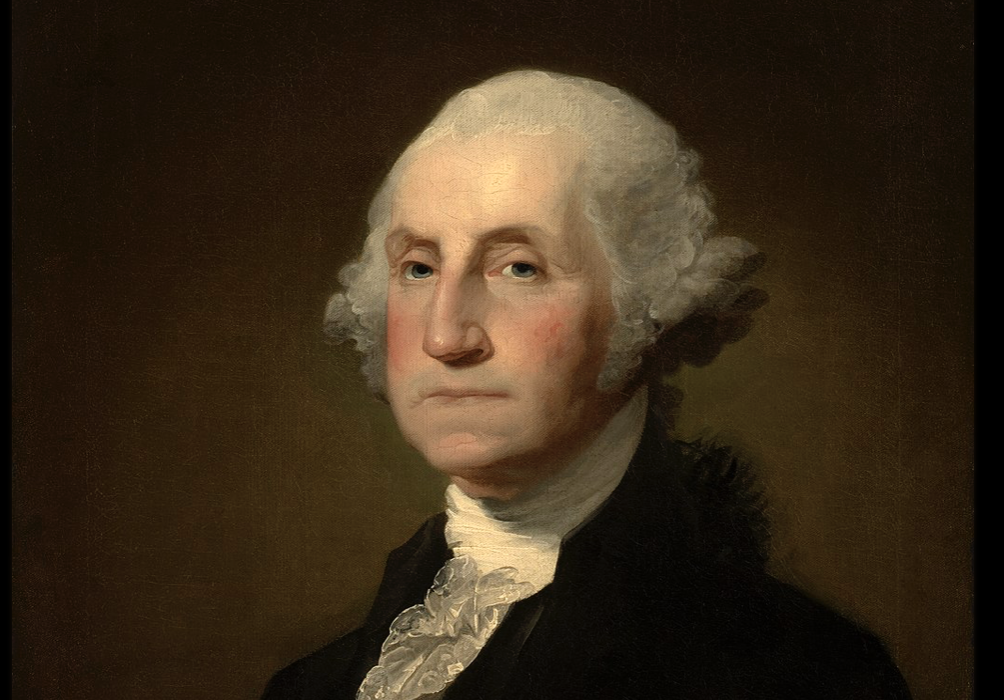 The following is from Rasmussen Reports.
More than ever, Americans this Fourth of July think the Founding Fathers would be disappointed in the nation they established 246 years ago.
The latest Rasmussen Reports national telephone and online survey finds that only 27% of American Adults believe the Founding Fathers would consider the United States a success, down from 34% a year ago. Fifty-three percent (53%) now say the Founding Fathers – George Washington, Thomas Jefferson and Benjamin Franklin, among others – would view America as a failure. Twenty percent (20%) are undecided. (To see survey question wording, click here.)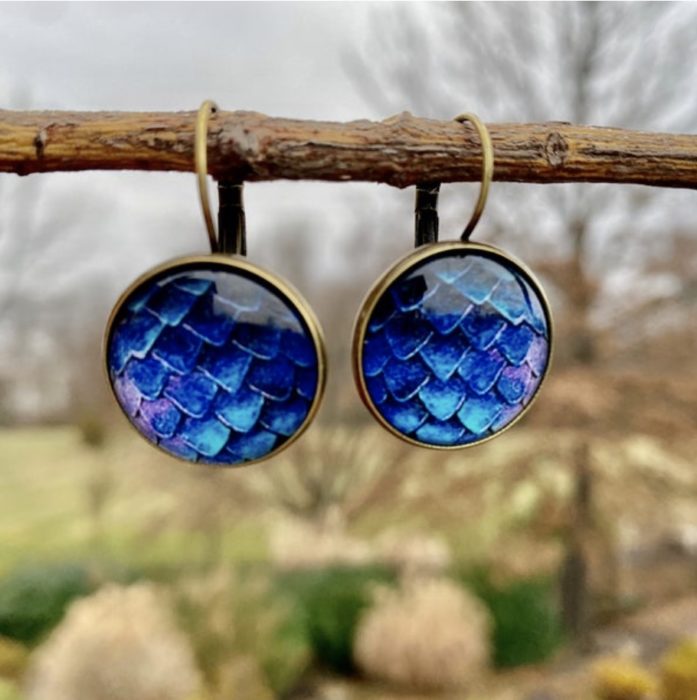 The Lemonade Mermaid Store
Unique gifts for Land or Sea Mermaids, Mer-pets and Little Mermaids!
Left: Our signature Blue Fins Earrings