The following is an excerpt from Just the News.
Federal watchdog Protect the Public's Trust announced Wednesday that it has filed a transparency lawsuit against the National Institutes of Health regarding whether the agency provided funding for the "cruel" experiments on beagle puppies.
The suit follow a bipartisan group of Congress members last fall asking National Institute of Allergy and Infectious Diseases Director Dr. Anthony Fauci about the matter.
The study, which taxpayer watchdog group White Coat Waste Project claimed to have discovered, allegedly involved removing the vocal cords of some of the dogs to prevent them from barking as they were drugged and their heads locked "in mesh cages filled with hungry sand flies so that the insects could eat them alive."
After members of Congress asked Fauci about the experiment, the authors of the study issued a correction, saying, "There are errors in the Funding statement. The correct Funding statement is as follows: The authors received no specific funding for this work.
The group attempted to acquire information from the NIH via a Freedom of Information Act request in December 2021 regarding the research funding and the correction. But the agency hasn't responded, even after multiple attempts to reach out, the group also says.
As a result, PPT has filed the FOIA lawsuit against NIH to obtain the information.
Read more here.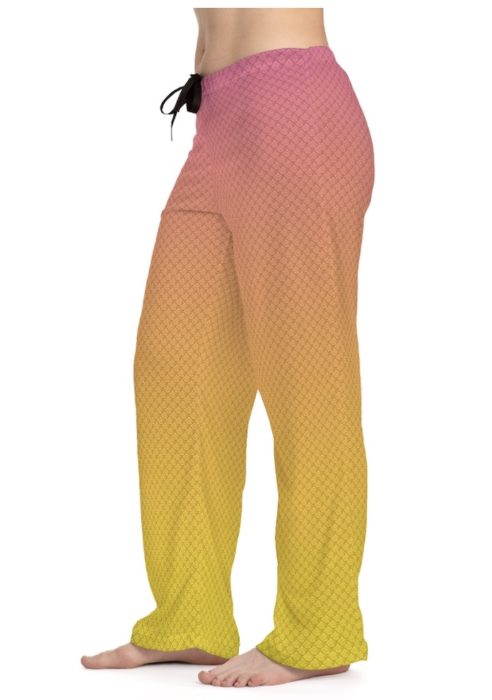 The Lemonade Mermaid Store
Unique gifts for Land or Sea Mermaids, Mer-pets and Little Mermaids!
Left: Our signature Fish Scales design PJ Pants in Citrus