The following is an excerpt from Just the News.com
North Carolina is mirroring a national trend of voters switching to the Republican Party this year, with nearly 5,000 former Democrats crossing the aisle since January 2022.
Data from the North Carolina State Board of Elections analyzed by The Carolina Journal show the Republican Party is the only party in the state with a net increase in voters this year.
The numbers show about 9,830 voters left the Republican Party, while 11,341 joined, including 4,999 former Democrats.
On the other side, Democrats lost nearly 20,000 voters since January 2022, compared to 6,253 North Carolinians who joined the party.
Andy Jackson, director of the Civitas Center, told the news site some speculate the changes were part of a plot to influence the primary election in May.
The Associated Press reported last week that more than 1 million voters across 43 states have switched to the Republican Party over the last year, a phenomenon that's occurring in both Democratic and Republican states, in large cities and small towns.
Those figures compare to about 630,000 Republicans who became Democrats during the same time frame. The momentum represents a shift from when President Donald Trump was in office, a time when more party switchers became Democrats than Republicans.
Continue reading article here.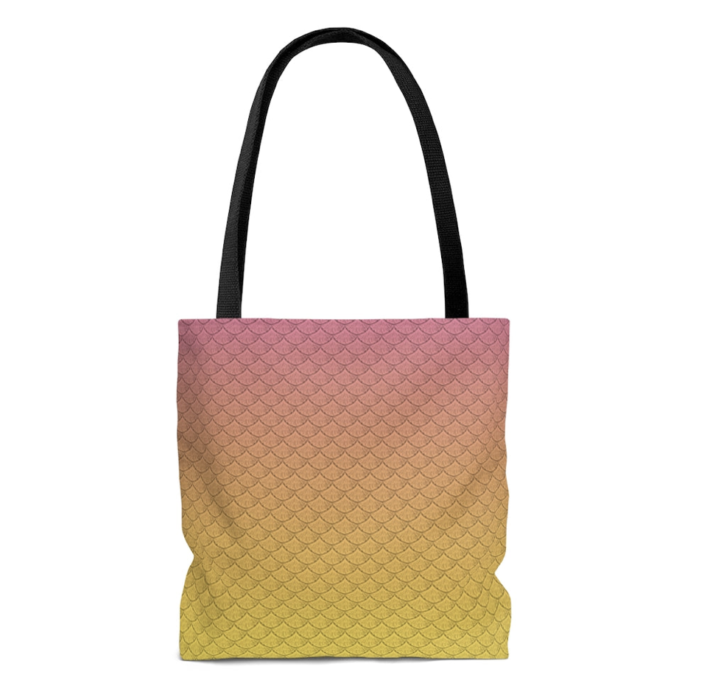 The Lemonade Mermaid Store
Unique gifts for Land or Sea Mermaids, Mer-pets and Little Mermaids!
Left: Our signature Fish Scales design tote bag in Citrus