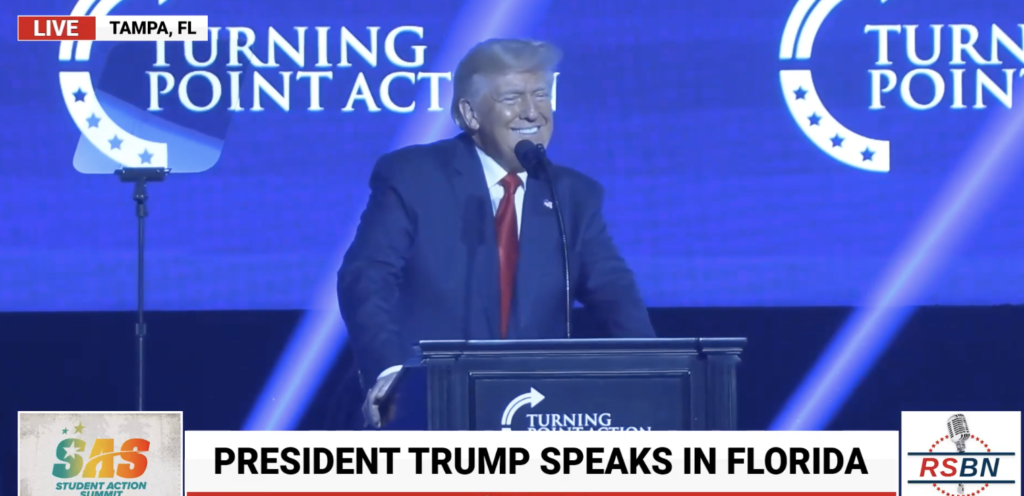 Donald Trump says he favors a ban men participating in women's sports.
The former president made that statement at a Turning Point USA speech to standing room only crowd of students in Tampa, Florida Saturday evening.
The University of Pennsylvania recently nominated the controversial male swimmer Lia Thomas for the 2022 NCAA "Woman of the Year award."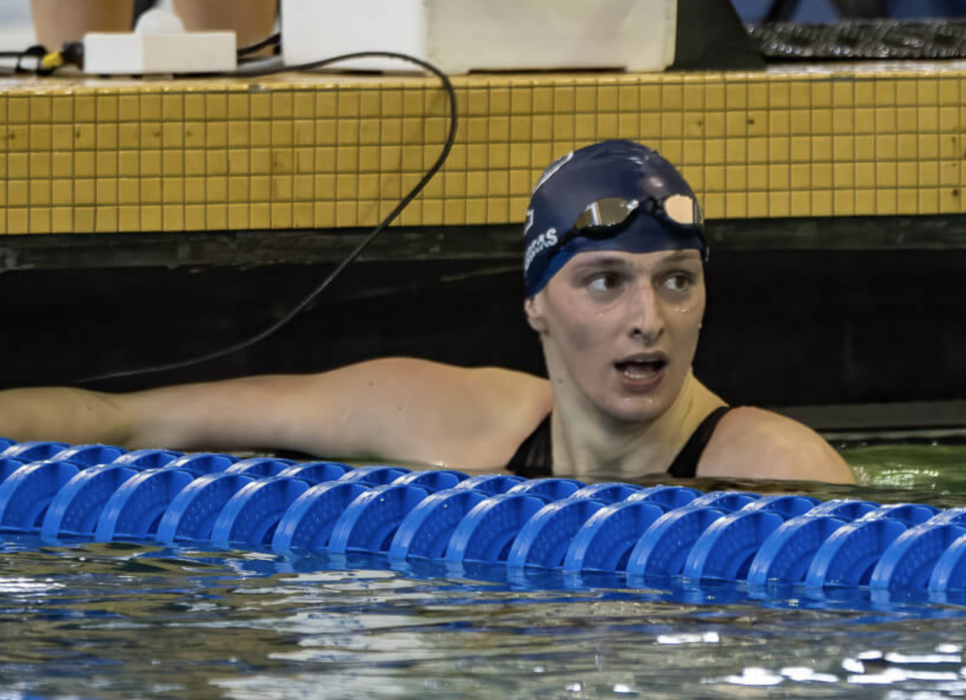 The nomination is considered a thumb to the nose aimed at the critics, including women's sports advocates and feminists, who say that men competing as if they are women in women's sports is robbing women of opportunities.
Trump, who has not announced whether he intends to run for president again in 2024, has been highly critical of Thomas, as well as male weightlifters and other athletes who are entering women's competitions.
Polls show the vast majority of the American public says men should not be allowed to participate in women's sports.
However, supporters of the idea say it's a matter of human rights, and that men who feel as though they are women should be treated as if they are women.
Thomas drew both praise and outrage when he swam alongside women and won the women's 500-yard freestyle race at an NCAA Division 1 Championship earlier this year.