This announcement can be copied or distributed in its entirety.
---
We are pleased to announce the three winners of the 2022 ION Awards for Investigative and Original News reporting, sponsored by Sharyl Attkisson. Congratulations to Paul D. Thacker, our First Prize winner. Congratulations also to the two other finalists, Jaie Avila and Todd Shepherd, winners of ION Achievement Awards. We warmly thank all other reporters and editors who submitted nominations; we appreciate your dedication and vocation for journalism.
---
ION Award Winner:
Paul D. Thacker, Freelance Reporter
"Pfizer's Problematic Vaccine"
Prize: $2,000.00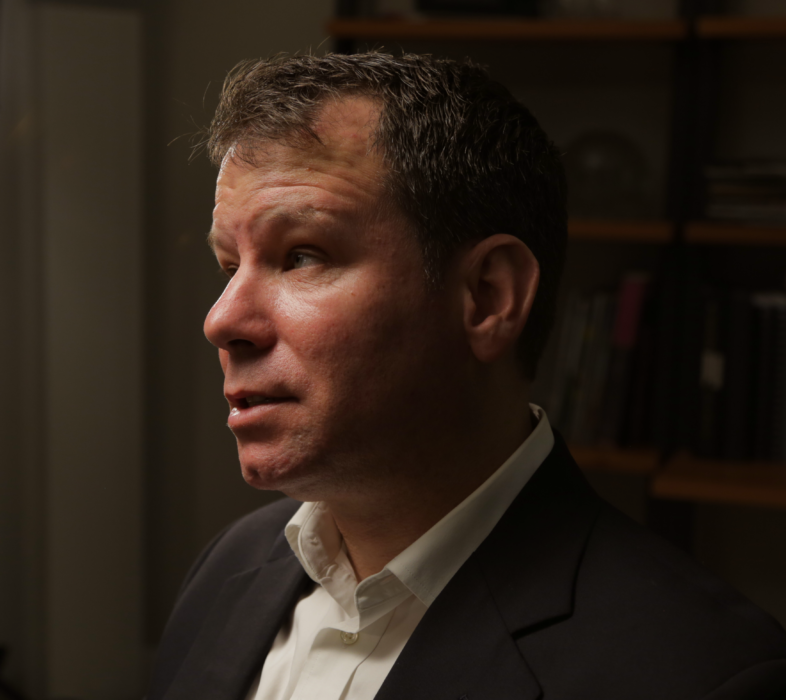 Paul Thacker's groundbreaking and important investigation, "Pfizer's Problematic Vaccine," originated not in a traditional news outlet, but in The British Medical Journal (BMJ), one of the top medical journals in the world. Thacker revealed serious issues with Pfizer's pivotal Covid-19 vaccine clinical trial, including "poor laboratory management, patient safety concerns, and data integrity issues." Ventavia was a contractor running Pfizer's clinical trials. Using clear documentation, Thacker traced what happened when a whistleblower, Ventavia regional director Brook Jackson, reported that Pfizer contractor to the FDA. She was fired that same day; yet internal company documents, emails, audio recordings, photos, and two other employees confirmed Jackson's concerns. Thacker's article was meticulously well-documented and sourced. He interviewed the whistleblower on-the-record as a credible, high-ranking official providing verifiable firsthand information. Thacker followed up with articles in his Substack newsletter: The Disinformation Chronicle. His investigations generated news reports in the US, Italy, the UK and South Korea. His work also highlighted the enormous profits Pfizer made from the vaccine.
Thacker's BMJ winning entry can be viewed here, plus two other examples of his work:
Nov 2, 2021, The BMJ, "Covid-19: Researcher Blows the Whistle on Data Integrity Issues in Pfizer's Vaccine Trial," https://www.bmj.com/content/375/bmj.n2635
Nov 30, 2021, The DisInformation Chronicle, "Pfizer COVID-19 Vaccine Clinical Trial Whistleblower's Documents Released" Read here.
Dec 14, 2021, The DisInformation Chronicle, "Reporters Expose Pfizer Misinformation And Power To Demand Eye-Popping Vaccine Profits" Read here.
---
ION Achievement Award Winner:
Jaie Avila, Investigative Reporter
"Government and Activists Bail Out Criminals"
Prize: $500.00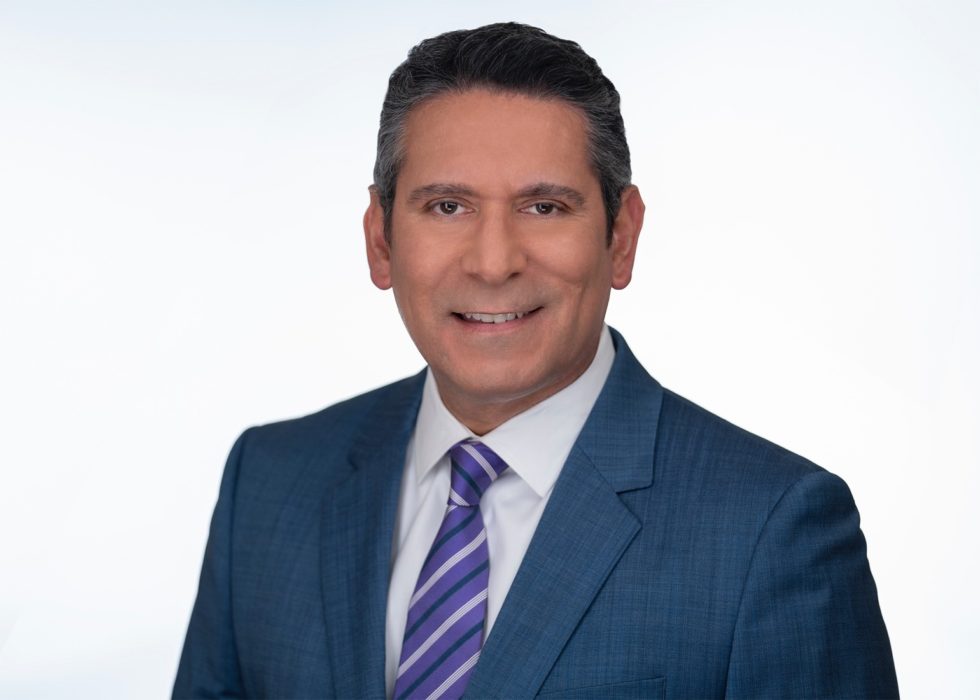 Jaie Avila's investigation, "Government and Activists Bail Out Criminals," aired on News 4 San Antonio, WOIA-TV. In a thorough, fair, and compelling presentation, Avila revealed how Bexar County officials are assisting a controversial bail reform program that has bonded out hundreds of inmates, including habitual offenders, amid rising crime. Despite the noble goal of providing help to poor minorities, the Texas Organizing Project (TOP) bails out "low level offenders" irrespective of whether previously they have been repeatedly indicted or convicted of violent crimes. Avila's reporting is well-documented and evenhanded, including interviews with a representative from the bail organization TOP, the Bexar County Sheriff, and the Bexar County District Attorney. Avila showed that the Sheriff and the District Attorney both received large campaign contributions from TOP. Within the tight strictures of a television newscast, Avila's succinct report combined verifiable information with illuminating analysis.
Jaie Avila's winning entry can be viewed here:
February 22, 2022 newscast, "Battle Over Bail," News 4 San Antonio, https://youtu.be/5teraOEIHSY
---
ION Achievement Award Winner:
Todd Shepherd, Investigative Reporter
"Pennsylvania Election Grants from Zuckerberg via CTCL"
Prize: $500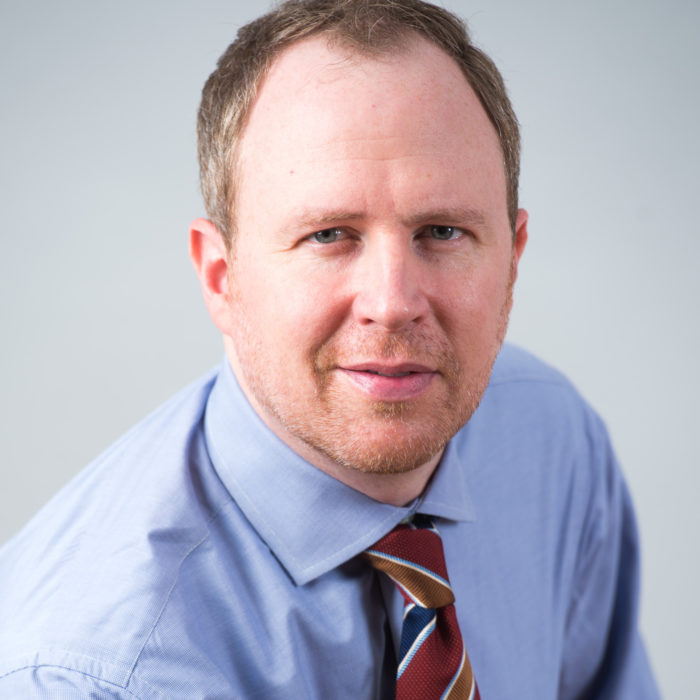 In 2020, billionaire Mark Zuckerberg and his wife Priscilla Chan donated more than $350 Million to the nonprofit Center for Tech and Civic Life (CTCL) to increase voter participation ostensibly irrespective of political affiliations. Their money was distributed to multiple states and doled out by government officials in select counties. However, Todd Shepherd's investigation, in Broad + Liberty, revealed "ethical, political, and transparency issues." Using Right to Know requests to the Pennsylvania government, Shepherd found that such grants were awarded disproportionately to Democrat-leaning PA counties ahead of the 2020 Presidential election; for example, four "blue" counties each received more "Zuckbucks" than all of the "red" counties combined. Pennsylvania's Secretary of State handpicked which counties to invite to apply for grants, and chose when to invite them. The infusion of private funds created disparities in how government officials treated voters. Shepherd's subsequent reports showed that partisan operatives colluded behind the scenes. His reporting was cited in subsequent bipartisan legislation in the Pennsylvania House and Senate in calls for reform, including Senate Bill 982. Presently, twenty states have enacted legislation to ban the infusion of private funds into government elections processes.
Shepherd's winning entry, from April 2021, is linked below, plus his subsequent reports:
April 13, 2021: Zuckerberg-funded 2020 election grants skewed heavily toward PA's 'blue' counties
June 7, 2021: 'Blue' Southeast PA counties had head start on election grants
June 14, 2021: Democratic strategist linked to early push on controversial election grants
Oct. 13, 2021: Democratic-leaning counties selectively invited to apply for election grants, emails show
Oct. 19, 2021: Former Sec. of State Boockvar and Gov. Wolf staffer helped selectively invite counties for election grants
---
Congratulations to the winners for entries that exemplify excellence in original and investigative news reporting amid an increasingly managed and excessively corporate news environment.
We received multiple impressive entries, so we encourage participants to send submissions next year!
---
The Co-Judges of the inaugural ION Awards were Sharyl Attkisson and Prof. Alberto Martinez of the University of Texas at Austin. The Awards were funded by Attkisson.
To read about the winners of the first Student ION Awards at the University of Florida, click here.
Student ION Awards will be given at Diablo Valley College this fall. Read more here.