The following is an excerpt from Becker's Hospital Review.
TeleTracking Technologies has gathered and reported Covid-19 hospitalization data since the early days of the pandemic in 2020, but that responsibility will return to the CDC later this year, Bloomberg reported Aug. 12.
TeleTracking's contract with the federal government expires Dec. 31, and the U.S. does not plan to renew.
Instead, the government will require hospitals to begin reporting Covid-19 data to the CDC's National Healthcare Safety Network in mid-December, a move hospital systems and organizations have criticized.
Over the last two years, TeleTracking has received more than $50 million to collect hospital data.
Read more here.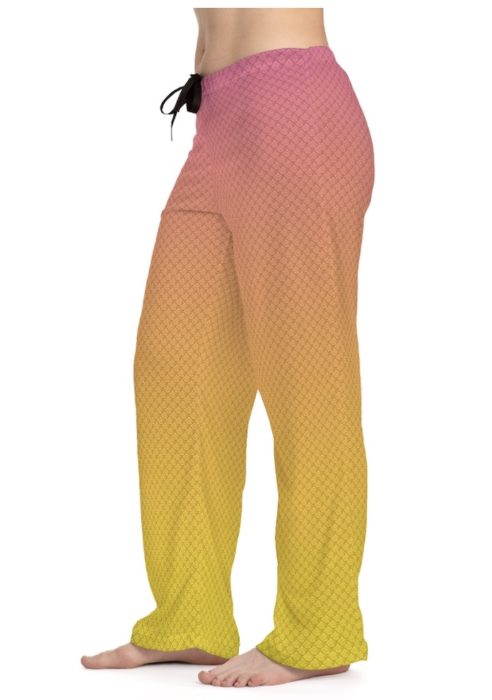 The Lemonade Mermaid Store
Unique gifts for Land or Sea Mermaids, Mer-pets and Little Mermaids!
Left: Our signature Fish Scales design PJ Pants in Citrus