The following is an excerpt from MedPage Today.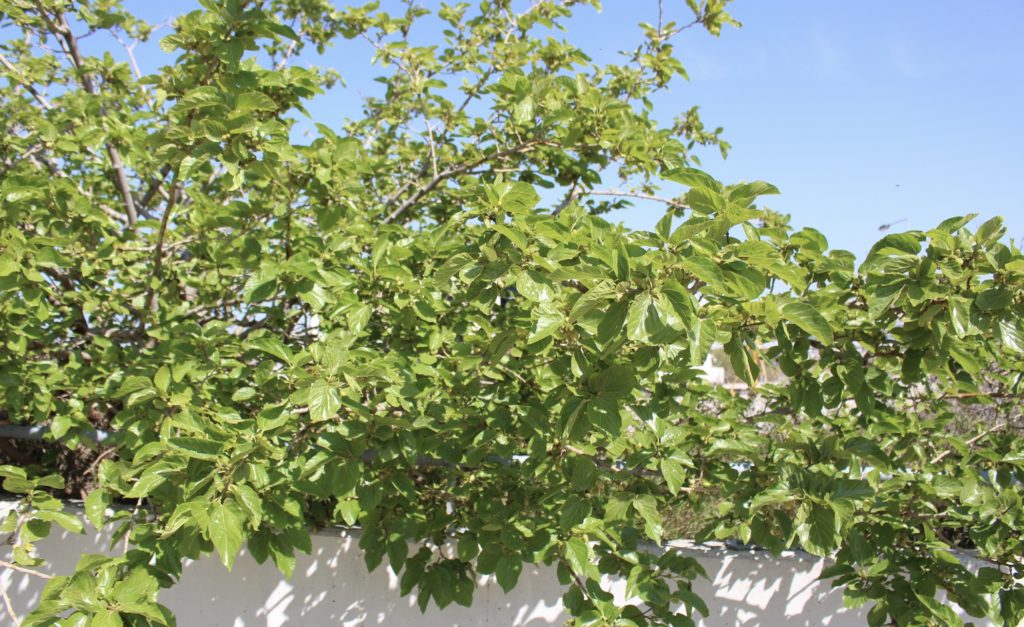 White mulberry, or morus alba, an herbal supplement once touted by Dr. Oz as "the newest health sensation" was recently linked to the death of Lori McClintock, wife of Rep. Tom McClintock (R-Calif.).
McClintock died on Dec. 15, 2021 at age 61 after complaining of an upset stomach the day before, a Sacramento County coroner's report noted.
That report concluded that McClintock had died from dehydration due to gastroenteritis, caused by "adverse effects of white mulberry leaf ingestion."
The autopsy report, reviewed by MedPage Today, showed a "partially intact" white mulberry leaf in her stomach.
It remains unclear how the professional conducting the autopsy knew the leaf was white mulberry, where McClintock obtained the leaf or herbal supplement, and what other health conditions may have played a role.
The supplement is thought to be relatively safe, but it's probably not on most clinicians' radars.
"Traditionally, white mulberry has been consumed as an extract," said Pieter Cohen, MD, of Cambridge Health Alliance, who studies supplement safety. "Meaning, you put the leaves in water or some other substance, and then you use that extract fluid to treat various conditions. It's been used for years."
Traditional Uses
White mulberry has a long history of use, cultivated as a key food for silk worms, and also in traditional Chinese medicine for over 4,000 years. Various parts of the mulberry tree, including the root bark and leaves, have been used as a pain reliever, sedative, antiphlogistic, diuretic, expectorant, and a blood pressure-reducing agent.
Physiological Effects
Research has suggested that mulberry leaf extract can lower blood glucose, reduce insulin response levels, and has some hypolipidemic effects in people with type 2 diabetes. The extract and tea have also been shown to inhibit digestion in rats, and purified mulberry compounds have suppressed weight gain in mice. There also may be a "prebiotic" effect -- an increase of carbohydrate fermentation in the lower intestine -- from mulberry extract when taken with sucrose.
Potential Side Effects
According to a study that investigated side effects from mulberry extract, 62% of those who received 125 mg experienced "one or more gastrointestinal symptoms," including nausea, abdominal cramping, distension, and flatulence.
However, according to various studies, and to Cohen, side effects are mostly minimal and the supplement is relatively safe.
"I'm not aware of any safety concerns about the use of white mulberry," Cohen said. "So, I would be shocked if this were just someone who was using a white mulberry extract and became sick and died from it." Moreover, he noted, ingesting the leaves themselves isn't common.
But as with any over-the-counter supplement, regardless of the circumstances around McClintock's death, "some things that are purportedly sold as botanical supplements are not what they appear to be," he added.
Read full article here.