Fifty-one percent (51%) say Trump should run for President again in the upcoming 2024 election.
That's according to the latest unscientific poll of 2,103 people at SharylAttkisson.com.
Forty-two percent (42%) of those polled had the opposite view, saying Trump "should not" run again.
Seven percent (7%) answered "maybe."
Recent Rasmussen polling shows that if the election were held today, Trump would beat President Joe Biden in a rematch of the 2020 face off.
46% said they would vote for Trump
40% said they would vote for Biden
10% said they would choose somebody else
While former President Trump has not officially committed to running again, some say his recent comments on The Clay Travis & Buck Sexton Show podcast seem to indicate that he is leaning towards another run.
Comments from the podcast below:
"Knowing what you know and seeing what you see of Joe Biden, how do you not run in 2024?" Clay Travis, a political commentator who co-hosts the show, asked Trump.
"Very hard for me not to run, to be honest," replied Trump, who pointed to polling that he said indicated "it would be easy."
Trump added that he doesn't think Biden will run for reelection.
Full results are below. Be sure to answer the newest poll at SharylAttkisson.com. Look for the black box on the right sidebar on your computer or scroll way down on your mobile device.
Should Trump run again?
51% Yes
42% No
7% Maybe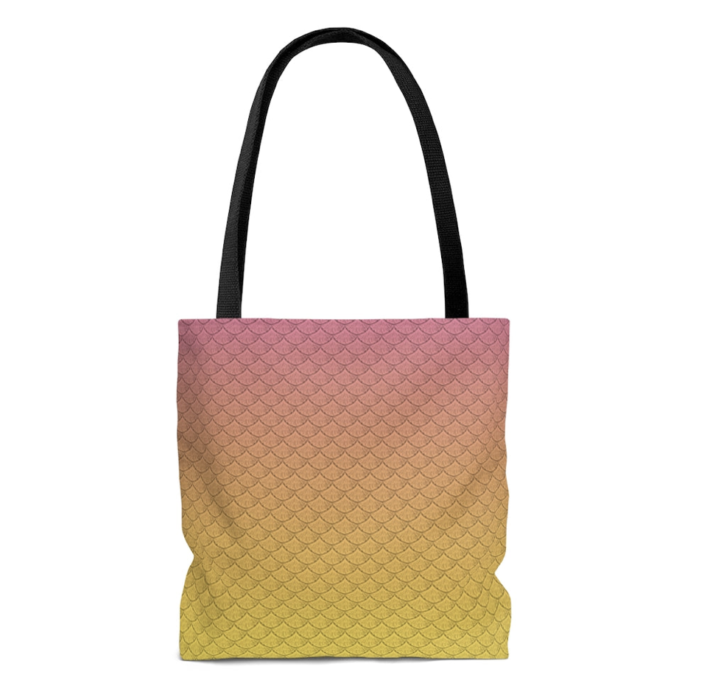 The Lemonade Mermaid Store
Unique gifts for Land or Sea Mermaids, Mer-pets and Little Mermaids!
Left: Our signature Fish Scales design tote bag in Citrus