The following is an excerpt from Gallup News.
STORY HIGHLIGHTS
More millennials identifying as independent as they get older
Generation X maintaining higher levels of independent identification
Republican identification much higher among older generations
Historically, Americans have had weak attachments to the two major U.S. political parties in young adulthood, but as they get older, they usually became more likely to identify as a Republican or a Democrat.
That historical pattern, evident in the Silent and baby boom generations, appears to be changing. Generation X and millennials, who are now middle aged or approaching it, have maintained or even expanded their identification as political independents in recent decades.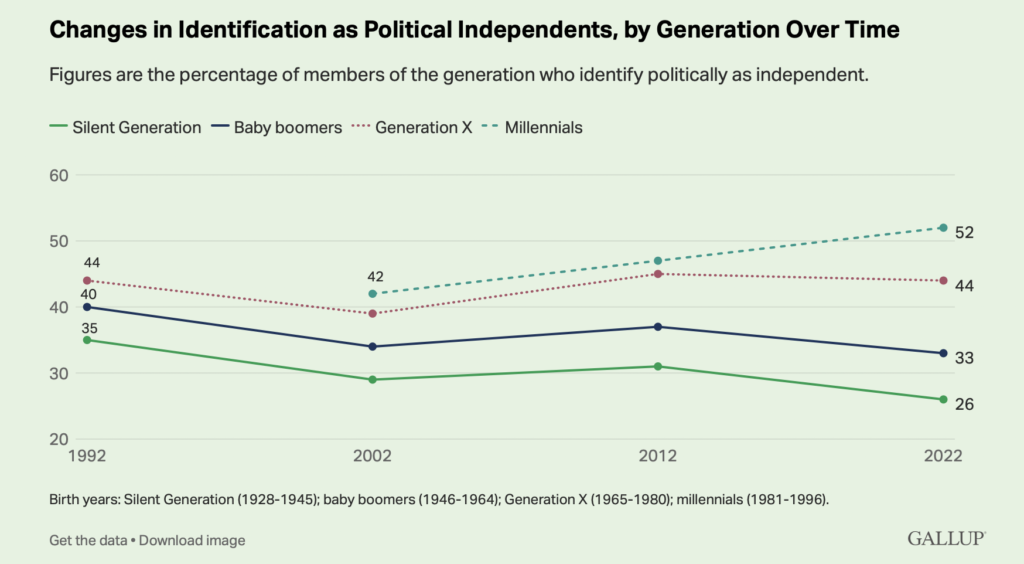 Currently, 44% of Generation X identifies as political independents, which is unchanged from three decades ago, when the first part of the generation was entering adulthood.
The majority of millennials, 52%, are independent, and that percentage has increased by five percentage points in each of the past two decades.
The data also reveal that each younger generation has had a greater proportion of independents throughout their lives than the prior generation did, even at similar stages in their life.
These emerging generational patterns of party identification help explain why independent identification has reached levels in the past decade never seen before in Gallup polling.
Since 2011, 40% or more of U.S. adults have identified as political independents in nearly every year. Before that year, that level had never been reached.
Continue reading article here.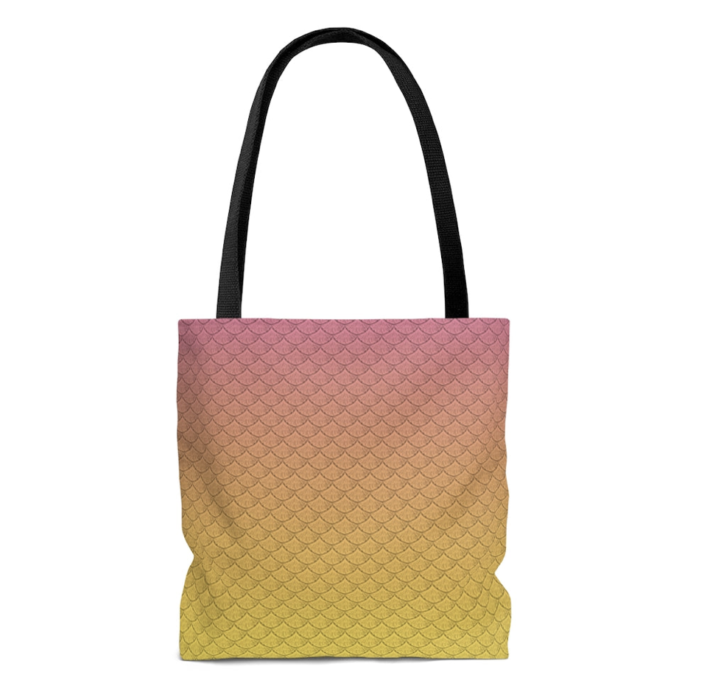 The Lemonade Mermaid Store
Unique gifts for Land or Sea Mermaids, Mer-pets and Little Mermaids!
Left: Our signature Fish Scales design tote bag in Citrus