Despite the recruitment efforts by the U.S. military, fewer than one-in-four Americans are in favor of a military draft.
This is according to the latest Rasmussen Reports.
The survey found that 23% of American adults think the United States should have a military draft. Sixty-one percent (61%) see no need for a draft and 14% are not sure.
These findings are just slightly changed from 2019, when 30% of likely voters favored a draft.
Due to the recruiting crisis, the Army expects to reduce its force by 28,000 troops next year.
Majorities of every political category – 53% of Republicans, 62% of Democrats and 65% of those unaffiliated with either major party – are opposed to a military draft.
Majorities of both men (56%) and women (65%) are opposed to a military draft while married Americans are more likely than their unmarried peers to support a military draft.
To see survey question wording, click here.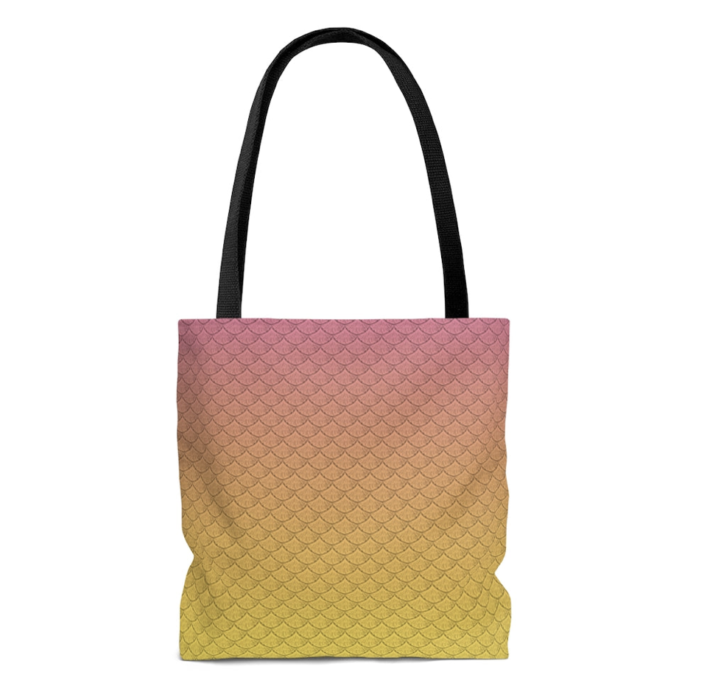 The Lemonade Mermaid Store
Unique gifts for Land or Sea Mermaids, Mer-pets and Little Mermaids!
Left: Our signature Fish Scales design tote bag in Citrus