Donald Trump is one of the most important political figures of the day and, arguably, the most important Republican in national politics. But many in the media have taken the historic step of censoring him. For that reason, one of our goals is to publish information about Trump that is otherwise difficult-to-find.
August 12, 2022

Statement by Donald J. Trump
45th President of the United States of America

Number one, it was all declassified. Number two, they didn't need to "seize" anything. They could have had it anytime they wanted without playing politics and breaking into Mar-a-Lago. It was in secured storage, with an additional lock put on as per their request. They could have had it anytime they wanted—and that includes LONG ago. ALL THEY HAD TO DO WAS ASK. The bigger problem is, what are they going to do with the 33 million pages of documents, many of which are classified, that President Obama took to Chicago?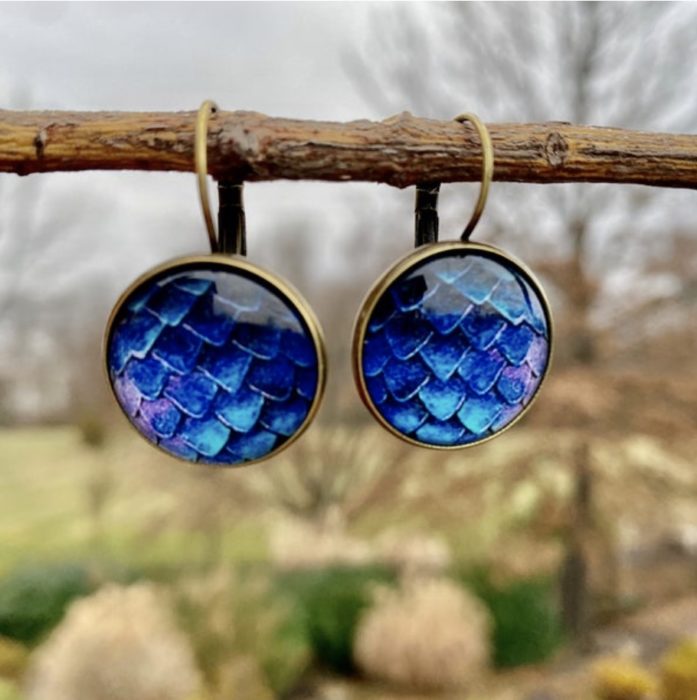 The Lemonade Mermaid Store
Unique gifts for Land or Sea Mermaids, Mer-pets and Little Mermaids!
Left: Our signature Blue Fins Earrings