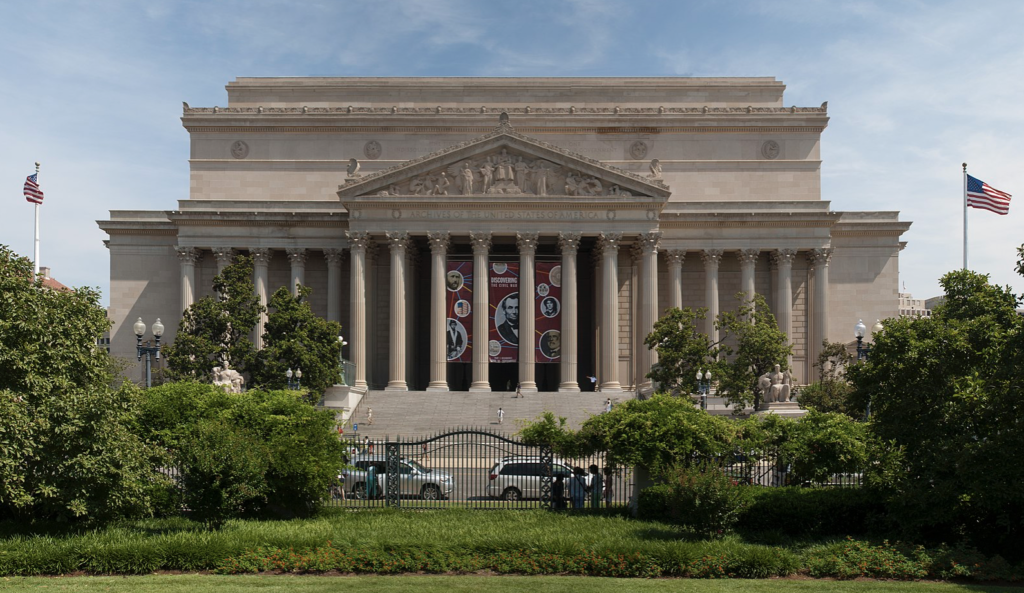 The watchdog group Judicial Watch has filed a Freedom of Information Act (FOIA) lawsuit against the National Archives and Records Administration (NARA) for records regarding its referral to the Justice Dept. about former President Trump's presidential records.
The lawsuit was filed in US District Court for the District of Columbia after the National Archives and Records Administration failed to respond properly to a February FOIA request for:
All records regarding the retrieval of records from President Trump or any individual or entity acting on his behalf by the National Archives and Records Administration. This request includes related records of communication between any official or employee of NARA and President Trump and/or any individual or entity acting on his behalf
In February, the National Archives reportedly asked the Justice Dept. to investigate former President Donald Trump's handling of records from his presidency. This investigation eventually led to the unprecedented and controversial FBI raid on the former president's home.
There have been concerns that both the National Archives and the FBI have taken biased actions in the name of political advocacy. Both organizations deny their unprecedented actions are politically motivated.
The FBI has engaged in a long series of attacks and investigations on Trump and his associates, dating back to 2015. The false narrative that Democrats and the Clinton campaign worked to advance in the media, in partnership with the FBI and other intel officials, ultimately backfired on them. But Trump has remained a focus of nonstop attacks and accusations.
Trump hasn't yet announce if he is running for president again in 2024. The FBI and Justice Dept. investigations against him mean that the politicized agencies are taking action against a potential competitor to Biden. That has led to criticism that they are behaving as governments do in despotic nations: investigating and jailing their political rivals.
The Biden administration's raid on President Trump's home is an outrageous, reckless and unprecedented abuse of power. And the American people have an urgent right to know how the Biden administration manufactured the records dispute used as a pretext for the raid on Trump's home. The Biden administration's unlawful secrecy on its political raid of Trump's home speaks volumes."

Tom Fitton, Judicial Watch President
Read more at: (Judicial Watch v National Archives and Records Administration (No. 1:22-cv-02535).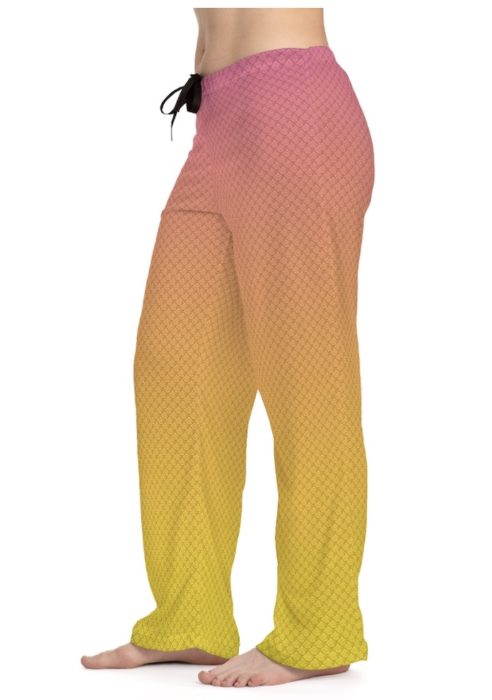 The Lemonade Mermaid Store
Unique gifts for Land or Sea Mermaids, Mer-pets and Little Mermaids!
Left: Our signature Fish Scales design PJ Pants in Citrus