The following is an excerpt from Just The News.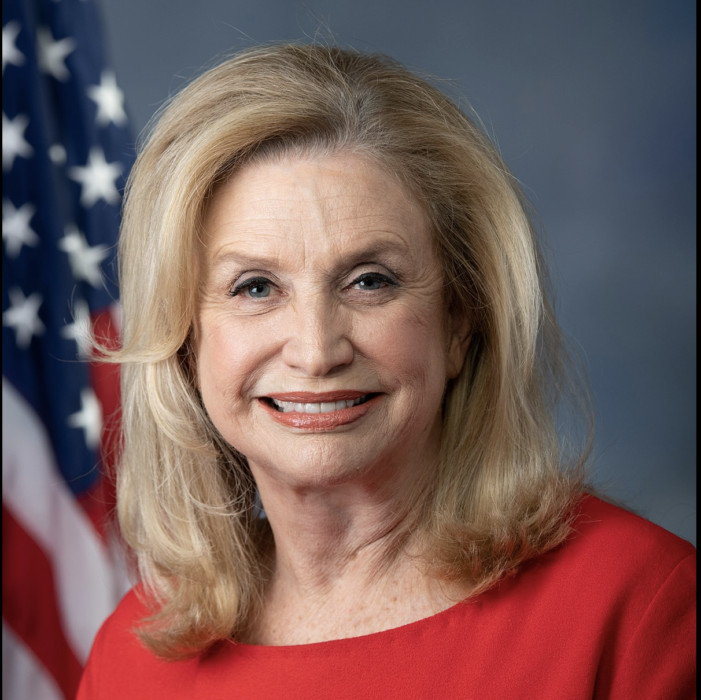 Rep. Carolyn Maloney (D-New York) asserted not only that President Joe Biden should not run for reelection but that "off the record," he is not running in 2024.
Maloney, chairwoman of the House Oversight and Reform Committee who has served in Congress for nearly three decades, expressed her doubts about the president to The New York Times Editorial Board in an interview published over the weekend.
When asked whether Biden should run again, Maloney responded, "Off the record, he's not running again."
A board member followed up by asking for her on-the-record opinion.
"On the record? No, he should not run again," she replied.
Her problem with Biden does not appear to be related to age.
Read more here.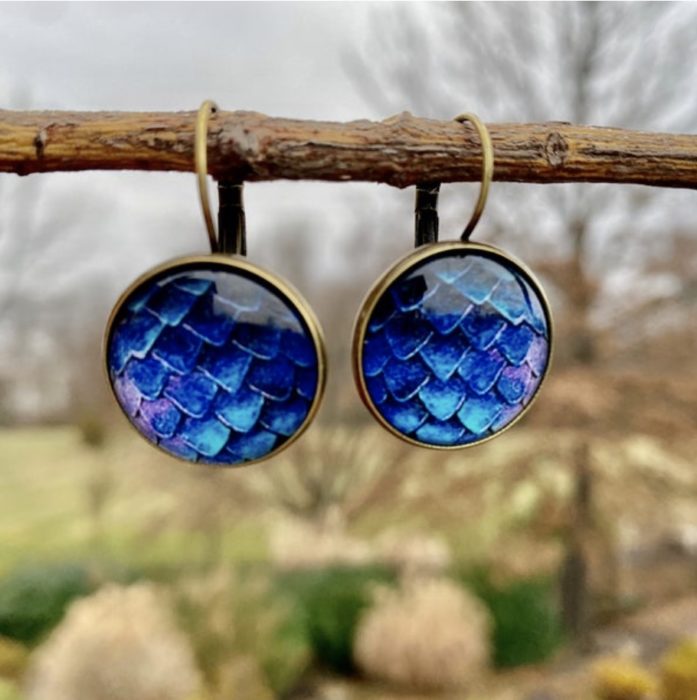 The Lemonade Mermaid Store
Unique gifts for Land or Sea Mermaids, Mer-pets and Little Mermaids!
Left: Our signature Blue Fins Earrings