Judicial Watch has filed a Freedom of Information Act (FOIA) lawsuit against the US Department of Homeland Security (DHS) for Secret Service records on Hunter Biden's travel and security costs.
"The Secret Service is violating FOIA law by slow-rolling and hiding Hunter Biden records. What is the Secret Service trying to hide about Hunter Biden?"

Tom Fitton, Judicial Watch President
The lawsuit was filed in US District Court for the District of Columbia after Secret Service (a component of DHS) failed to respond adequately to three separate FOIA requests in March and April 2022 for:
All records concerning the use of security and/or other services to Hunter Biden and any companions; and
All records concerning the use of U.S. Government funds to provide security and/or any other services to Hunter Biden and any companions.
The information below details the records Judicial Watch received in June of 2020, showing Hunter Biden traveled extensively during the first five-and-a-half years of the Obama administration, while receiving a Secret Service protective detail.
---
During the time period of the records provided, Hunter Biden took 411 separate domestic and international flights, including to 29 different foreign countries. He visited China five times.
The Secret Service records showed that countries and territories visited by Hunter Biden, between June 2009 and May 2014, included:
Ethiopia and India on June 14-22, 2009
Argentina on September 14-17, 2009
France and Spain on November 9-13, 2009
Canada on February 12-15, 2010
Dominican Republic on February 18-22, 2010
Puerto Rico on March 20-27, 2010
China on April 6-9, 2010
Belgium, Spain, and the United Kingdom on May 5-8, 2010
UK, Egypt, Kenya, South Africa, Ascension Island, U.S. Virgin Islands on June 6-13, 2010
Denmark and South Africa on August 9-24, 2010
Hong Kong, Taiwan and China on April 16-22, 2011
Mexico on May 15-17, 2011
Colombia, France, United Arab Emirates and France again on November 1-11, 2011
UK and Russia on February 15-18, 2012
Germany, France and UK on February 1-5, 2013
UK and Ireland on March 20-22, 2013
China on June 13-15, 2013
Switzerland and Italy on July 26-August 7, 2013
Japan, China, South Korea and the Philippines on December 2-9, 2013
China and Qatar on May 7-14, 2014
According to reports, then-Vice President Joe Biden and Hunter Biden flew on Air Force Two for an official trip to Beijing in December 2013. The records obtained by Judicial Watch from the Secret Service show Hunter Biden arrived in Tokyo on December 2, 2013, and departed for Beijing two days later.
While it is typical for the families of the president and vice president to travel with them, questions have been raised about whether Hunter Biden used the government trip to further his business interests.
President Biden says he has never spoken of his son's business dealings with him.
More information: (Judicial Watch, Inc. v. U.S. Department of Homeland Security (No. 1:22-cv-02097))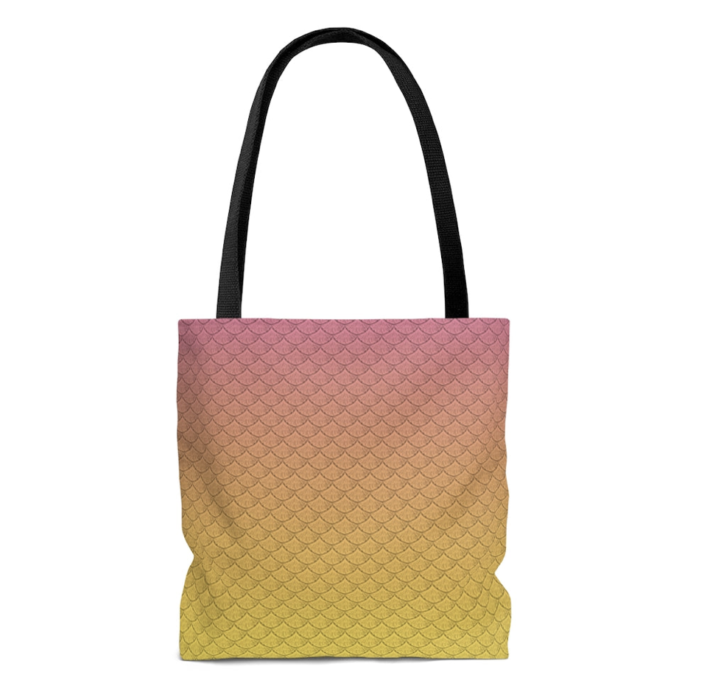 The Lemonade Mermaid Store
Unique gifts for Land or Sea Mermaids, Mer-pets and Little Mermaids!
Left: Our signature Fish Scales design tote bag in Citrus