So many Americans are leaving college with a mountain of student debt and no good job prospects!
President Biden's controversial plan to use taxpayer money to wipe out student loans is drawing praise and criticism.
But it's an entirely different world inside Amish country.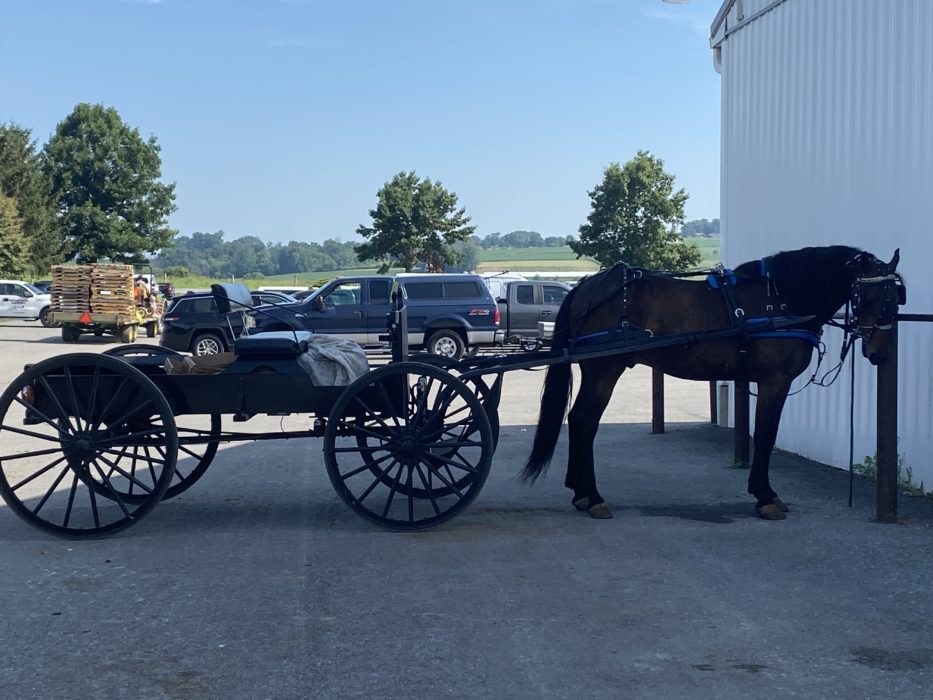 Sunday on Full Measure, I'll take you to a community where students typically attend school through eighth grade only...but are achieving remarkable success.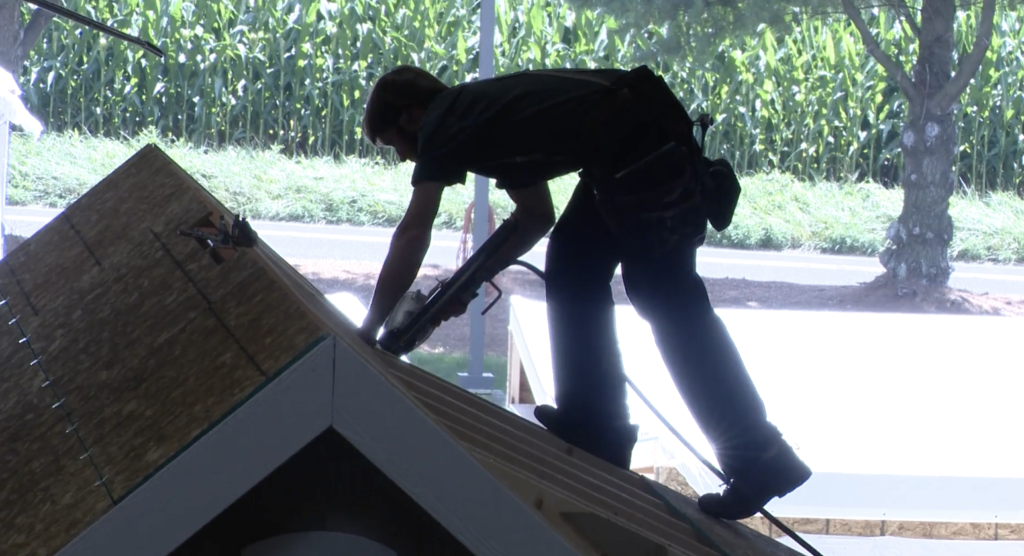 Can we learn something from the Amish approach to education and work?
Also, new, record-busting numbers have been announced when it comes to the massive illegal immigration taking place. Two million illegal border crossers have been encountered on the Southern border so far this year with a month still left in the fiscal year. Border officials say at least as many are coming into the US illegally without turning themselves in.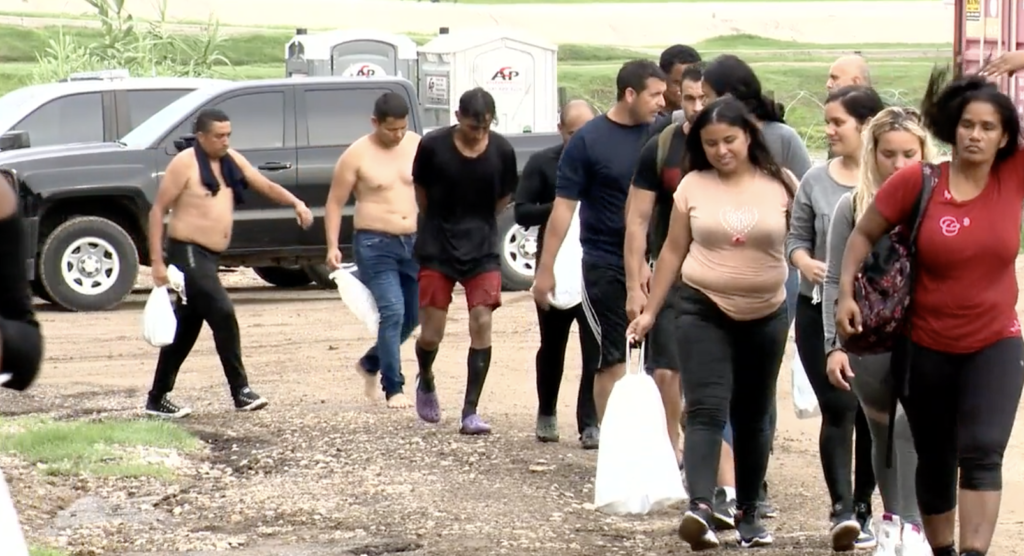 The new numbers break last year's historic record of 1.7 million encounters.
So far, the Biden administration hasn't taken any public steps to stem the tide or respond to border towns begging for help. And now, sanctuary cities and states that have found themselves on the receiving end of illegal border crossers are crying foul and saying they don't have the infrastructure to handle them.
Martha's Vineyard, Mass. quickly deported 50 illegal border crossers flown in by Florida.
What is the cost of all of this to US taxpayers? We'll have the calculation.
We've been covering Puerto Rico's financial and corruption crises as well as the US territory's struggles with its electric grid.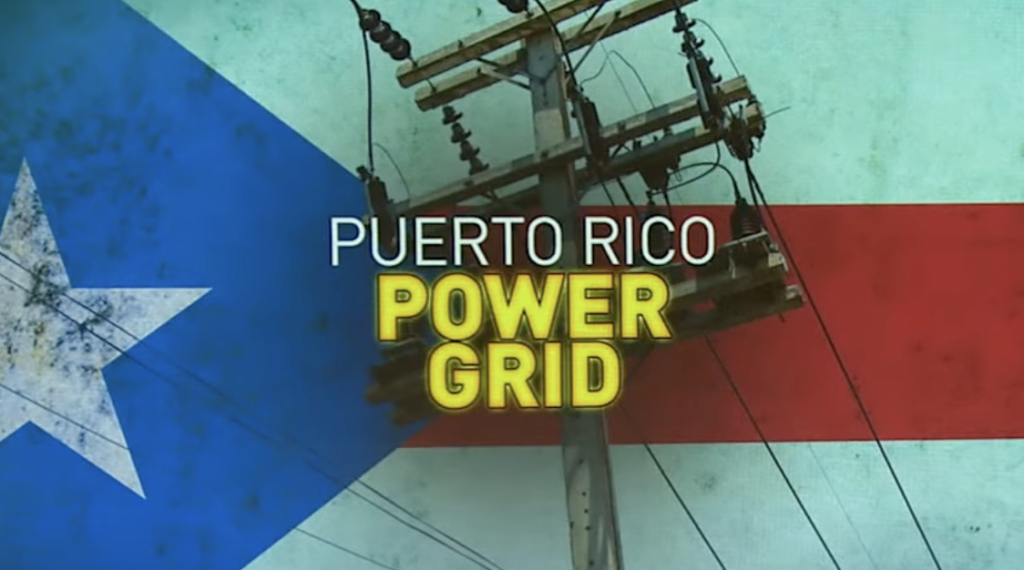 Now, in the middle of a $17 billion grid improvement, funded by taxpayers, a hurricane has again knocked out power. We'll have an update.
And Lisa Fletcher has a fascinating retrospective 50 years after the Clean Water Act.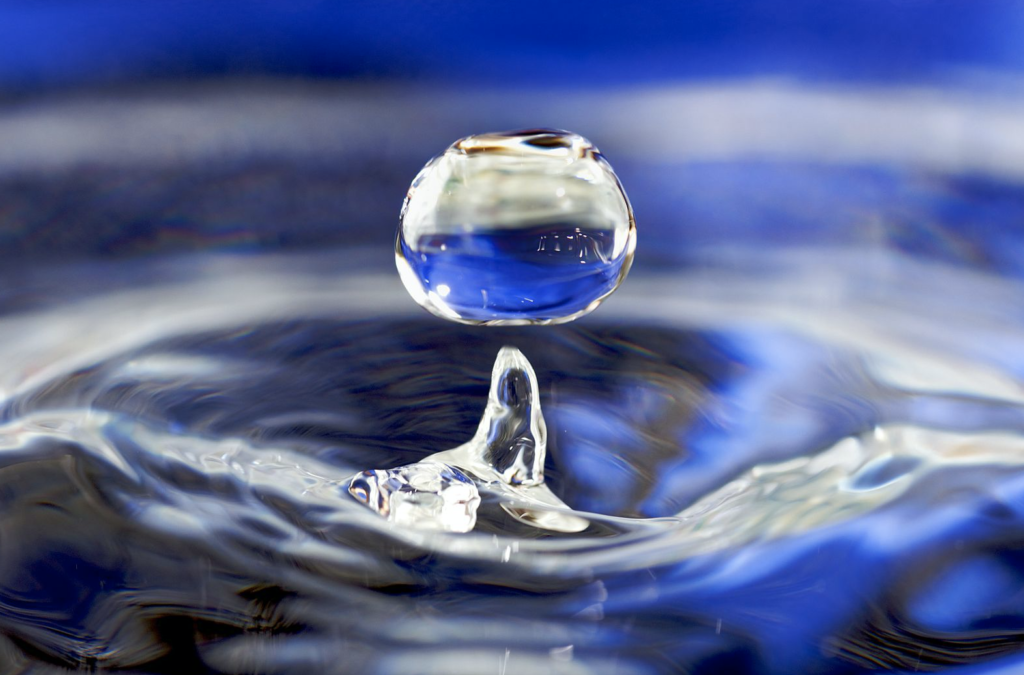 We never waste your time rehashing the same news you've heard all week. Find out how to watch on TV, online or on demand by clicking this link: How to Watch Full Measure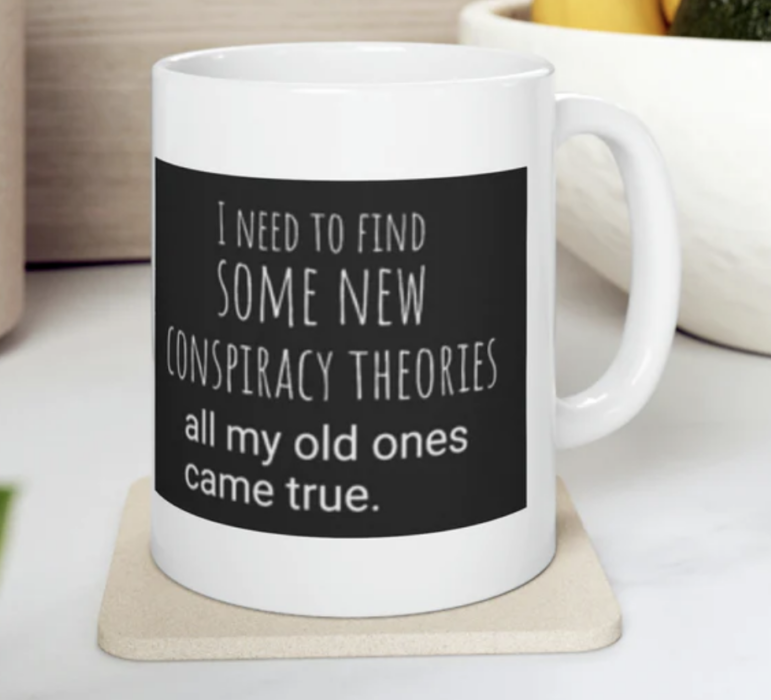 Visit The Sharyl Attkisson Store today
Unique gifts for independent thinkers
Proceeds benefit independent journalism