The following is an excerpt from Just the News.
A former vice president for the EcoHealth Alliance, a major funder of the Wuhan Institute of Virology, claims that his organization "developed" SARS-CoV-2 through gain-of-function research that makes viruses more dangerous.
"The process of developing SARS-CoV-2 was also described in detail in the proposal submitted to, and ultimately funded by, the National Institutes of Health (HHS NIH), The National Institute of Allergy and Infectious Diseases (NIAID), by EcoHealth Alliance with the WIV and [University of North Carolina] listed as collaborators," according to the sworn declaration of Andrew Huff, who is represented by the attorney Thomas Renz.
The statement is included in a much larger packet dated Sept. 12 posted by Renz, who represents clients challenging Covid-19 mandates, apparently directed to Wisconsin GOP Sen. Ron Johnson, whose name is in the file name.
"Anthony Fauci funded the creation of SARS-COV2 and lied to Congress about funding Gain-of-Function work," Renz wrote in the summary – a claim also recently made by former CDC Director Robert Redfield.
Huff, a former U.S. Army infantryman in Iraq and former research fellow in the Department of Homeland Security, shared the full packet on Twitter, saying it was "sent to the US Senate and Congress last week."
Read more here.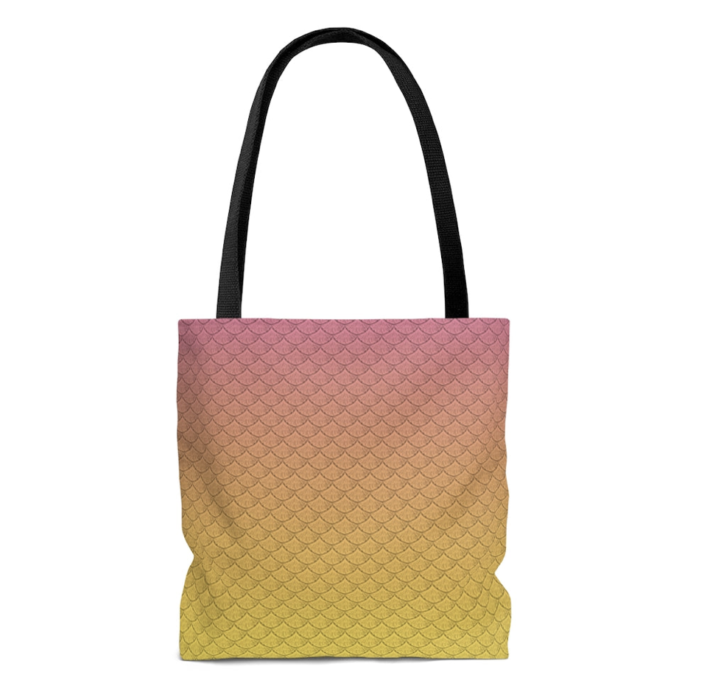 The Lemonade Mermaid Store
Unique gifts for Land or Sea Mermaids, Mer-pets and Little Mermaids!
Left: Our signature Fish Scales design tote bag in Citrus