The following is commentary intended for discussion. Add your comments.
The trend of people, particularly youth, wishing to be a member of the opposite sex is front and center in the media and in culture around the world.
Some people argue that advocates and the power of suggestion are causing children with normal feelings to believe they have something wrong with them, and to turn to drastic measures to try to appear to be the opposite gender, including radical surgery in which girls may have their breasts and ovaries removed, and boys may have their male organs removed. Many people say body dysphoria is a mental illness that should be treated differently.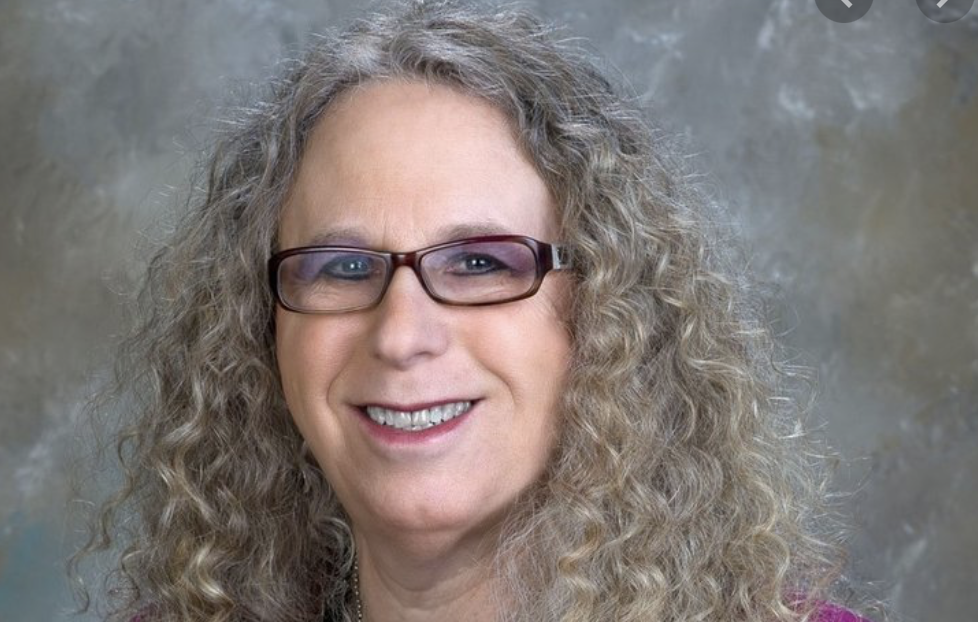 Others argue that transgenderism, or body dysphoria, is a very real phenomenon that's on the rise around the world. They believe it is possible for people to choose their gender, and then live their lives accordingly.
If the phenomenon is, indeed, on the rise, it makes sense to ask what's behind the increase in a fairly short period of time?
It's known that some environmental exposures, such as medicine, can cause boys to have feminine feelings and even grow breasts. The drug Risperdal, widely prescribed off-label for ADD, now comes with a warning for gynecomastia (boys growing women's breasts) after a lengthy legal battle during which parents sued the drugmaker. Some of the boys have had to have mastectomies, and have described developing feelings as if they are gay or a girl.
Other medicines and exposures can also cause this side effect. So the question is: Is there anything societies are doing at large-- any common exposures given especially to today's children-- that could be causing an uptick in transgender feelings? Is anybody bothering to look, or are we just being distracted by efforts to advocate for, not question, the trend?
In addition, there is a large, well-funded, and powerful lobby putting these issues front and center on the public plate. A liberal lawmaker in Great Britain recently told me, "This sort of thing wasn't even mentioned in the 2016 elections or 2020 for that matter, but now in 2022 it seems to be all anybody can talk about." He wondered who is funding what he called the "transgender lobby."
Comments?