A trip to the US Mexico border reveals an ugly reality and little hope for improvement anytime soon.
Listen below by clicking the blue arrow.
Subscribe to my two podcasts: "The Sharyl Attkisson Podcast" and "Full Measure After Hours." Leave a review, subscribe and share with your friends!
Support independent journalism by visiting the new Sharyl Attkisson store.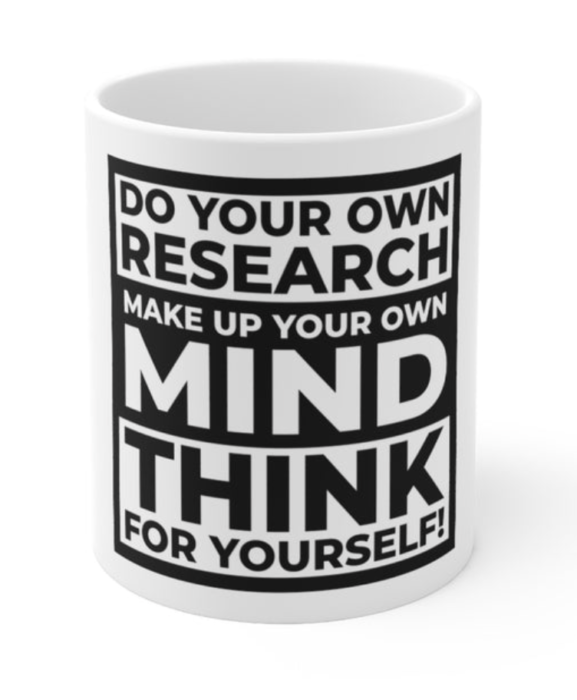 Visit The Sharyl Attkisson Store
Holiday New Arrivals
Cool Products for Free Thinkers
Support Independent Journalism