Russia President Putin cited Ukraine's potential membership in NATO, the North Atlantic Treaty Organization, as part of the justification for the current war.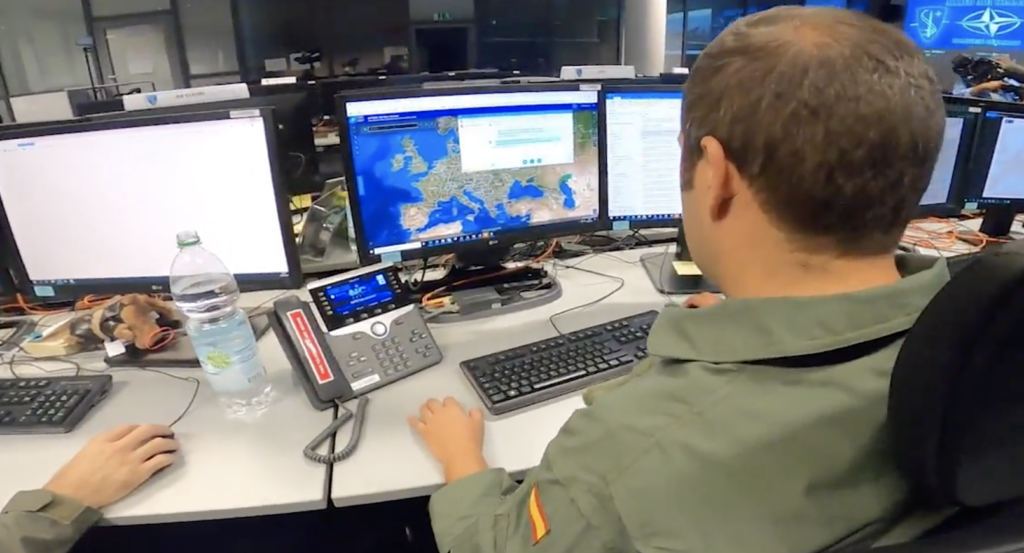 What was he so concerned about? And is Ukraine going to join the western military alliance?
Sunday on Full Measure, I'll take you on an exclusive trip inside NATO Allied Air Command at Ramstein Air Base in Germany.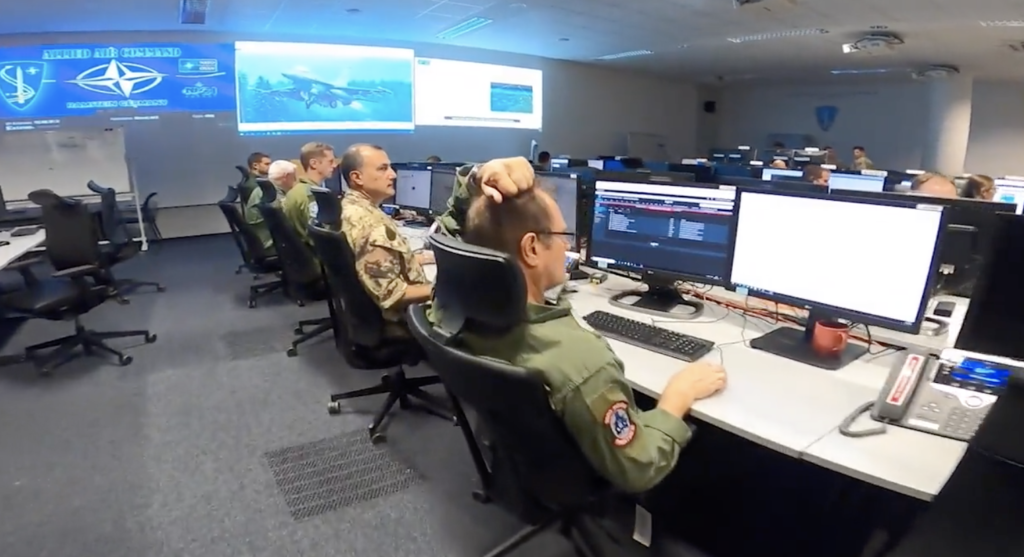 We're the first US crew allowed inside the command center that was built especially to coordinate air operations related to the Russia-Ukraine war.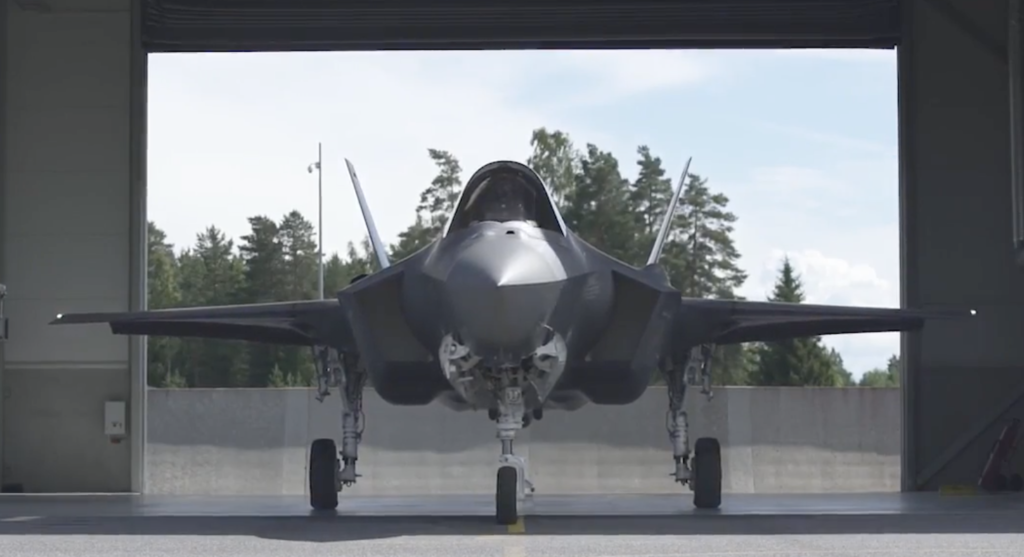 The visit unearthed fascinating insight on why Ukraine was never imminently going to join NATO, and what makes Putin so concerned about the balance of military power in his part of the world.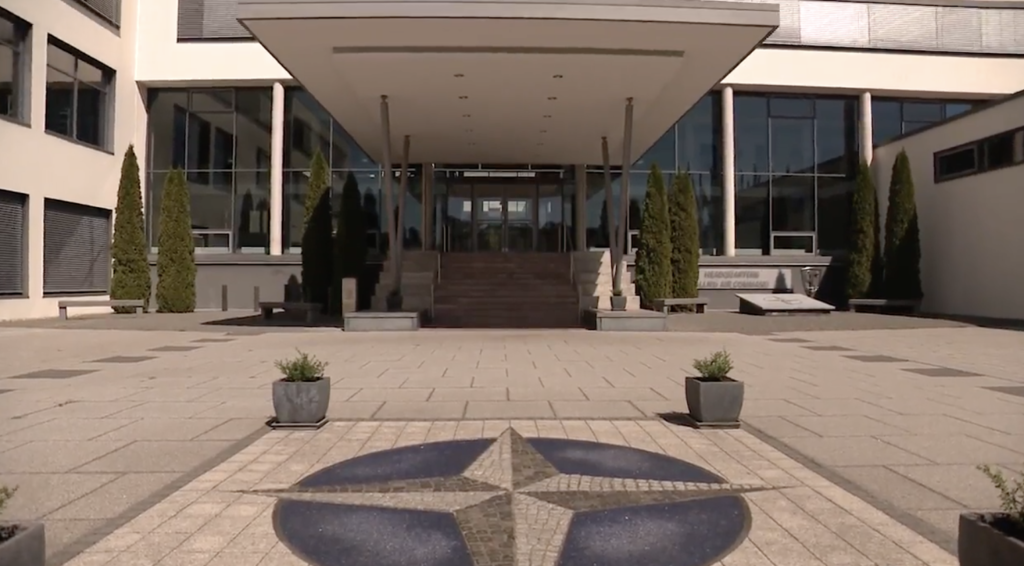 For a list of Full Measure stations and times, click the link in the box at the bottom of this article.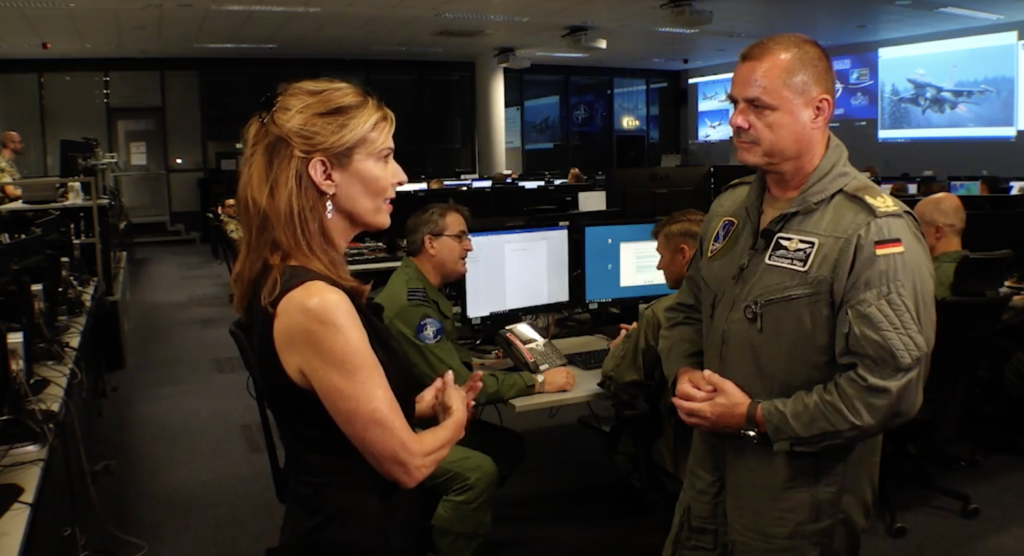 We never waste your time rehashing the same news you've heard all week. Find out how to watch on TV, online or on demand by clicking this link: How to Watch Full Measure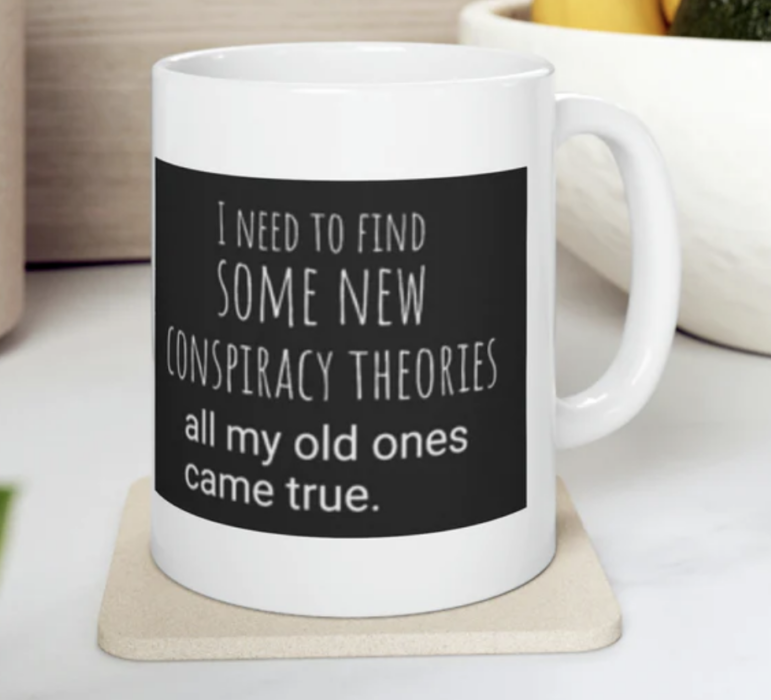 Visit The Sharyl Attkisson Store today
Unique gifts for independent thinkers
Proceeds benefit independent journalism