Most voters approve of Texas Governor Greg Abbott's program to bus illegal immigrants from his border state to "sanctuary cities" like Chicago, New York and Washington, D.C.
That's according to Rasmussen Reports.
The survey reports that 52% of likely US voters approve of Texas Gov. Greg Abbott's policy, including 36% who say they "strongly approve."
Thirty-nine percent (39%) say they disapprove, including 25% who say they "strongly disapprove" of Texas, instead of the federal government, deciding where to bus illegal immigrants.
Mayor Eric Adams of New York has complained publicly about the illegal immigrants being sent from Texas, stating his city is "near a breaking point" in its ability to provide adequate services for the immigrants. That's despite the fact that New York hasn't even had a drop in the bucket of illegal immigrants compared to the border cities and states that have been sounding the alarm for years.
In response to Adams' remarks, a spokeswoman for Abbott said: "If the mayor wants a solution to this humanitarian crisis, he should stop complaining and call on President Biden to take immediate action to secure the border."
Sixty-two percent (62%) of voters say they agree with the statemen by Abott's spokeswoman, including 43% who say they "strongly agree."
Thirty percent (30%) say they disagree with the statement including 15% who say they "strongly disagree."
To see survey question wording, click here.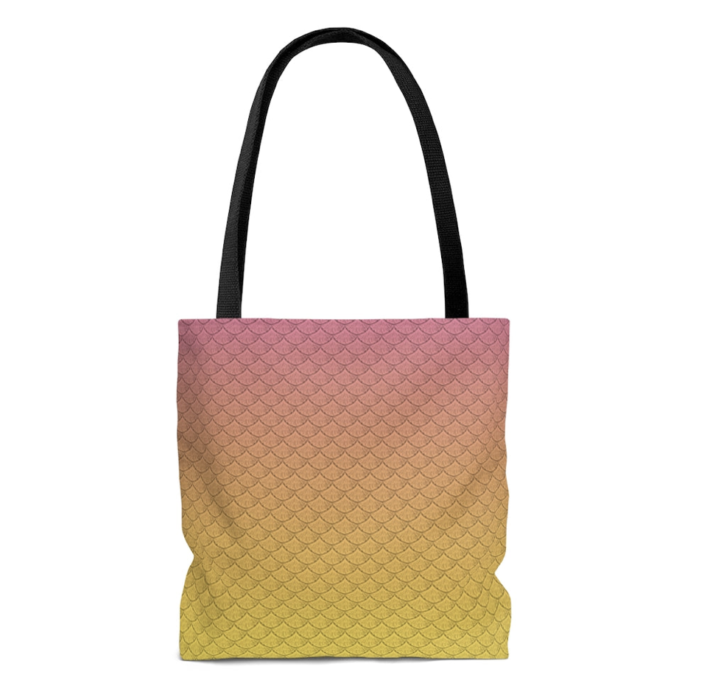 The Lemonade Mermaid Store
Unique gifts for Land or Sea Mermaids, Mer-pets and Little Mermaids!
Left: Our signature Fish Scales design tote bag in Citrus