On my recent trip to report from the US-Mexico border in Eagle Pass, Texas, I saw a shocking number of illegal border crossings.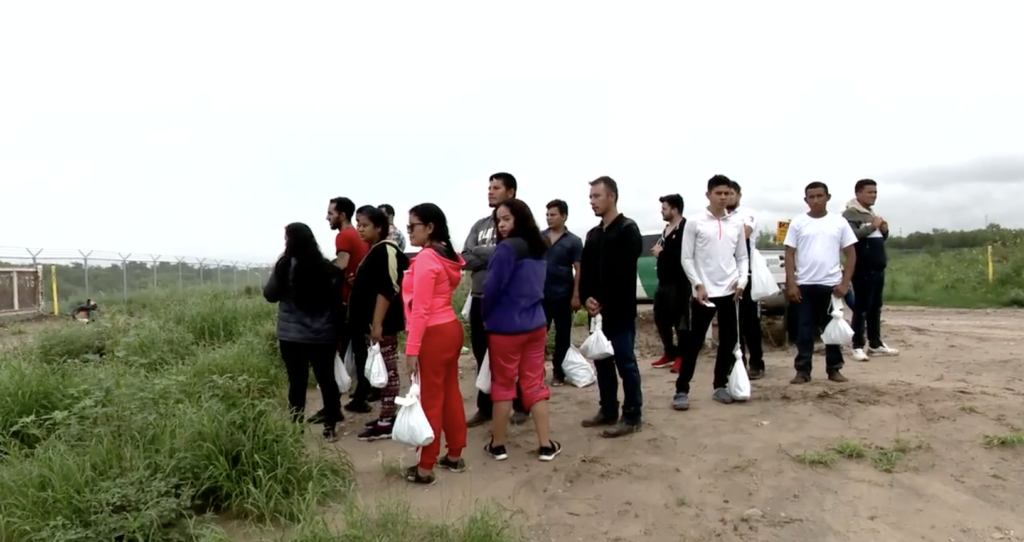 Officials say they have as many as 2,000 interceptions in the town every day, with an equal number that gets away.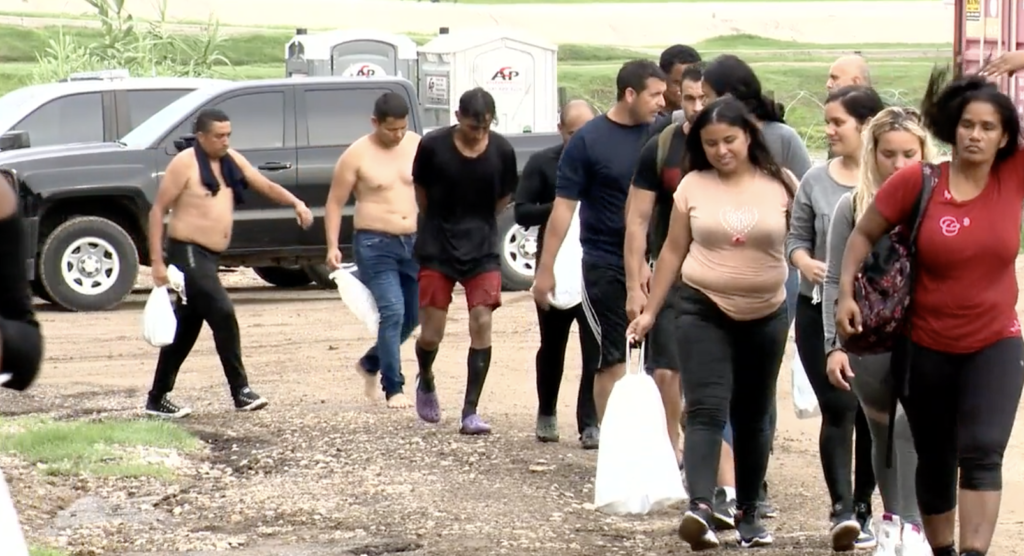 Doing the math, that means Eagle Pass has as a number of illegal border crossings every week that is equal to the town's entire population of 28,000.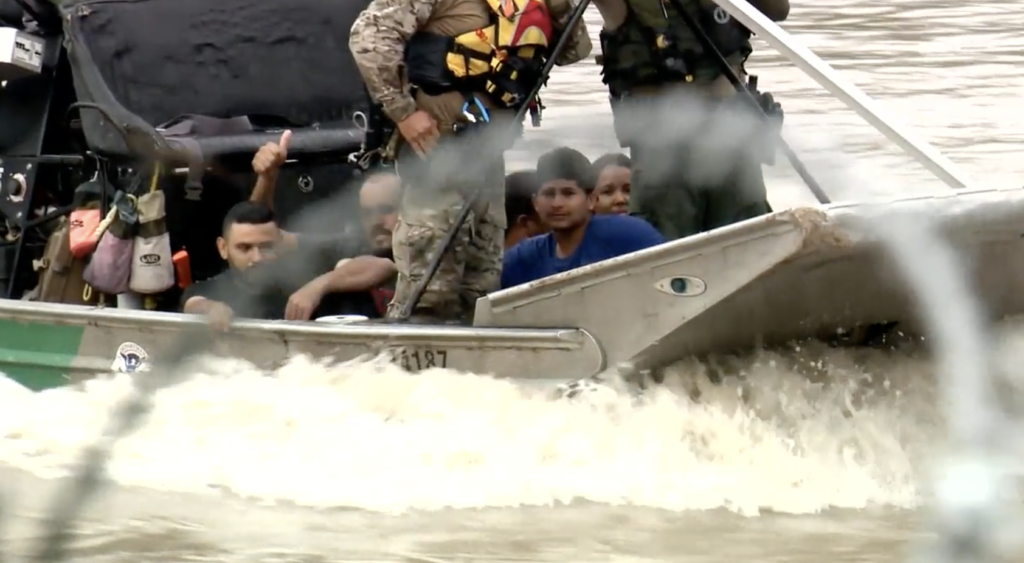 Local officials say they are disappointed with the lack of response from the Biden administration, which continues to insist there is no crisis, and that they are cleaning up the mess left behind by the Trump administration.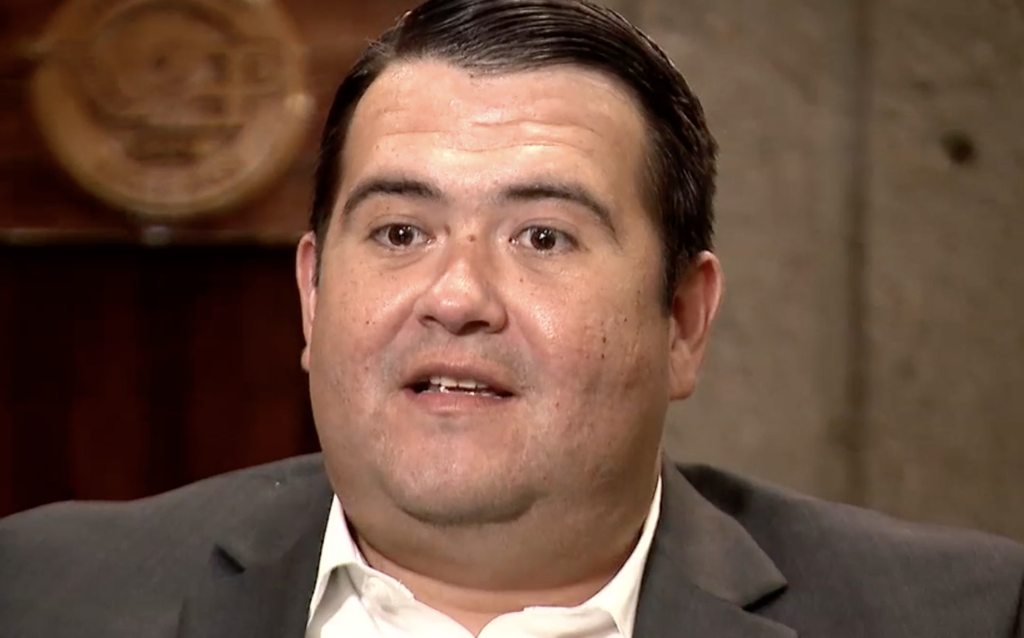 Meantime, Texas officials have tried to step in where the federal government will not.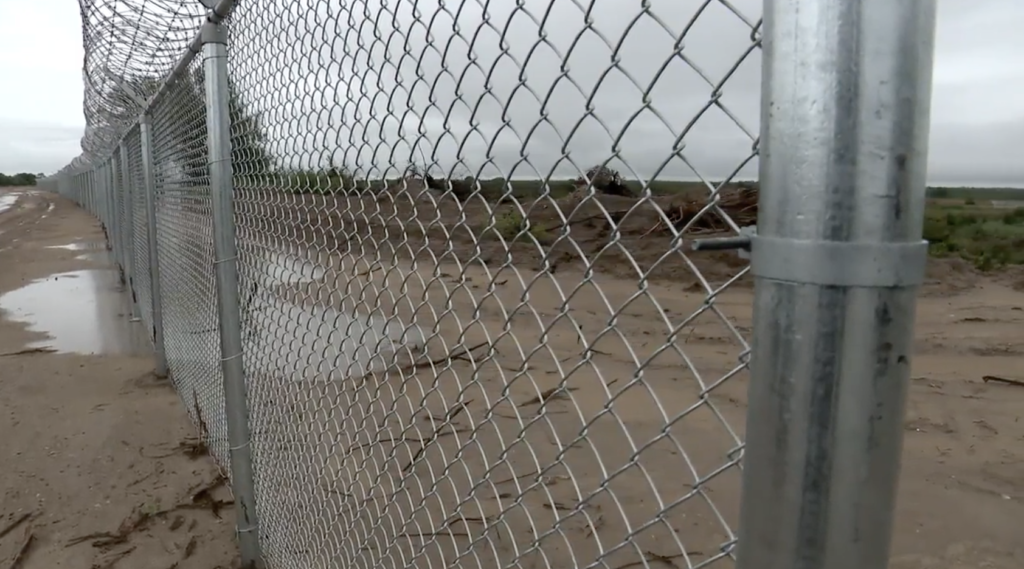 They've already erected more than 100 miles of fencing on private and state property. They've used fence panels from Trump's abandoned wall project.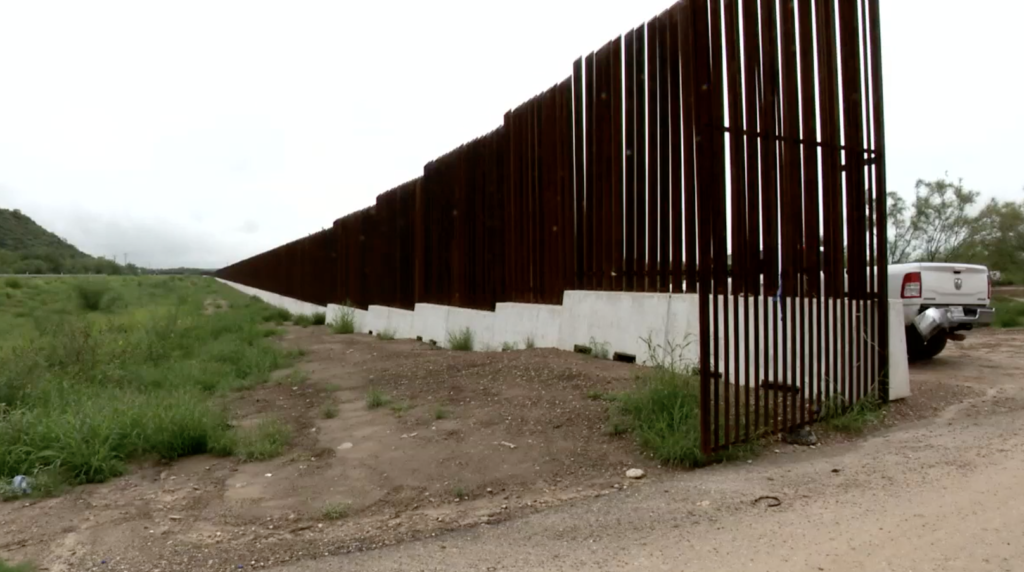 And they've built fencing on border ranches like the one owned by Jim Hobbs.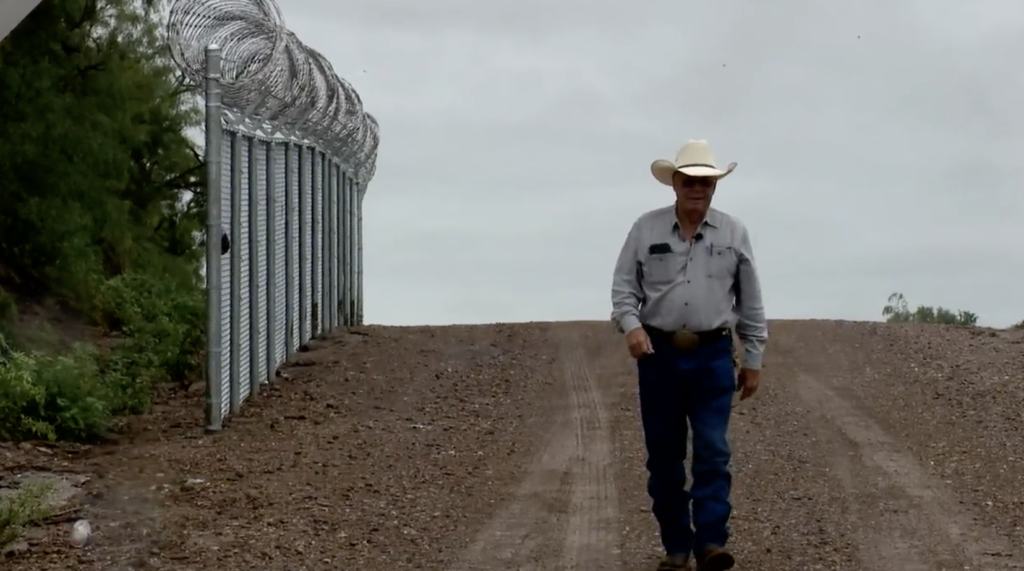 They've also deployed the Texas National Guard, Texas troopers, and many other state resources.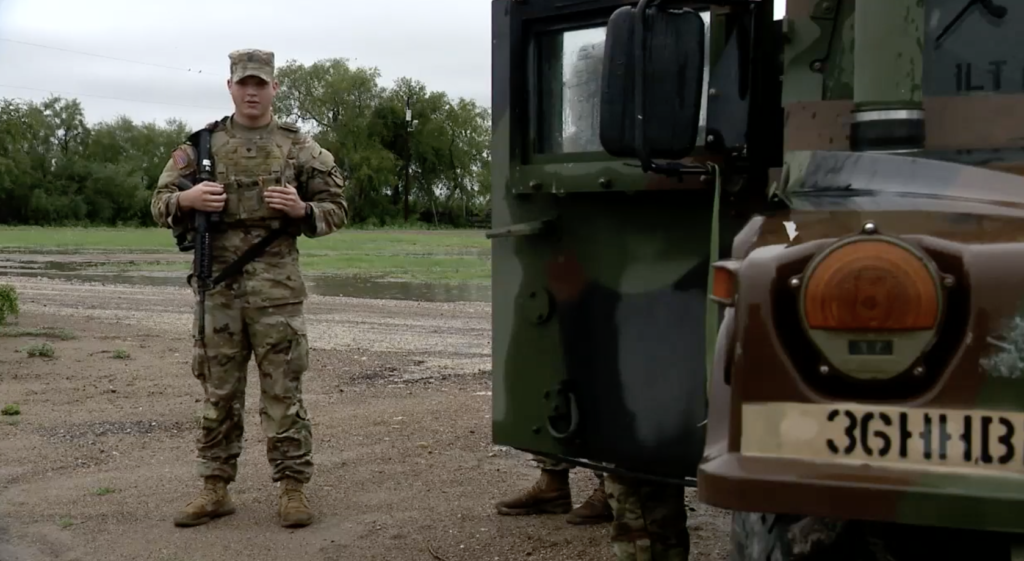 However, as I learned, since immigration is a federal responsibility, the state agents don't have the authority to stop or expel the illegal immigrants.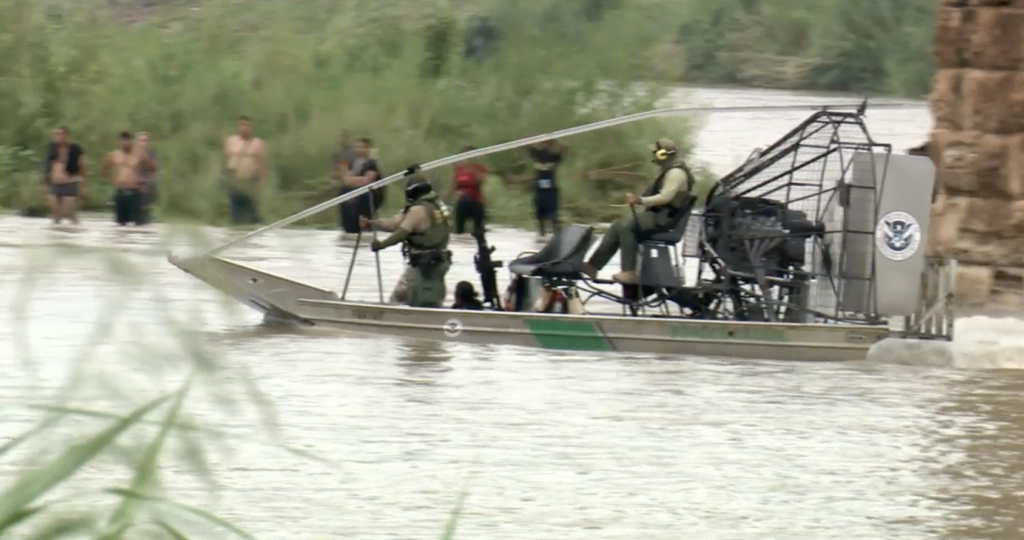 They serve instead as an extra pair of hands to rescue and help process those who turn themselves in.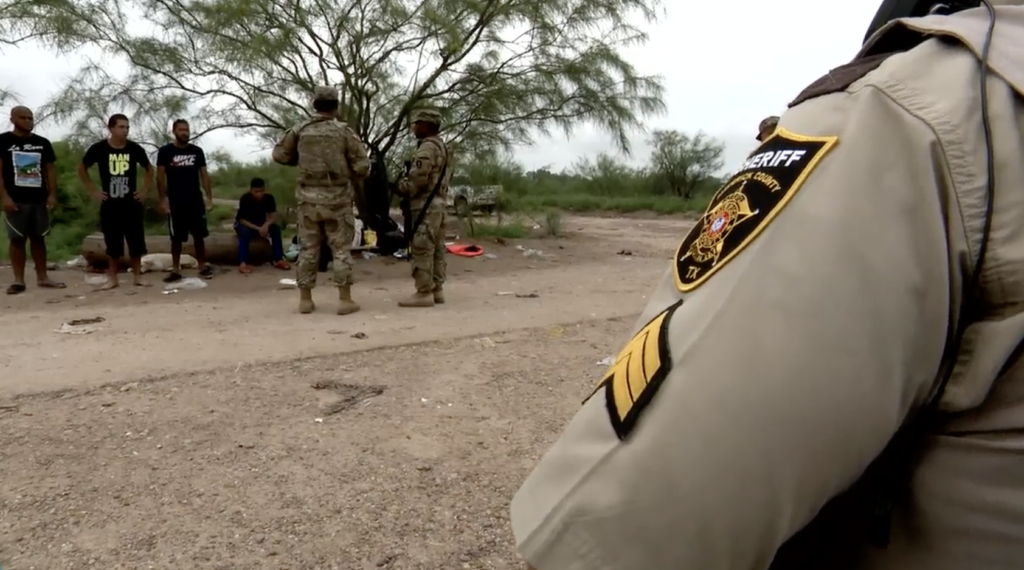 Meantime, a record number of the immigrants are drowning and dying in other ways.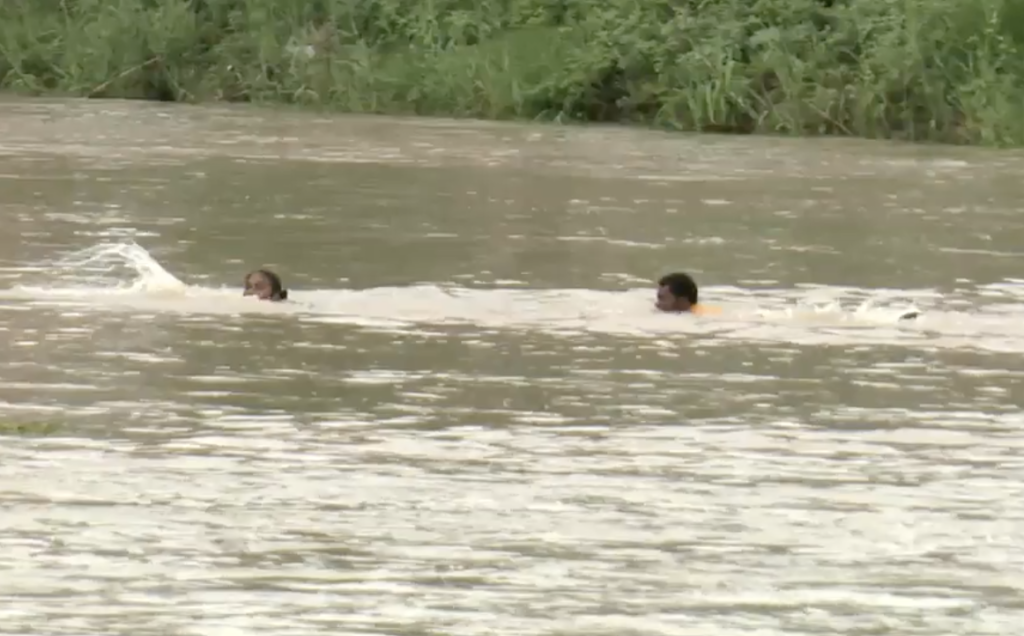 And they are paying the criminal cartels record amounts of money in order to be able to progress toward the border and cross, meaning that the bad guys are becoming rich beyond imagination by exploiting America's crisis.