Ninety-eight percent (98%) of those polled say President Biden should "never again" erase student debt at taxpayer expense.
That's according to the latest unscientific poll of 1,108 people at SharylAttkisson.com.
Fewer than 1% said the president should offer loan forgiveness "every year" or said it should be offered "sometimes."
President Joe Biden's executive action announced in August to cancel student loan debt for millions of borrowers and extend a moratorium on loan repayments is set to cost taxpayers $420 billion.
That's according to a report from the Congressional Budget Office (CBO).
The nonpartisan CBO estimates that Biden's executive action will cancel up to $20,000 in student loan debt for Pell grant recipients and $10,000 for other borrowers.
Biden's additional move to extend the pause on student loan payments to the end of the year will cost an additional $20 billion, according to the CBO.
Full results are below. Be sure to answer the newest poll at SharylAttkisson.com. Look for the black box on the right sidebar on your computer or scroll way down on your mobile device.
Biden should erase student debt (at taxpayer expense)
< 1% Every Year
98% Never Again
< 1% Sometimes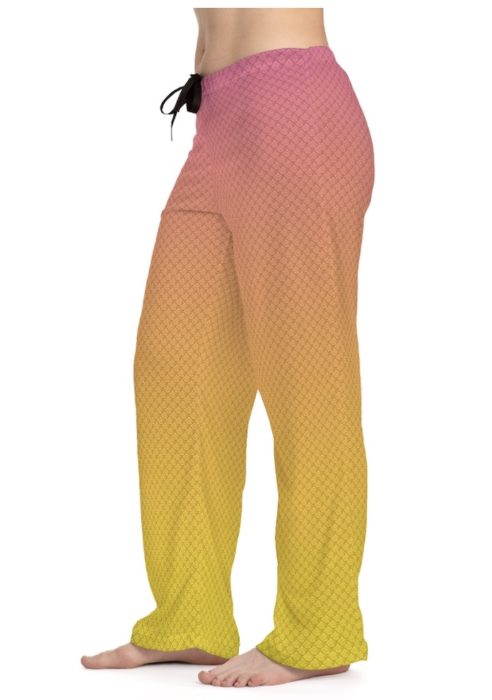 The Lemonade Mermaid Store
Unique gifts for Land or Sea Mermaids, Mer-pets and Little Mermaids!
Left: Our signature Fish Scales design PJ Pants in Citrus