The following is an excerpt from The Associated Press (AP).
A new AP-NORC poll shows fewer than half of U.S. adults say health care in general or for older adults is handled well in the country, including only about 1 in 10 saying either is handled extremely or very well.
Fewer than a third say prescription medication costs or mental health care are handled well.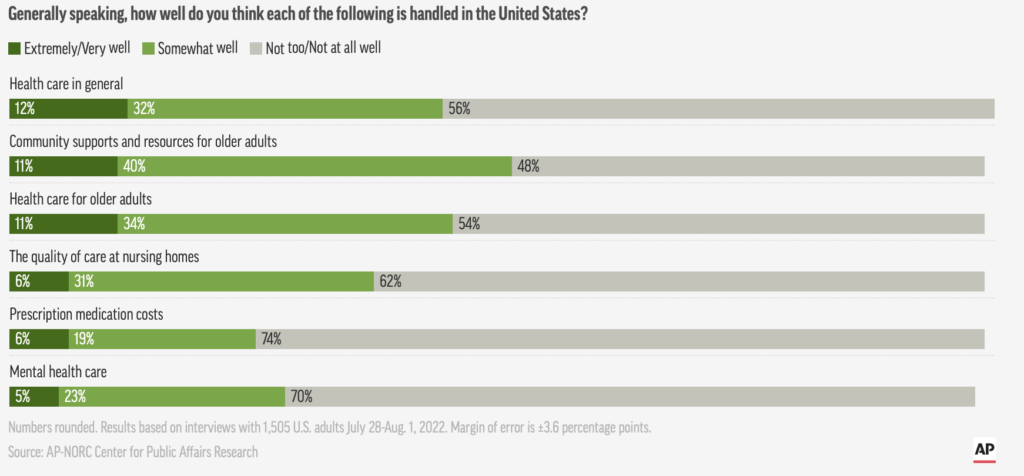 More than two years after the pandemic's start, health care worker burnout and staffing shortages are plaguing hospitals around the country.
"Navigating the American health care system is exceedingly frustrating," said A. Mark Fendrick, the director of the University of Michigan Center for Value-Based Insurance Design. "The Covid-19 pandemic has only made it worse."
And Americans are still having trouble getting in-person medical care after health centers introduced restrictions as Covid-19 killed and sickened millions of people around the country, Fendrick said. 
In fact, the poll shows an overwhelming majority of Americans, nearly 8 in 10, say they are at least moderately concerned about getting access to quality health care when they need it.
Read full article here.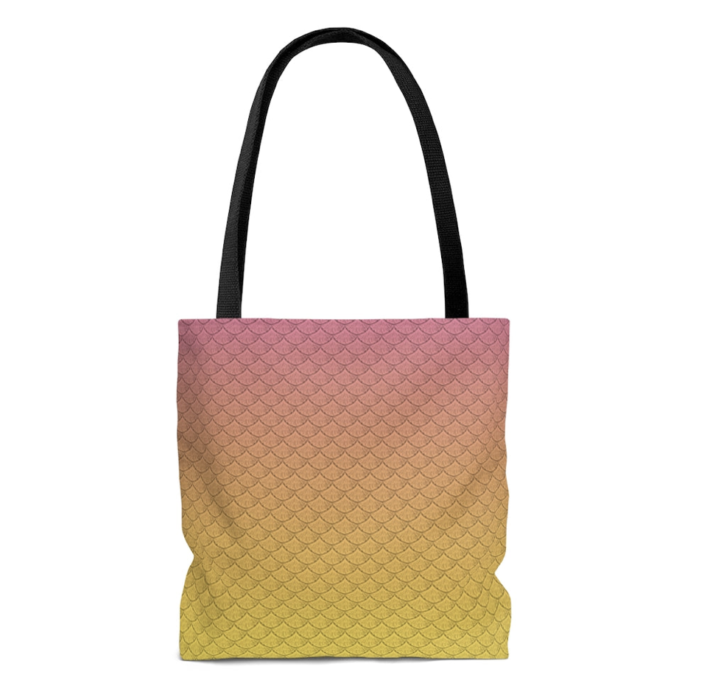 The Lemonade Mermaid Store
Unique gifts for Land or Sea Mermaids, Mer-pets and Little Mermaids!
Left: Our signature Fish Scales design tote bag in Citrus