In the wake of the Covid shutdowns there are growing concerns about the security of the global food supply.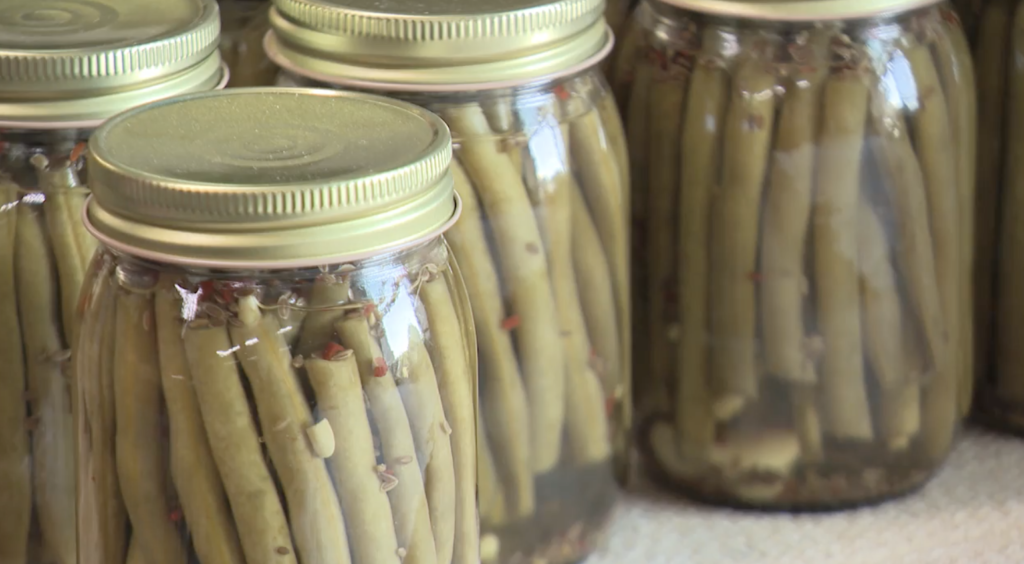 Sunday on Full Measure, we're off to Maine. It's the first state in the US to enshrine in its law and state constitution the "right to food."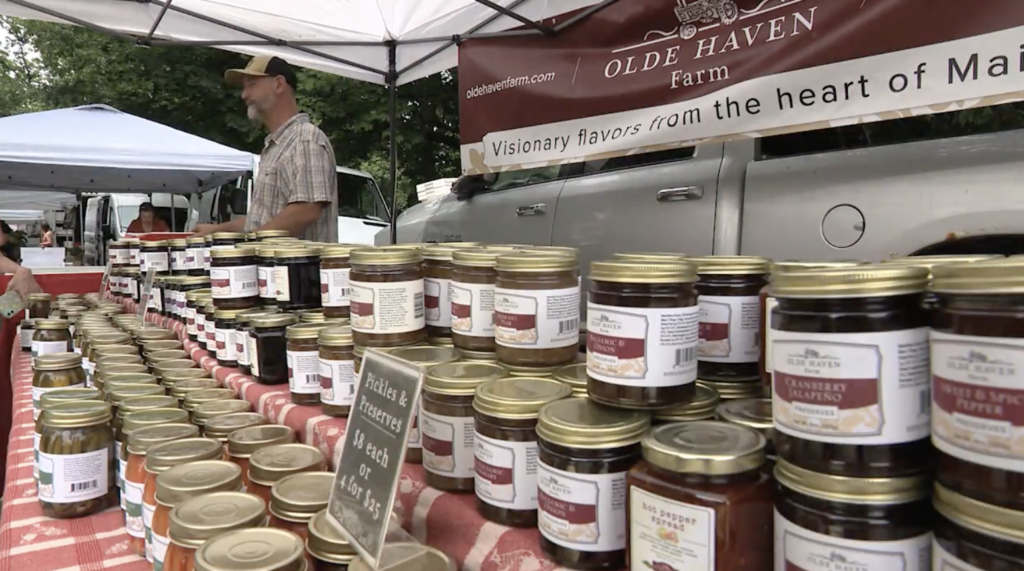 We'll talk to farmers and residents about what it means, and put it in the context of stresses and protests around the world related to the food supply.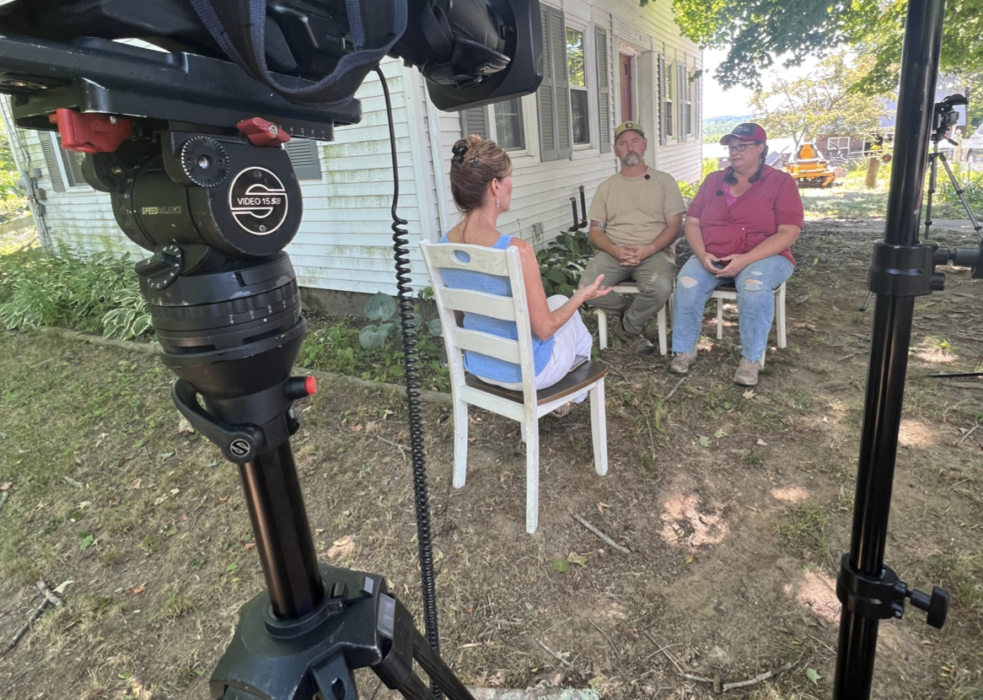 Also Sunday, Scott Thuman hears from both sides in the controversy over President Biden's plan to use US taxpayer money to eliminate billions in student debt.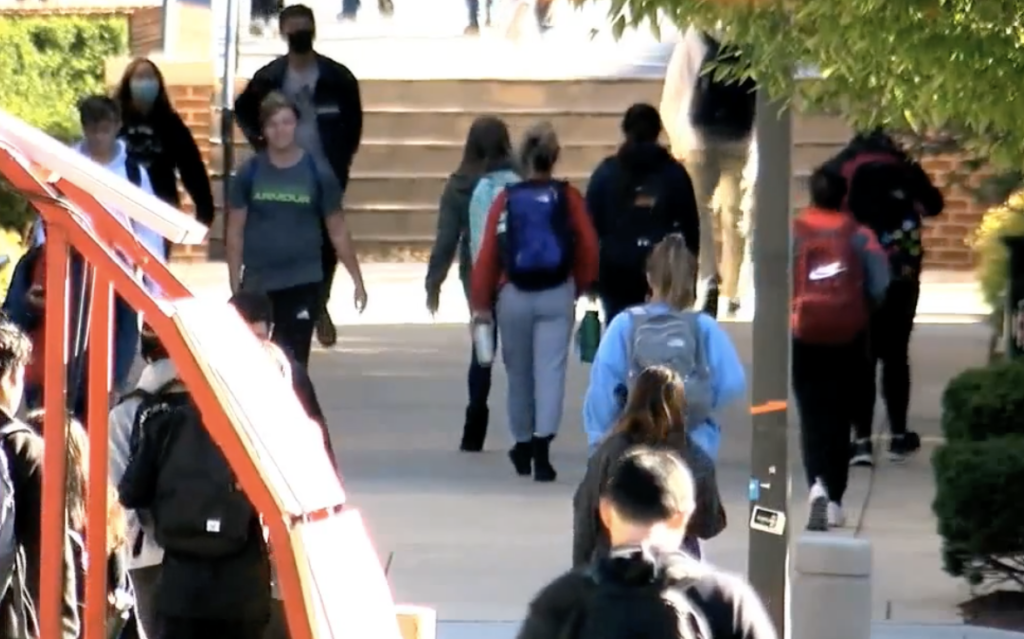 And I'll speak with former Housing Secretary Dr. Ben Carson. I'm asking for his biggest takeaways after serving in the Trump Administration. And if Trump runs and wins again-- would Carson serve again?