The US Southern Border has never been in such crisis. Ever.
Sunday on Full Measure, we're back. And we debut our eighth season with an eye-opening trip to the worst hotspot where more illegal immigrants are entering, and more are dying while making the harrowing journey, than anyone has ever seen: Eagle Pass, Texas.
I'll hear from illegal immigrants, border agents, and local officials. On this topic, both Democrats and Republicans who live and work along the US-Mexico border, and are dealing with the chaos daily, see eye-to-eye.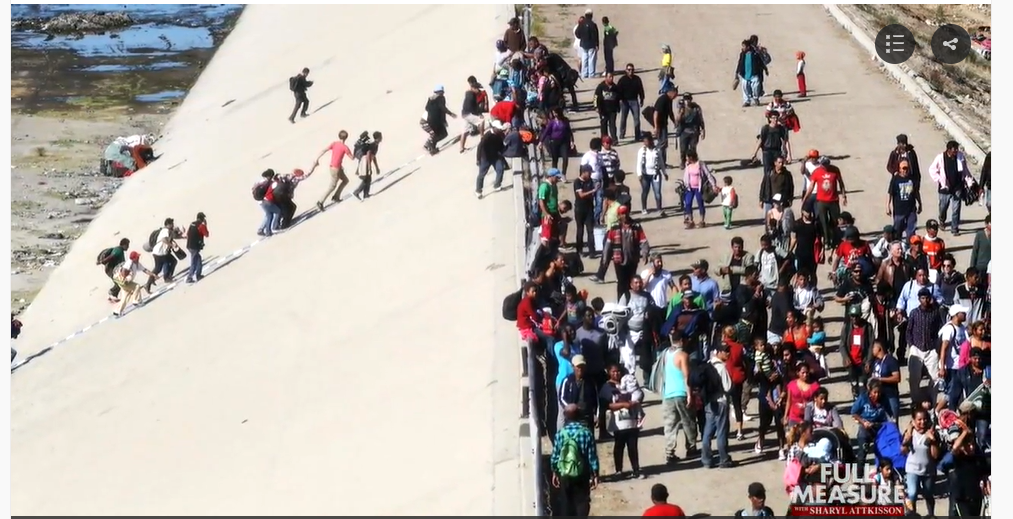 Also Sunday, Scott Thuman has a fascinating look at one solution to the disturbing question of how to make America's schools safer from those who would attack.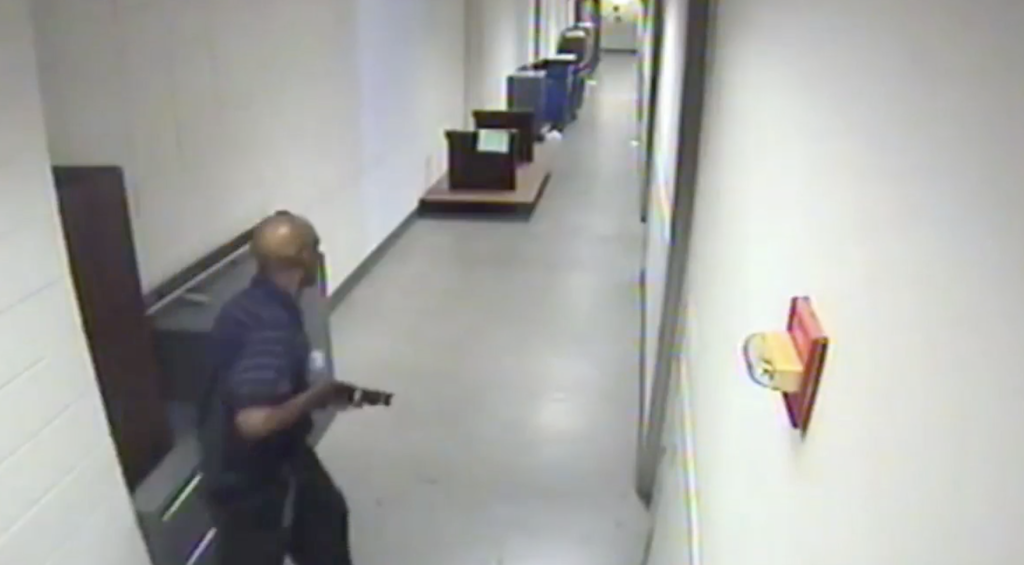 And what does the cost of a haircut tell us about the economy? Find out from Lisa Fletcher.
Our station listings and times, and other ways to watch, are always listed at the link in the box below, and also at the "Full Measure" tab here at SharylAttkisson.com.
We never waste your time rehashing the same news you've heard all week. Find out how to watch on TV, online or on demand by clicking this link: How to Watch Full Measure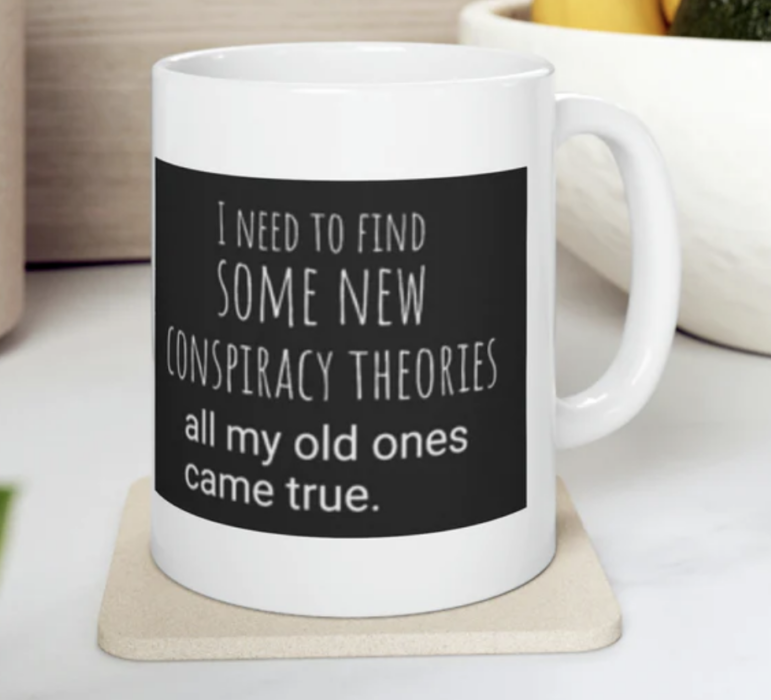 Visit The Sharyl Attkisson Store today
Unique gifts for independent thinkers
Proceeds benefit independent journalism