Top ranking Oversight and Reform Committee House Member James Comer (R-Kentucky) is blasting the Treasury Department for refusing to give Congress the information it collected on certain suspicious foreign business transactions flagged by US banks. These transactions were allegedly made by Hunter Biden, Biden associates, and other Biden family members.
Background information as provided by Rep. James Comer's office:
On May 25, 2022, Ranking Member Comer wrote to Secretary Yellen requesting information regarding Hunter Biden and other Biden associates and family members' financial transactions flagged by U.S. banks for reporting to the Financial Crimes Enforcement Network (FinCEN) through suspicious activity reports.
He reiterated his request on July 6, 2022.
Financial Services Chairwoman Maxine Waters (D-Calif.) introduced H.R. 7734, the Timely Delivery of Bank Secrecy Act Reports Act, to codify the long-standing agreement between Congress and the Treasury Department whereby FinCEN provides Bank Secrecy Act (BSA) reports to the committees of appropriate jurisdiction upon request.
Last year, the Biden Administration upended that agreement and imposed various restrictions on Congress' access to BSA reports. The bill restores the status quo and asserts Congress' constitutional oversight authority.
It's unacceptable that the Treasury Department continues to run cover for the Biden family and possibly hide information about whether Joe Biden benefited financially from his family's business transactions.

The Biden Administration changed the rules to severely restrict Congress' access to suspicious activity reports in the dark of night and with no explanation.

Hunter Biden and other Biden family members have racked up at least 150 suspicious activity reports for their shady foreign business deals. We need more information about these transactions and if Joe Biden has benefited financially from his family's dealings with foreign adversaries.

It is a matter of national security to know if President Biden is compromised. The American people deserve answers, and Republicans will use the power of the gavel next Congress to get them.

Rep. James Comer (R-Kentucky)
Read Dept. of Treasury's recent response to Rep. Comer here.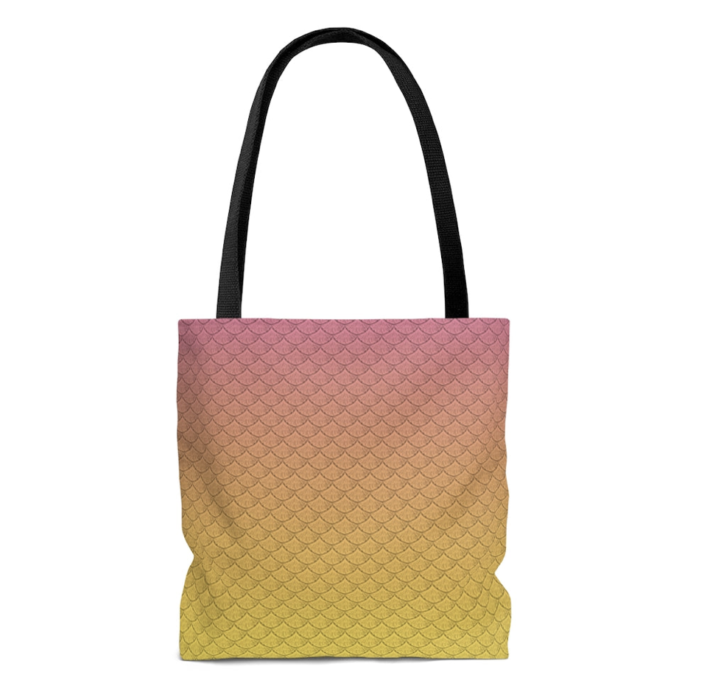 The Lemonade Mermaid Store
Unique gifts for Land or Sea Mermaids, Mer-pets and Little Mermaids!
Left: Our signature Fish Scales design tote bag in Citrus