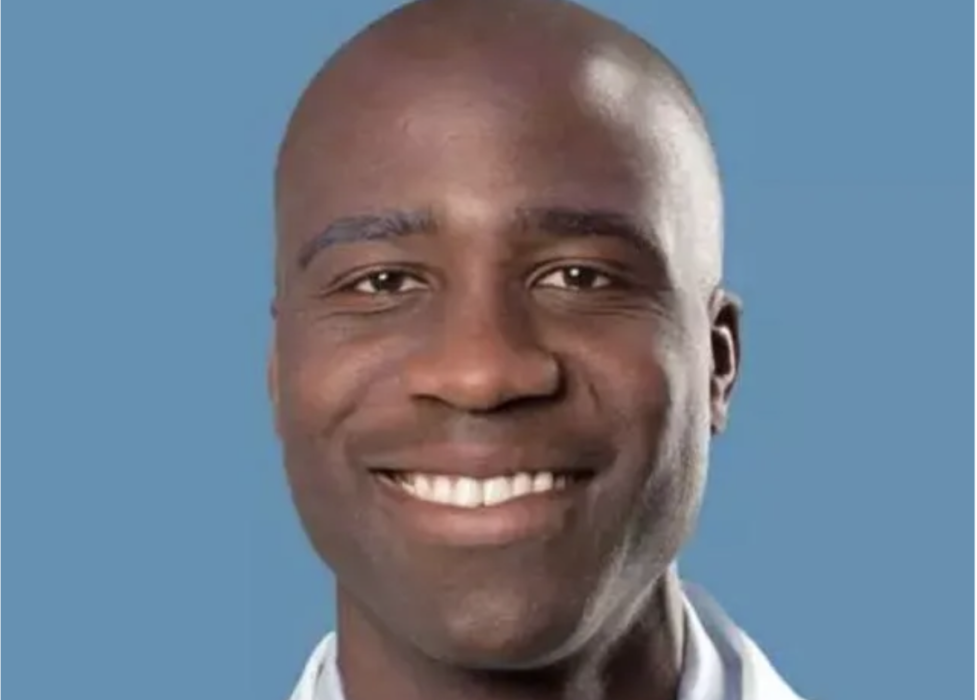 Florida's Surgeon General-- Nigerian born, Harvard-educated researcher Dr. Joe Ladapo-- has been on the forefront of Covid-19 information, vaccine effectiveness, and vaccine adverse events. He has stepped forward with accurate information and scientific questions amid widespread and proven disinformation from the federal government and some public health officials.
For being off narrative, Ladapo has found himself the subject of propaganda attack campaigns, smears, and attempts to censor and silence him.
Recently, based on data involving heart deaths in men under age 40 after Covid-19 vaccination, Ladapo recommended that population not get the vaccine.
His recommendation, which he supported with scientific data and analysis (unlike many public health recommendations related to Covid in recent years), was censored by Twitter.
Twitter later reinstated the tweet.
To learn about more censored people and topics, click the CENSORED tab at the top of this page.