Like so many other international races, China leads the US in the competition for cobalt.
Why should you care?
Many people consider it an issue of both product availability and national security. It turns out cobalt is a material that's in increasing demand but short supply, as it's used in so many high tech items, electric car batteries, and products necessary for the military.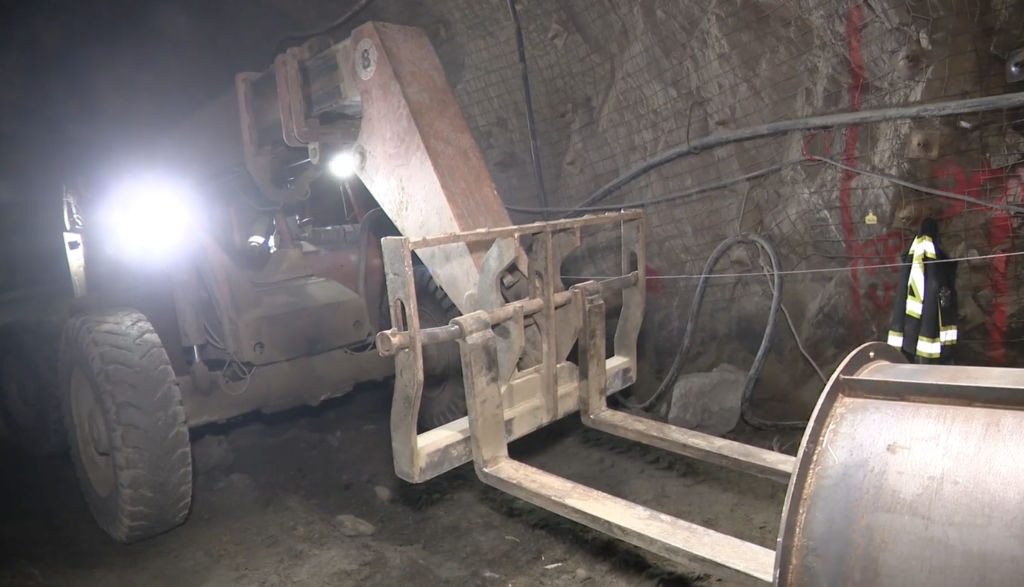 Sunday on Full Measure, Scott Thuman takes us on a fascinating trip to an Idaho mine where they're digging up cobalt and hoping to help make America more independent on this key material.
Also, I'll be reporting from Berlin where they're dealing with an immigration crisis. Germany has been flooded with Ukrainians fleeing the Russia war, and they're running out of housing.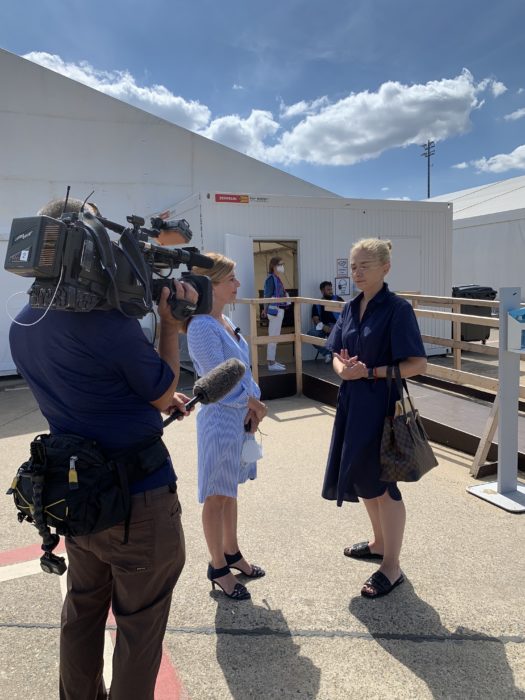 We'll go to a busy processing center and speak with some of the refugees.
And it's easy to see why so many people have lost faith in polls. But I'll speak with an expert who has a new idea that could help make polling more accurate. It uses Artificial Intelligence and a dataset that blows all others away.
See you Sunday!
We never waste your time rehashing the same news you've heard all week. Find out how to watch on TV, online or on demand by clicking this link: How to Watch Full Measure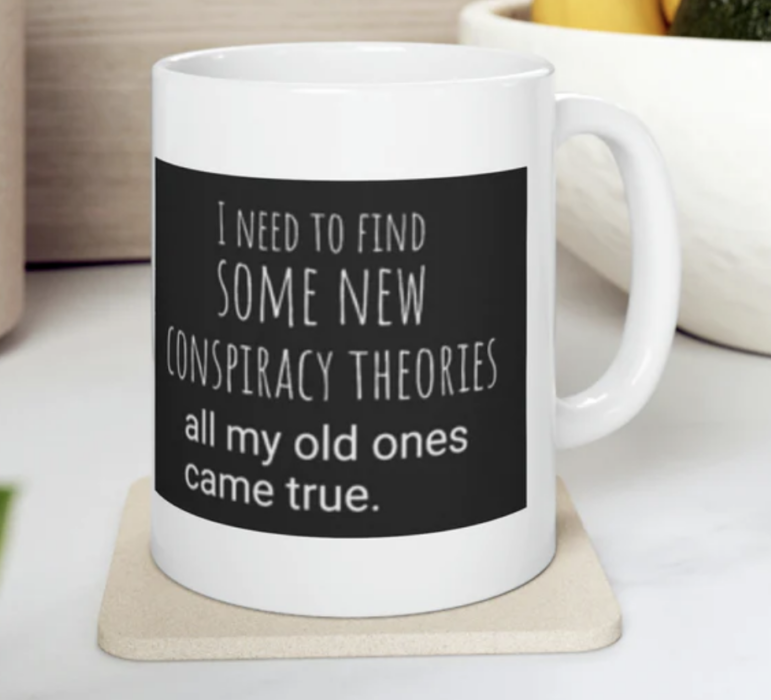 Visit The Sharyl Attkisson Store today
Unique gifts for independent thinkers
Proceeds benefit independent journalism